Meredith Vieira, Former 'The View' TV Host, Now Hosts a Game Show — Meet Her
Meredith Vieira is having a spectacular career in Hollywood. In a world where actors and musicians are the most popular, Meredith has made a name in broadcasting. 
In this piece, we take a look back at her glittering career and how she's been able to solidify her place as one of the Hollywood greats.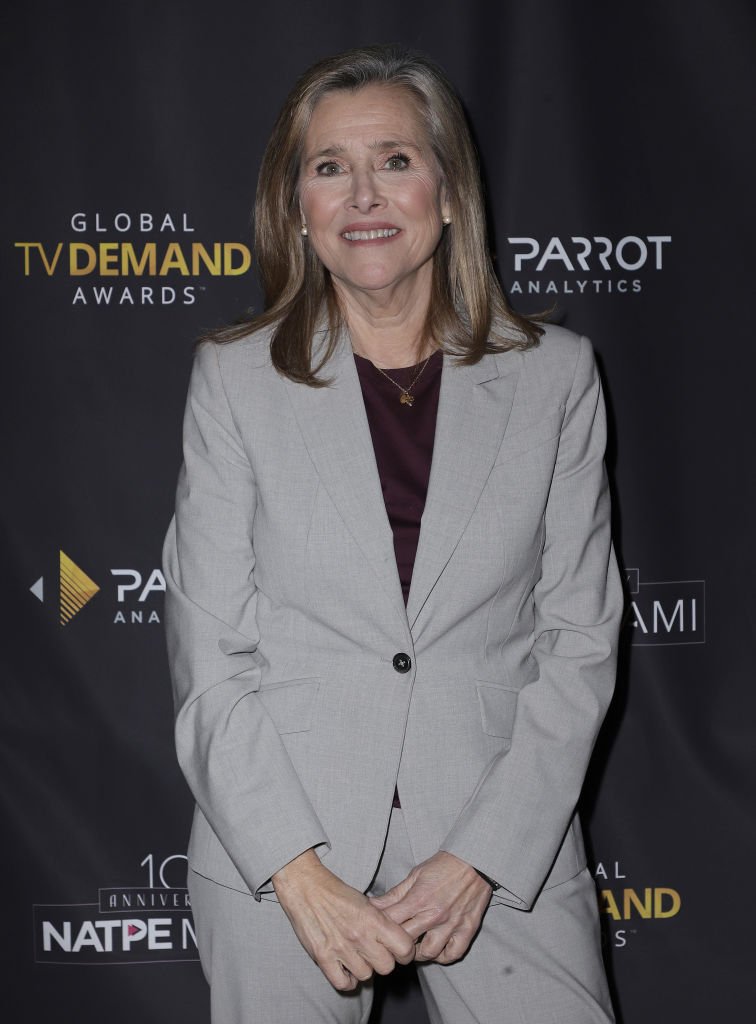 HER EARLY LIFE 
Meredith was born on December 30, 1953, in Providence, Rhode Island. However, she and her family lived in East Providence. 
Meredith was the youngest of four children, and she attended the Lincoln School, an all-girls school in Providence, where she graduated in 1971. She went on to Tufts University, where she graduated with a degree in the English Language in 1975. 
THE ONSET OF HER CAREER
Shortly after she graduated from Tufts, Meredith immediately found that she had a passion for TV and broadcasting. Like many who have made it big in her field, she had to begin small. 
In 1975, she worked as a news announcer for WORC Radio in Worchester, Massachusetts. After working the afternoon drive news on the B.D. Dean Show, she started a television career as a local reported at WJAR-TV in her hometown of Providence. 
Soon after, she joined the newsroom at WCBS-TV in New York. She worked there from 1979 to 1982 as an investigative reporter. 
Her talents, however, would not go unnoticed for long. She soon graduated to the level of correspondent at various news magazine shows, including West 57th and 60 Minutes. 
HER WORK ON ABC AND "THE VIEW" 
Meredith eventually switched networks, moving to ABC as a correspondent on Turning Point from 1994 to 1999.
However, her move to limelight came in 1997, when she served as an original moderator on the popular daytime show "The View." On that show, she helped to moderate show episodes, as she led conversations, commercial breaks, and "Hot Topics." 
Meredith left "The View" in 2006 – an episode that her co-stars commemorated by giving her an honorary roast.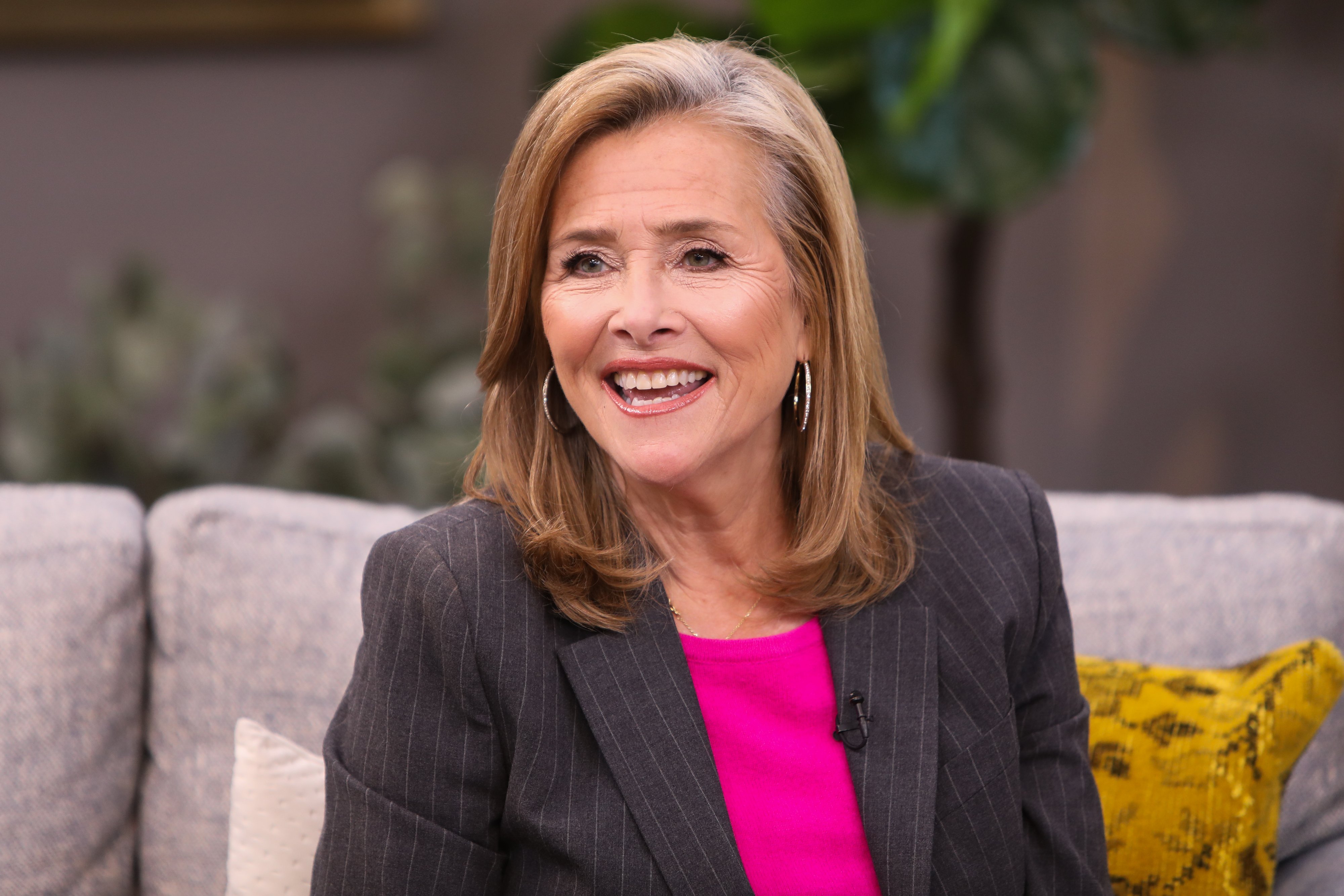 WHO WANTS TO BE A MILLIONAIRE 
As part of her career, Meredith was also the first host of "Who Wants to Be a Millionaire." Her stint on the show was so much of success as she won two Daytime Emmy Awards for Outstanding Game Show Host while also executive producing the show from 2005 till her departure in 2013.
At the time, she confirmed that she needed to focus on other important things in her career and believed that it was the right time. 
Of course, she had quite a lot going on in her life and career at the time too. In April 2006, Meredith started working as a co-anchor on Today. 
She anchored the show with another legendary TV personality, Matt Lauer, up until June 2011. However, she confirmed at the time that she would continue as a special correspondent, even though her time on the show will be limited. 
Meredith also helped to host NBC's coverage of the 2012 Summer Olympic Games, as well as the 2014 Winter Olympics in Sochi, Russia.  
After she left her position on Who Wants to Be a Millionaire in 2013, Meredith announced that she would start working on her syndicated afternoon talk show – The Meredith Vieira Show – as from 2014. 
Sadly, the show only lasted two seasons before NBC canceled it in 2016. In 2019, Meredith helped to anchor "Today With Hoda & Jenna," after host Hoda Kotb left the show for maternity leave. 
WHAT'S SHE UP TO NOW? 
Currently, she hosts 25 Words or Less, a Fox syndicated daytime show. Her stint started in the fall of 2019, and the board game-based show pairs contestants with celebrities to guess a list of five words with the use of less than 25 in total.
HER PERSONAL LIFE
Meredith is currently married to Richard M. Cohen – a news anchor with NBC. The couple got married in 1986, and according to her Biography profile, they have three children – Benjamin, Gabriel, and Lily.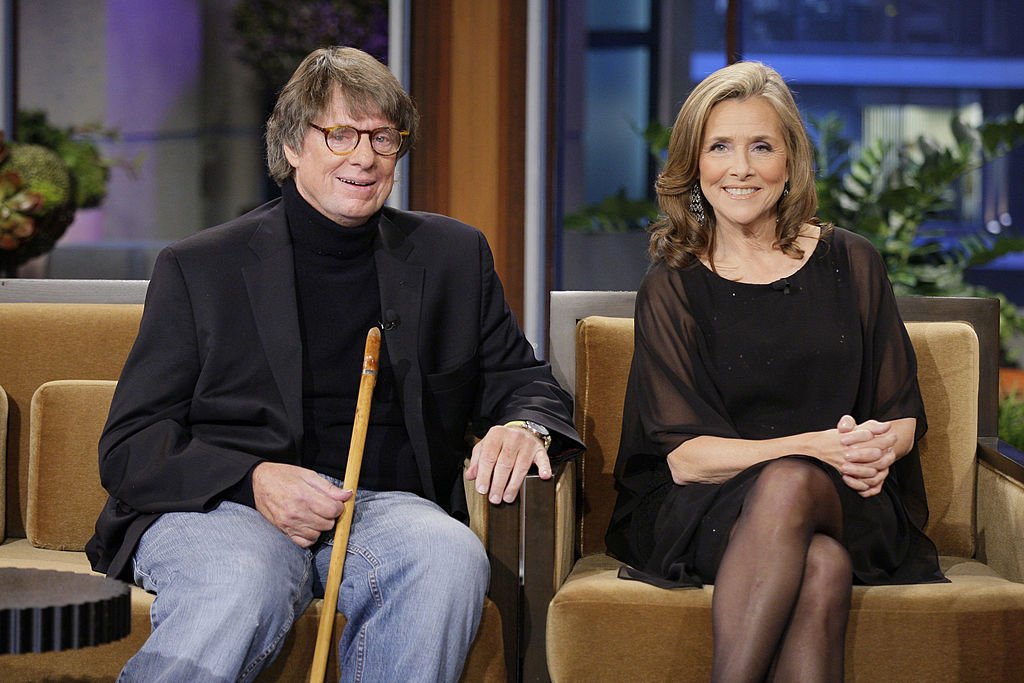 HER ACHIEVEMENTS 
Meredith has racked up a couple of awards on her own. She currently has 3 News & Documentary Emmy Awards, 2 OFTA Television Awards, and 2 Daytime Emmy Awards, amongst others.