Priscilla Chan, Wife of Facebook CEO Mark Zuckerberg, Is Also a Philanthropist — Meet Her
Mark Zuckerberg is famous for co-founding Facebook Inc. And although his wife, Priscilla Chan, is not famous as Mark, she has done a lot to help others.
At 23, Mark Zuckerberg became the world's youngest self-made billionaire. He's a well-known figure all around the world, and his life story has already been told in the film "The Social Network."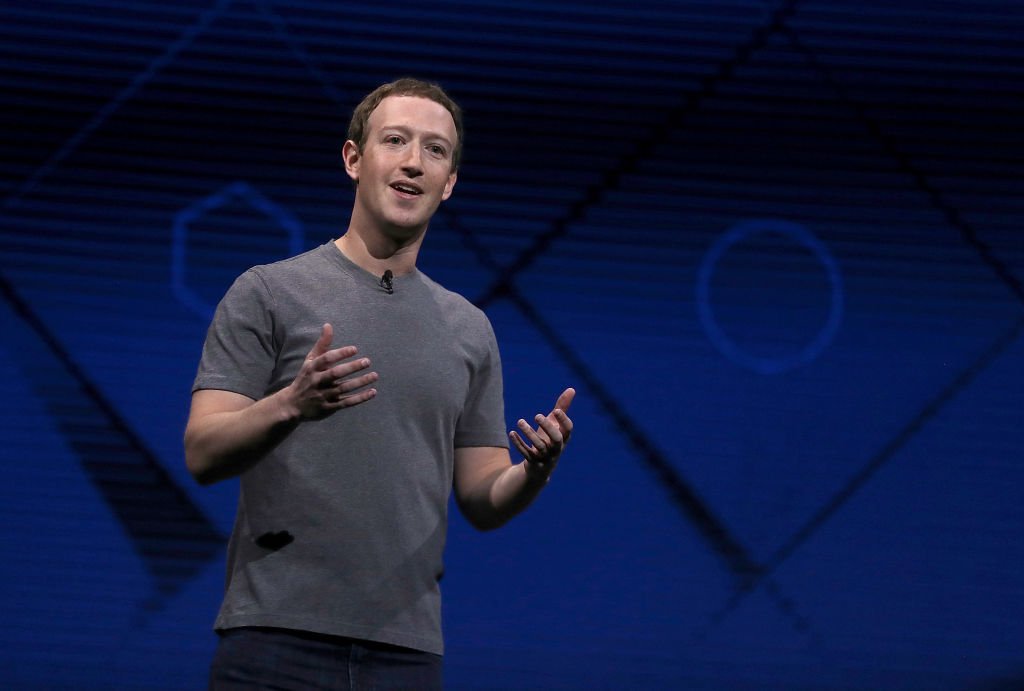 But besides being a successful entrepreneur, businessman, and altruist, Mark is also a dedicated husband and father-of-two.
His wife, Priscilla Chan, has chosen to stay out of the spotlight as much as she can. However, her philanthropism and charity work has put her on the spot for all the right reasons.
MEET PRISCILLA CHAN
Priscilla was born in Braintree, Massachusetts, in 1985. Her parents were Chinese immigrants who arrived in the U.S. on a boat after fleeing from Vietnam.
However, Priscilla had to set some rules for Mark so they could keep their relationship afloat while he worked.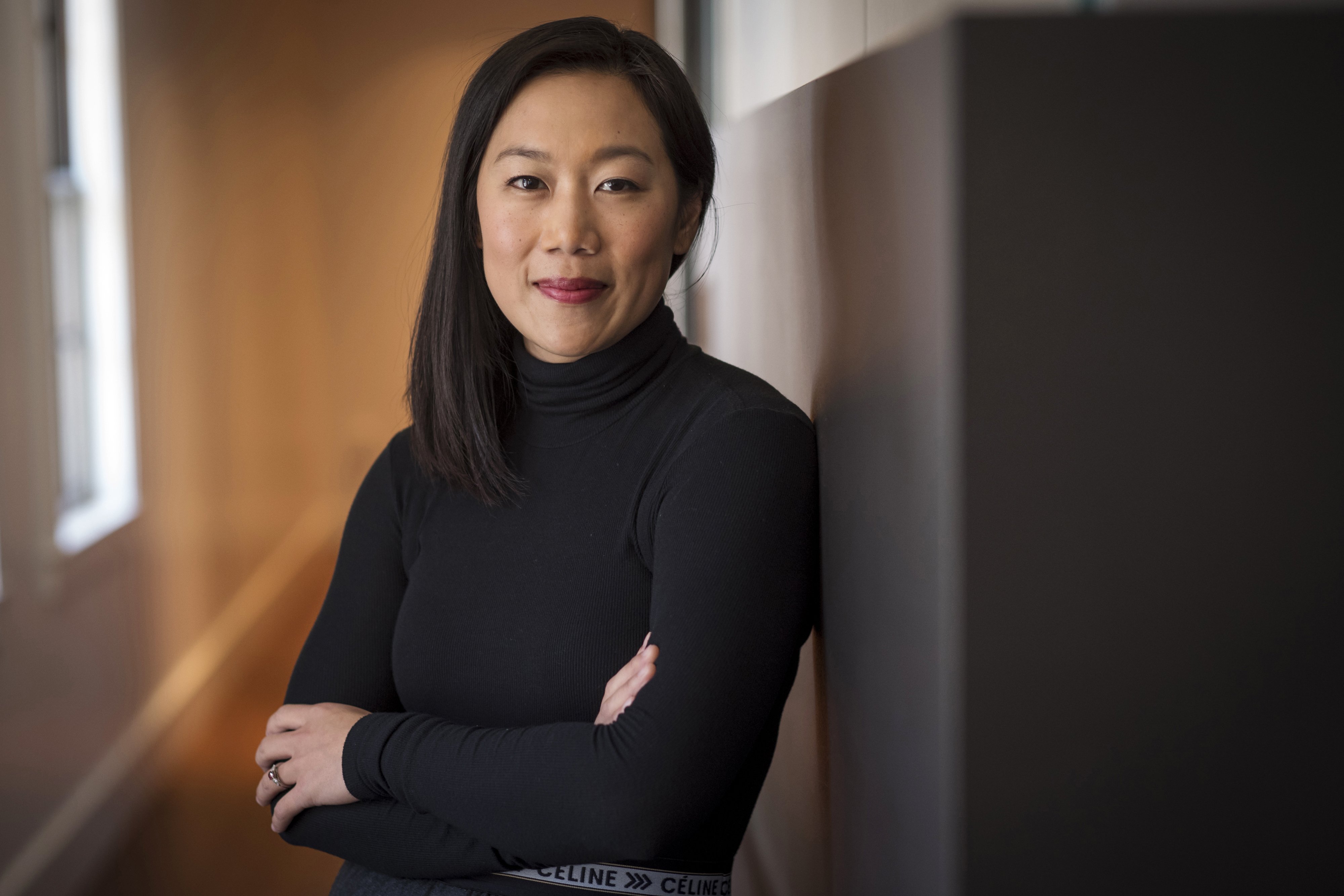 "There are horror stories of families putting all their kids on one boat, and it sinks, they lose their children," Priscilla told Quartz magazine.
She recalled that her maternal and paternal grandparents paired their kids, and her mother and paternal aunt became best friends. That's how her mother knew her father.
In elementary school, Priscilla was a brilliant student, but she was bullied, and no teacher ever noticed. "I never went to recess," she recalled. "I would eat lunch, and then just wait in the bathroom until it was over. All year."
Then, in high school, she found her peers in the robotic class. She also became co-captain of the volleyball team even though she wasn't that good, but she knew how to motivate her teammates.
GENIUS OF THE CLASS
Priscilla was voted the genius of her class and graduated valedictorian. She got a full scholarship to Harvard University, where she met her future husband. But she didn't feel at home there either.
"I looked around and thought, 'I'm not like these kids. I come from a totally different background.'" Priscilla recalled, adding:
"I came from a family that didn't have the resources, didn't have the opportunities, didn't have the connections."
Despite her struggles, Priscilla graduated with a B.A. in Biology in 2007, and she also studied Spanish.
After graduating, Priscilla took a teaching job at a private school, and in 2008, she enrolled in medical school at the University of California in San Francisco. She graduated in 2012 and specialized in pediatrics.
MARK AND PRISCILLA'S STORY
Priscilla met Mark Zuckerberg while standing in line to the bathroom at a frat party during her freshman year in 2003.
She remembers him as a "nerdy guy" who had beer glasses with a "nerdy, computer-science" joke on them, which she found appealing, as she told the New Yorker.
The pair started dating before Mark created Facebook and became a billionaire. They have been together—with a brief pause—since 2003.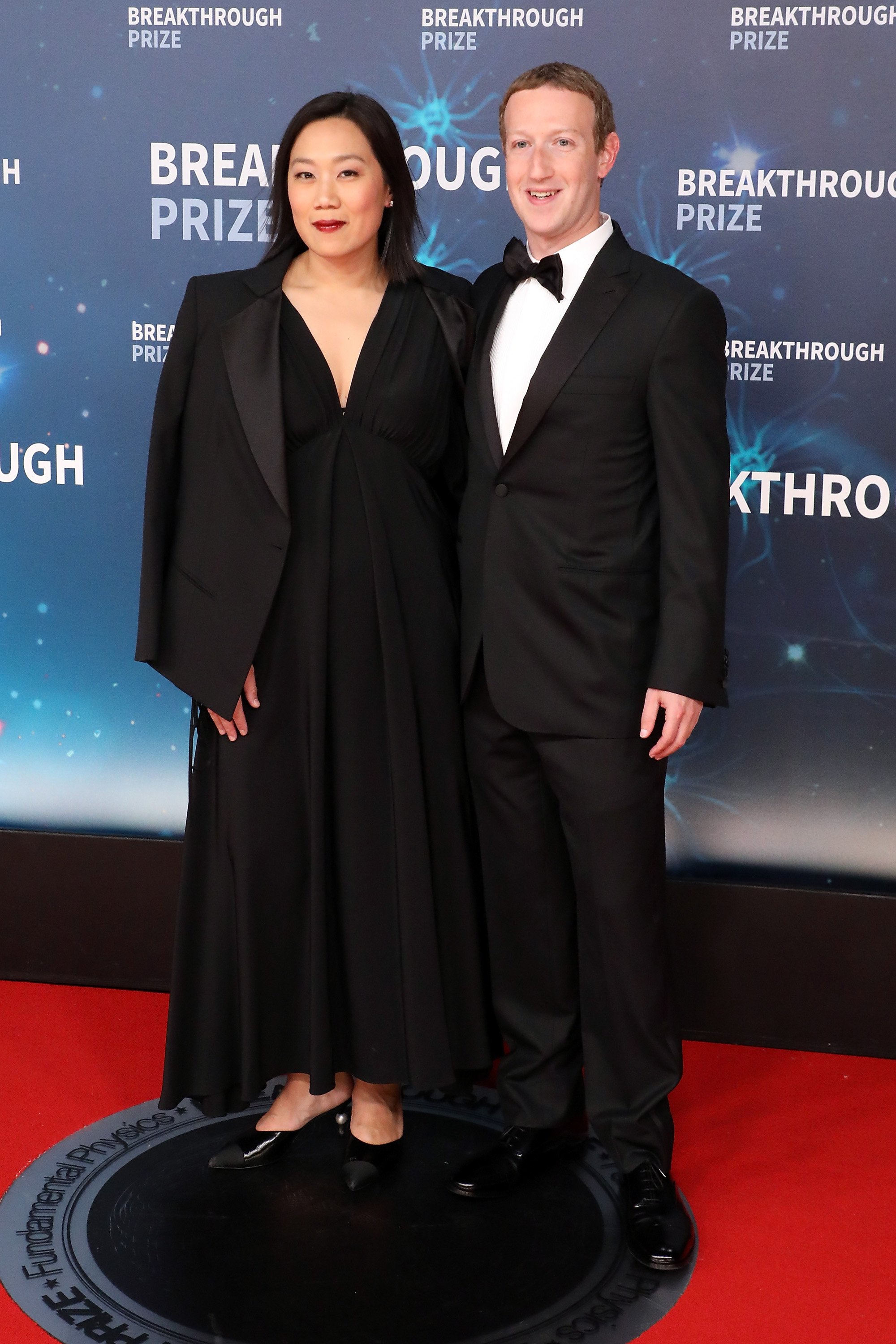 However, Priscilla had to set some rules for Mark so they could keep their relationship afloat while he worked on his multimillion-dollar social network. It included at least one date per week and 100 minutes of alone time away from Facebook.
Priscilla was by Mark's side every step of the way to the top. She told the New Yorker that she'd never seen Mark more stressed out than the time he rejected the $1 billion offer from Yahoo! to buy Facebook.
"I remember we had a huge conversation over the Yahoo! deal," she recalled. "We try to stick pretty close to what our goals are and what we believe and what we enjoy doing in life—just simple things."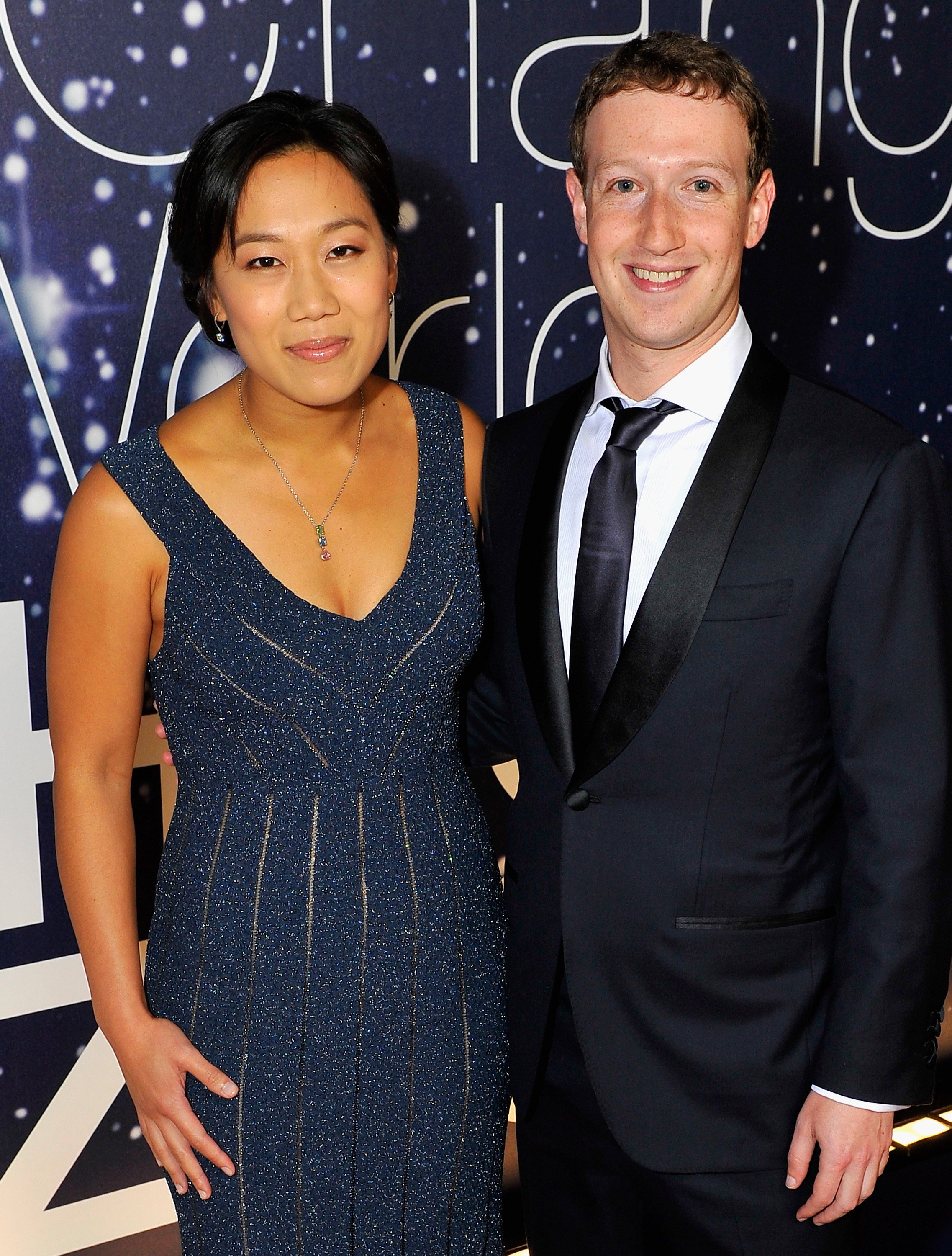 Priscilla moved into Mark's house in the College Terrace neighborhood of Palo Alto in September 2010, and seven months later, they bought a home in Palo Alto's Crescent Park neighborhood.
MARRIAGE AND KIDS
Then, in May 2012, the couple invited some friends and family to their home with the excuse of throwing a party to celebrate Priscilla's med-school graduation.
But once there, they surprised their guests with a wedding ceremony just a few days after Mark took his company public.
Priscilla finished her residence as a pediatrician at San Francisco General Hospital in June 2015, and a month later, Mark announced they were expecting their first child.
The couple welcomed daughter Max—short for Maxima—in December of that same year, and to commemorate her birth, the couple launched the Chan Zuckerberg Initiative.
Mark and Priscilla pledged to donate 99% of their Facebook shares. The CZI goal is to "advance human potential and promote equality in areas such as health, education, scientific research, and energy."
The couple welcomed their second daughter, August, on August 28, 2017.
LIFE AS PARENTS
In a rare interview with Gayle King, the mostly-private couple gave viewers a glimpse into their family life, revealing that they have chores for their kids, now 4 and 2 years old.
"First of all, we don't give them everything," said Zuckerberg. "So, I think that that's an important piece. But they also just have responsibilities. They have chores."
Chan added that sometimes they take the girls to work so they can see what their parents do for a living.
Priscilla has dedicated her full time to the Chan Zuckerberg Initiative, where she has the CEO role, although she and Zuckerberg usually make decisions together.