Meredith Vieira's Life Struggles — a Glimpse into the TV Personality's Battles
Meredith Vieira is known for being a well-rounded TV personality in the United States. She is a household name, thanks to the shows "Get Him to the Greek" in 2010, "The Stepford Wives" in 2004, and "Madagascar: Escape 2 Africa" in 2008.
The Rhode Island-native is married to Richard M. Cohen. Their union bore three wonderful children, according to her IMDB profile.
In every work she does, Vieira shows exceptional professionalism. But behind her well-respected demeanor are struggles that she has been dealing with all along but keeping private.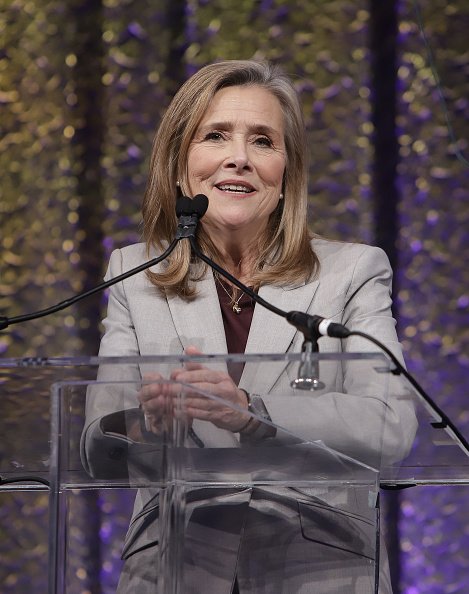 UNFORTUNATE EVENTS
Vieira suffered four miscarriages in the '80s, as revealed by her husband, Cohen, through his book. The veteran newsmaker had difficulties in conceiving a child, as reported by Nicki Swift.
Despite her infertility struggles, Vieira wanted her story to inspire other women. "For those of you going through stuff, know that I have gone through it too and it's the lighter side of infertility," she said.
She also dealt with her husband's health problems. He had developed multiple sclerosis at the age 25. Cohen was also diagnosed with colon cancer in 1991 and fought the illness twice.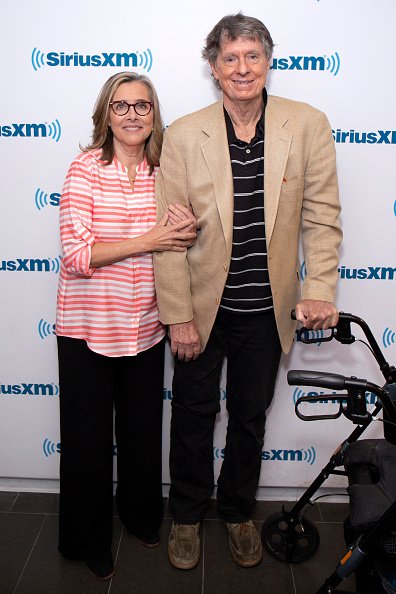 BATTLING ANXIETY
The actress grappled with sever anxiety. She admitted that she struggled to live in the present as she has constant, overwhelming worries, as reported by Good Housekeeping.
But Vieria explained that her anxieties have pushed her to work hard. Even if she was advised to be herself, especially when at work, she thinks that she should come prepared.
Vieira and Cohen's relationship is a force to reckon with. The couple has been together for 33 years.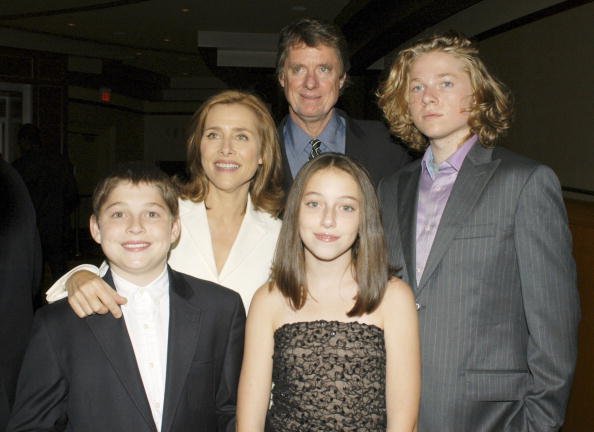 ILLUSTRIOUS CAREER
"People say, 'Just be yourself.' Well, my anxiety is that people aren't going to want that," she said. Despite her struggles, Vieira's accomlishments maker her one of the trailblazing women in the news media.
Her illustrious career as a veteran journalist has spanned over 35 years, as reported by Nicki Swift. Her resume boasts excellent credentials applauded by her colleagues.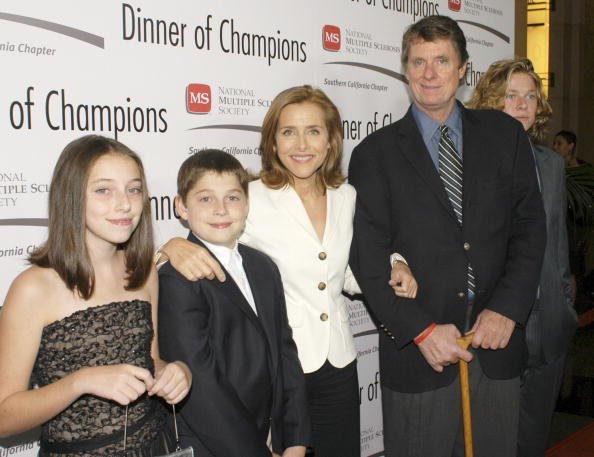 Her vast experience includes hosting the shows "60 Minutes," "The View," "Dateline NBC," and "Today." Her credentials show she is, no doubt, a professional bearer of news and current events.
Also listed under her belt are the "NBC Nightly News," "The Meredith Vieira Show," and the other two successful game shows. While busy with her career, she has managed to maintain a solid mariage.
Vieira and Cohen's relationship is a force to reckon with, having been together for 33 years. And in those years, they never gave up on each other no matter how difficult the challenges are.
Vieira and Cohen, who happens to be a three-time Emmy-winning journalist himself, initially met in 1983. At the time, Vieira was based in CBS News's Midwest bureau. Meanwhile, Cohen worked out of CBS's New York City offices.