E! News: Bradley Cooper & His Ex Irina Shayk Share Strong Bond While Co-parenting Their Daughter Lea
Bradley Cooper and Irina Shayk have been separated for seven months. They continue to co-parent their daughter and reportedly maintain a bond primarily for that purpose. 
E! News reports that now-separated Bradley Cooper and Irina Shayk are still living their lives with schedules based around each other. That's because the pair are parents to two-year-old Lea. 
The couple was together for four years before they split in June last year. Despite their celebrity status, they were quiet about their affairs, keeping their daughter away from the spotlight.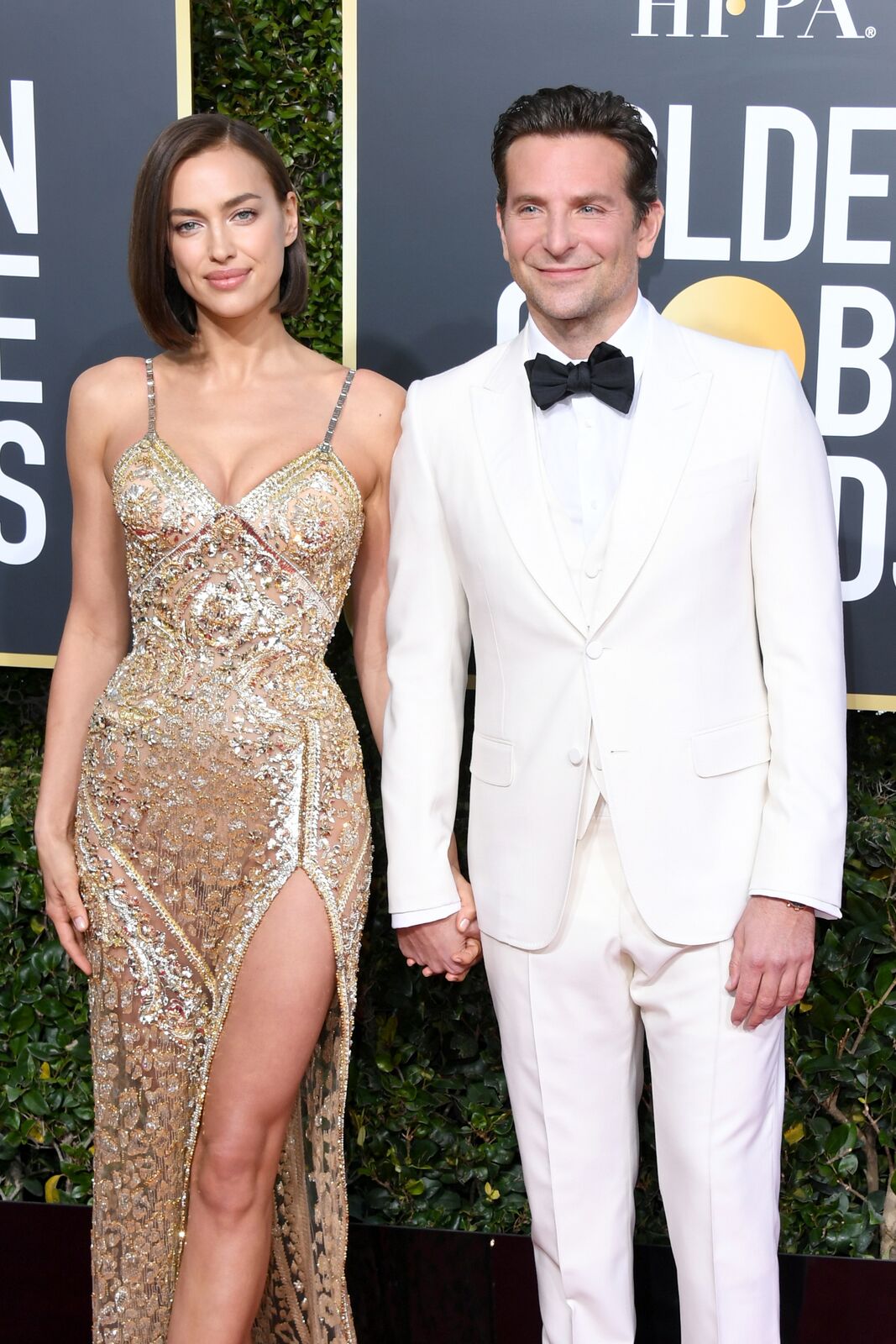 Cooper and Shayk on good terms for daughter
Nonetheless, a source through E! News revealed that the pair are still connected and that they "have a good system in place for Lea, and they take turns with her." 
The sourced added: "They also come together as a family and do things when they can. They communicate a lot and are good friends." Of course, the pair are still working out their new type of relationship. 
However, they both place their daughter at the center of their world and know it would be in her best interest if they got along. Luckily, as two mature people, they're able to do that and remain positive.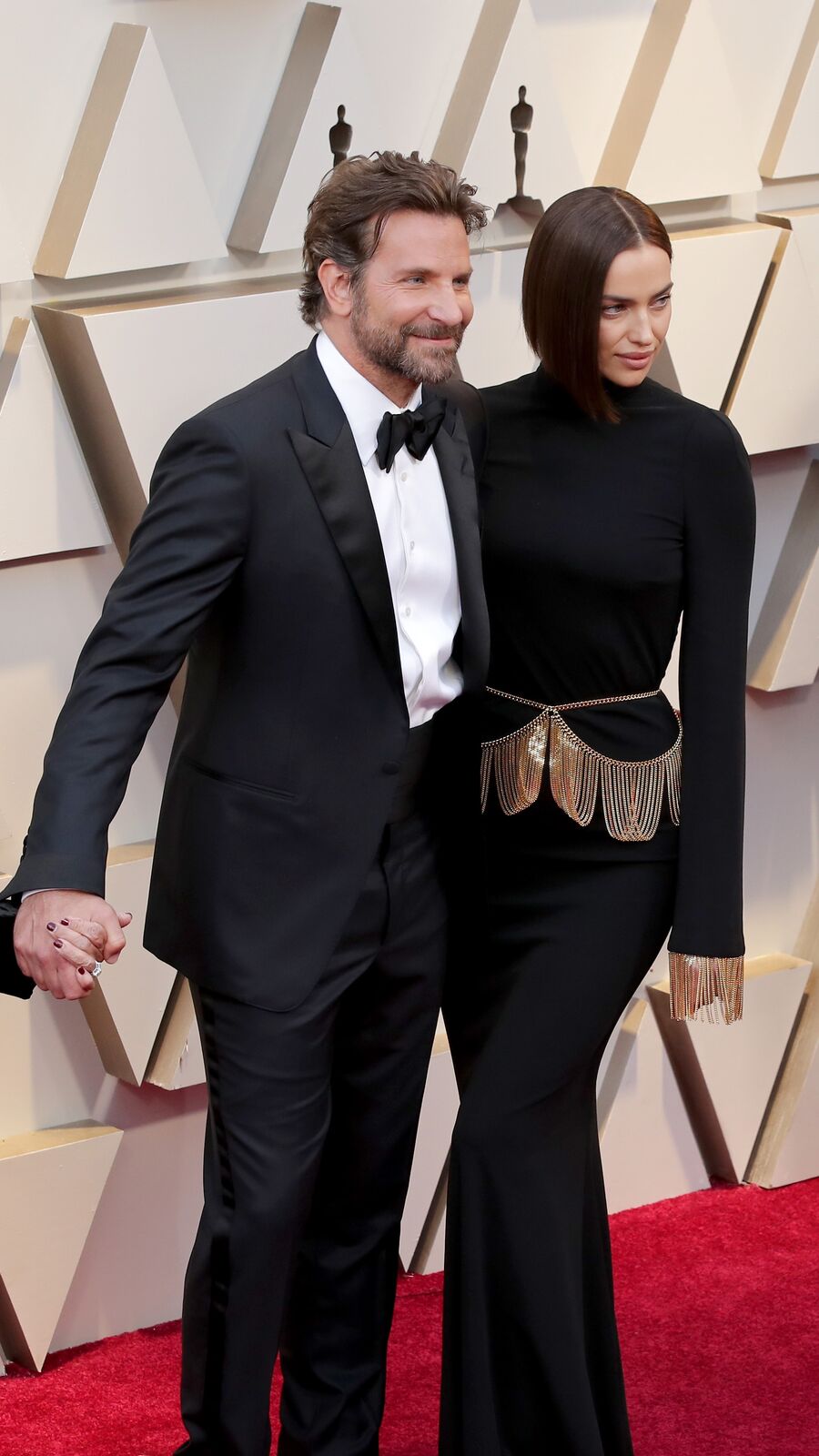 Cooper and Gaga look practically in love
Cooper and Shayk's breakup followed after the actor's mesmerizing performance with singer Lady Gaga at the Academy Awards last February. The two showed incredible chemistry. 
Cooper and Gaga both later revealed that they planned to create romantic hype around the film, "A Star is Born," for which the song was created. 
Still, fans found it very awkward to watch considering Cooper and Shayk's relationship at the time. A few months later, both Gaga and Cooper separated from their partners. 
Lady Gaga says she and Bradley Cooper were never romantically involved.

"We wanted people to believe that we were in love." https://t.co/cPeBBv1MF4 pic.twitter.com/wYNwY5IMT6

— Complex (@Complex) November 7, 2019
Shayk opens up about life and parenting
In a rare move, Shayk opened up to British Vogue last month about her relationship. The supermodel explained that "Two great people don't have to make a good couple." 
She said she and Cooper were both lucky to have had their time together and admitted that she was now in new territory without her former boyfriend. The 34-year-old also talked about being a single parent. 
She said finding a balance between being a mom, working, and providing for her daughter is difficult, adding that some mornings she thinks she might be falling apart. 
Her decision should be respected
Shayk also spoke about her decision to keep her life personal amid friends who are doing the opposite by making their family life public via the use of social media. 
"I just decided my personal life will be quiet. That's why it's called personal, because it's something for you and your family, and I feel happy with it," the model stated.
Shayk and Cooper seem to have similar prerogatives for their personal lives, and that should be respected. We hope they continue to keep their daughter in a healthy and happy situation.