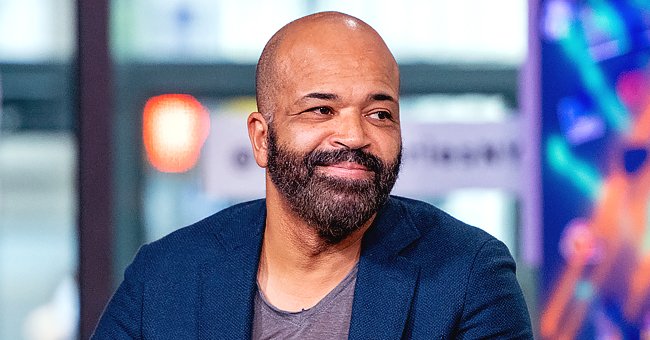 Getty Images
Jeffrey Wright from 'James Bond' Talks Life Goals, Fame & Co-parenting with Ex-wife Carmen Ejogo in New Interview
The beloved Hollywood star got candid about his life during an exclusive interview and admitted to having the time of his life at the moment.
Jeffrey Wright, who recently appeared in "No Time to Die," the latest movie in the "James Bond" franchise, got candid about his life as well as his career.
With his hands full of successful projects, such as "Westworld," which will soon be on its third season, Wright is enjoying life at the moment.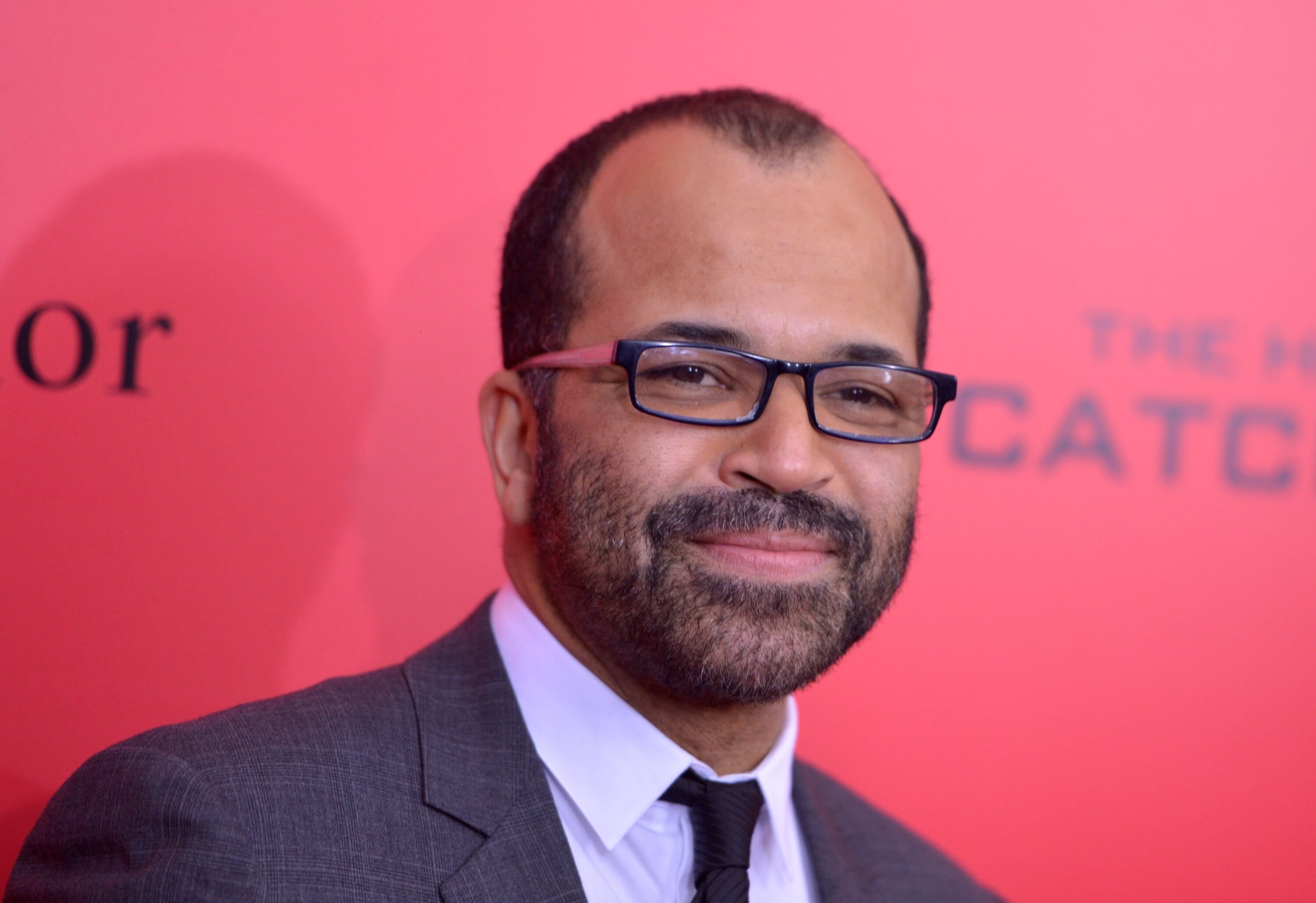 Jeffrey Wright at "The Hunger Games: Catching Fire" screening on November 20, 2013 in New York City. | Source: Getty Images
GREAT PROJECTS LINING UP
"I'm having a ball!" the "Angels in America" star explained, before further opening up about his most immediate life goals. Wright stated that his purpose at the moment was to "figure out how to live" and to "surf more."
During the interview, Wright also praised his ongoing project, "Westworld," claiming that he gets to work with the people he respects and adores during the show.
Wright is also all set to make his appearance in the 2021 movie, "The Batman," in which he plays the character of Commissioner Gordon.
The actor will also feature in several independent movies including "The French Dispatch" by Wes Anderson. He will also be featured in "All Day and a Night" made by Joe Robert Cole.
Speaking about the parallel careers he enjoys in high-budget franchise movies as well as small-budget indie films, Wright told "Closer Weekly" that he is more interested in the story rather than financial returns.
"No, if I read a script that's compelling, I'm not concerned about what the budget is… "
RELATIONSHIP WITH FAMILY
During the same interview, Wright also opened up about his two beautiful children with his ex-wife, actress Carmen Ejogo.
The actor revealed that he and Ejogo share custody for their children and they continue to support each other in issues related to parenting.
Wright puts his children's needs and requirements above anything else, which is why he has never had any issue with co-parenting.
Moreover, the actor is also not making any plans about getting married again. He revealed that he will leave that choice to fate.
EARLY LESSONS
Previously, during an interview, Wright also detailed some crucial life lessons that have stayed with him since his high school days at Amherst.
As an athlete, who played football and lacrosse, Wright learned the important skills related to teamwork and collaboration, which remain equally crucial in his line of work today.
Wright has so far appeared in four movies from the "James Bond" franchise, alongside the lead actor, Daniel Craig. These movies have propelled his stardom to another level.
Meanwhile in the series "Westworld," he impressively plays two roles: one of the human, Arnold, and the other of his synthetic doppelganger, Bernard.
Please fill in your e-mail so we can share with you our top stories!