Maureen McCormick from 'Brady Bunch' Wishes Husband Michael Cummings a Happy 36th Anniversary in Post
American actress Maureen McCormick took to Instagram to wish her husband of 36 years, Michael Cummings, a happy wedding anniversary, and also reassured him of her love. 
In a sweet post, the 63-year-old Maureen shared a picture of her and her husband from their wedding day, in which they smiled happily. In the caption to the post, she wrote:
"Happy 36th anniversary to my husband Michael. I love you forever."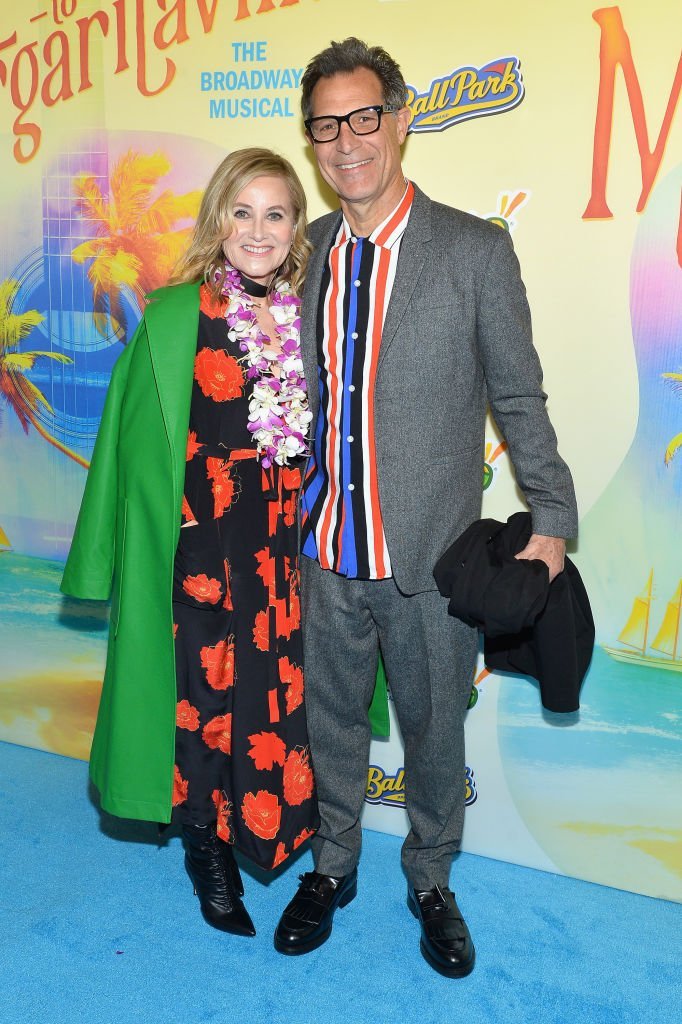 The lovely post tribute Maureen dedicated to her husband attracted a lot of comments from many of her friends, and fans, including actor Billy Baldwin, who wrote:
"The day more hearts were broken than you could ever possibly imagine!! [emoji] Congrats you two lovebirds!!"
Singer Donny Osmond also wished Maureen and Michael a happy anniversary, while a fan said that the actress hasn't changed and continues to look ever so young. 
Maureen did her best to respond to as many of the comments from her followers as she could, thanking each of them for their well-wishes.
Maureen is set to return to the HGTV again, but not for anything concerning the "Brady Bunch."
Maureen McCormick is famous for her portrayal of Marcia Brady in the hit ABC television sitcom, "The Brady Bunch," which ran from 1969 to 1974. 
The mother of one continually reprised that role in many of the show's spin-offs, including "The Brady Kids," "The Brady Bunch Hour," "The Brady Brides," and "A Very Brady Christmas." 
She was also among the six surviving cast members of the show who reunited for "A Very Brady Renovation," which was spurred by "HGTV," and showed how the "Brady Bunch" characters renovated their iconic home. 
Maureen is set to return to the HGTV again, but not for anything concerning the Brady Bunch. The actress is billed to host another home renovation series for the network, titled, "Frozen in Time."
"Frozen in Time" will begin airing in the Spring and will see Maureen, along with designer Dan Vickery reshape and redesign homes that need a new touch to them, or which have been forgotten for long.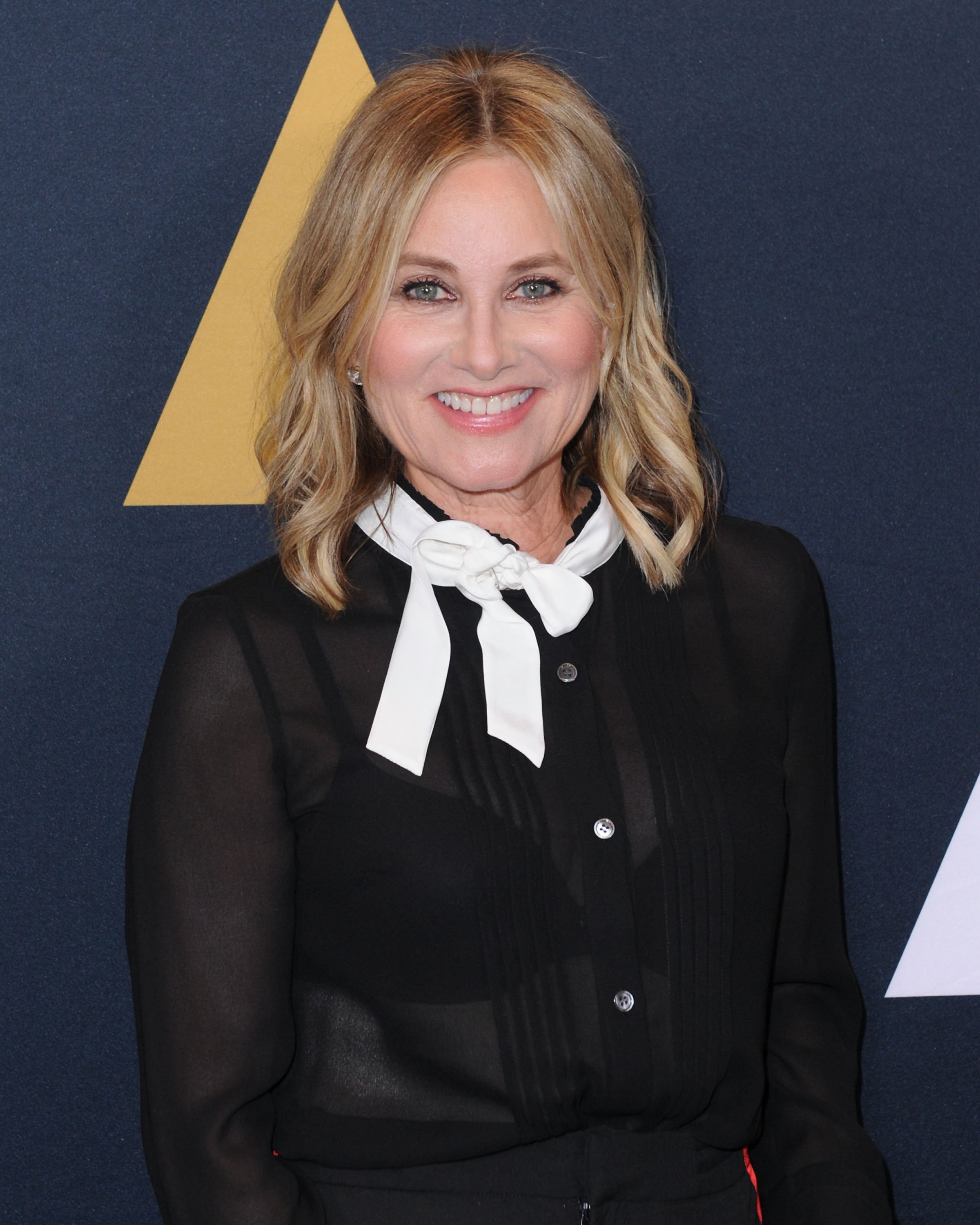 The show came about after the success of "A Very Brady Renovation," with viewers rating it highly. That in itself wasn't surprising given the reputation of "The Brady Bunch." 
The renovation of the home that housed the cast members during the show's successful years was quite remarkable and was also an opportunity for fans to catch up on their favorite stars from the famous show.