Brittany Ashton Holmes, Who Played Darla in 'Little Rascals,' Is Now 31 & Looks Unrecognizable
Former child actress Brittany Ashton Holmes won hearts all over the world with her portrayal of the adorable Darla in the '90s film "Little Rascals." However, Holmes retired from the entertainment industry early on and has chosen to stay out of the spotlight.
There are three ways the life of a child star could go: they could grow up to continue a successful career in Hollywood; they could try but fail to replicate their childhood's success, or they could disappear from the radar and grow up to have a normal life.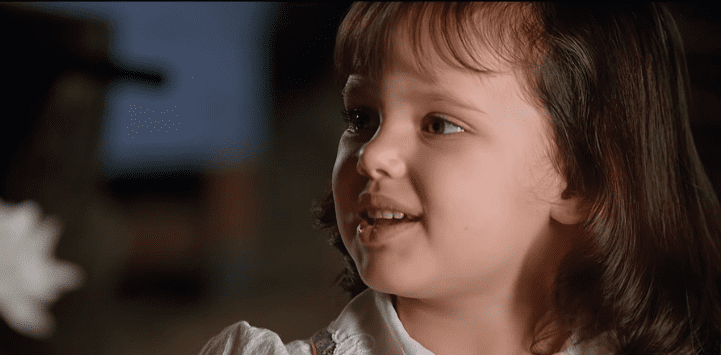 Brittany Ashton Holmes chose the latter option, and she has been so set on people not finding out about her life, that she doesn't even have a social media presence.
BORN TO BE A STAR
Brittany was born on February 27, 1989, in Los Angeles, California. She was only 5 years old when she won the role of Darla, the coquettish love interest of Alfalfa, in the 1994 film "Little Rascals."
The film, which followed the adventures of a group of neighborhood kids, was an adaptation of Hal Roach's series of short films, "Our Gang," released between the '20s and '40s.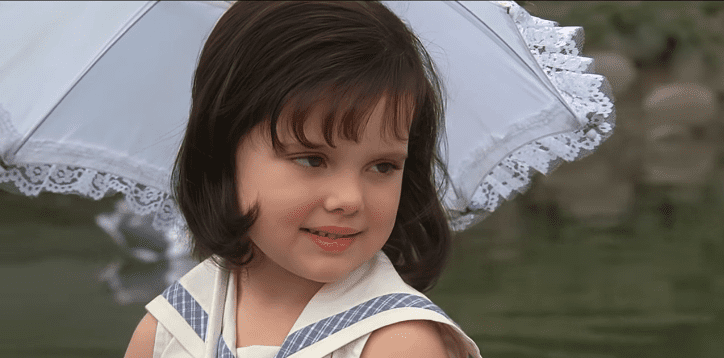 Actress Darla Hood had originated Brittany's character in the original series, and the character's name was initially Cookie.
Brittany stole everyone's hearts with her performance and her adorable personality as she went on TV shows to promote the film with her fellow cast members.
AFTER "LITTLE RASCALS"
Although "Little Rascals" became a classic, and Darla's cute expressions are still adored by many, Brittany didn't last much longer in the spotlight.
In 1995, she appeared in a McDonald's ad for the happy meal, and also in an episode of "Ellen," the sitcom that launched Ellen DeGeneres to stardom.
At 6, Brittany appeared on the drama series, "Red Shoe Diaries," as Dana, the daughter of a couple on the brink of divorce.
She then took part in some horror films that strayed away from her sweet and innocent image. She appeared on "Humanoids from the Deep," and the sci-fi thriller "Inhumanoid." as Amy Carver, the daughter of a family traveling through space.
Brittany also appeared in the crime drama film "Death Benefit."
BACK TO NORMAL
After 1996, Brittany decided to quit show business, and she went on to have a normal life. She graduated from high school in Southern California and then majored in political science in college.
According to Life & Style magazine, Brittany once said in her now inactive My Space page that it was embarrassing to watch "Little Rascals" and that she didn't want to act anymore.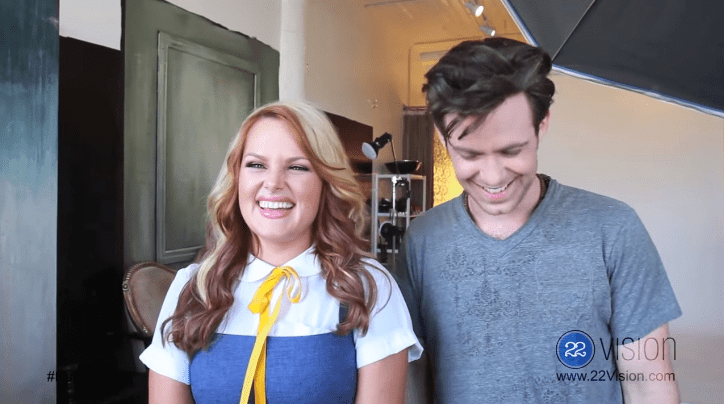 In 2014, it was reported that Brittany had been married and was living in Los Angeles. That same year, she came out of hiding for the 20th-anniversary reunion of the "Little Rascals" cast, organized by the production company 22 Vision.
Brittany participated in a photoshoot with her co-stars as they recreated the film's poster and some of the most iconic scenes.
Although she didn't reveal much about her life during the photoshoot, Brittany mentioned that she enjoyed wearing the red sparkly dress in the Carnival scene where she sang "L.O.V.E" with Waldo.
She also stated that "the whole movie was a dream," and that "everybody still has that core rascal, you know, inside of them."