Derrick Henry of Tennessee Titans Gets $85K Diamond Chain & Mamba Pendant in Honor of Late Kobe Bryant
NFL star Derrick Henry has chosen to preserve Kobe Bryant's memory in one of the most emotional ways. The sports star revealed a new neckpiece he got to honor the late basketballer's legacy
It's been almost three months since the world tragically said goodbye to basketball legend, Kobe Bryant, and the tributes are still pouring in. The latest to do that is NFL player, Derrick Henry.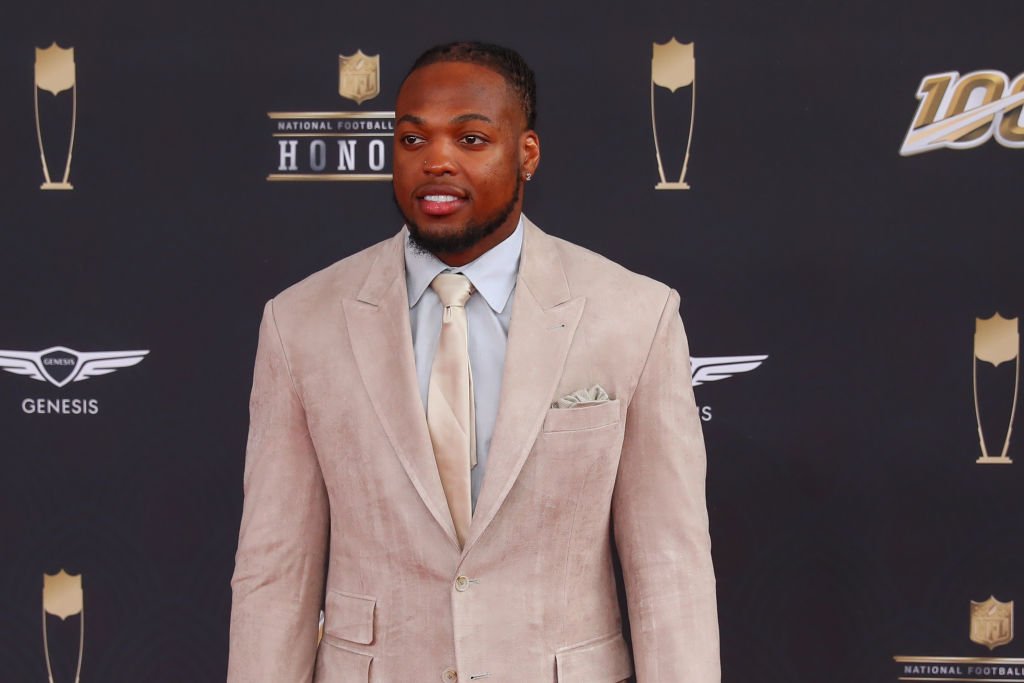 Famous Jeweler, ZoFrost made a big reveal of Derrick Henry's neck chain on Instagram, while showing off features of the new neckpiece he just copped. Although the neck chain is an expensive piece, Henry had a thoughtful train behind it.
Choosing to remember Kobe Bryant in one of the most memorable ways, the American football running back custom-designed a huge pendant with Kobe's Mamba snake wrapped around a tristar- shaped symbol. 
ZoFrost flaunted the new piece in a four-photo post while giving fans an up-close view of the neck chain. The caption was written as a short tribute to the late girl dad:
"Mamba Mentality…#kobebryant #mamba #mambacita."
According to TMZ, the luxury jewelry cost a whopping sum of $85,000 while it weighs 120 grams.
Besides Derrick Henry, ZoFrost had also designed mind-blowing pieces for other NFL stars like Earl Thomas, Deshaun Watson, and Lamar Jackson.
Recently, Henry was in the news after The Tennessee Titans put a franchise rage on him. According to Fox News, this translates to the fact that the footballer has the liberty to move to another team.
This development did not go down well with his teammates, who believed that Derrick deserved better treatment from the management.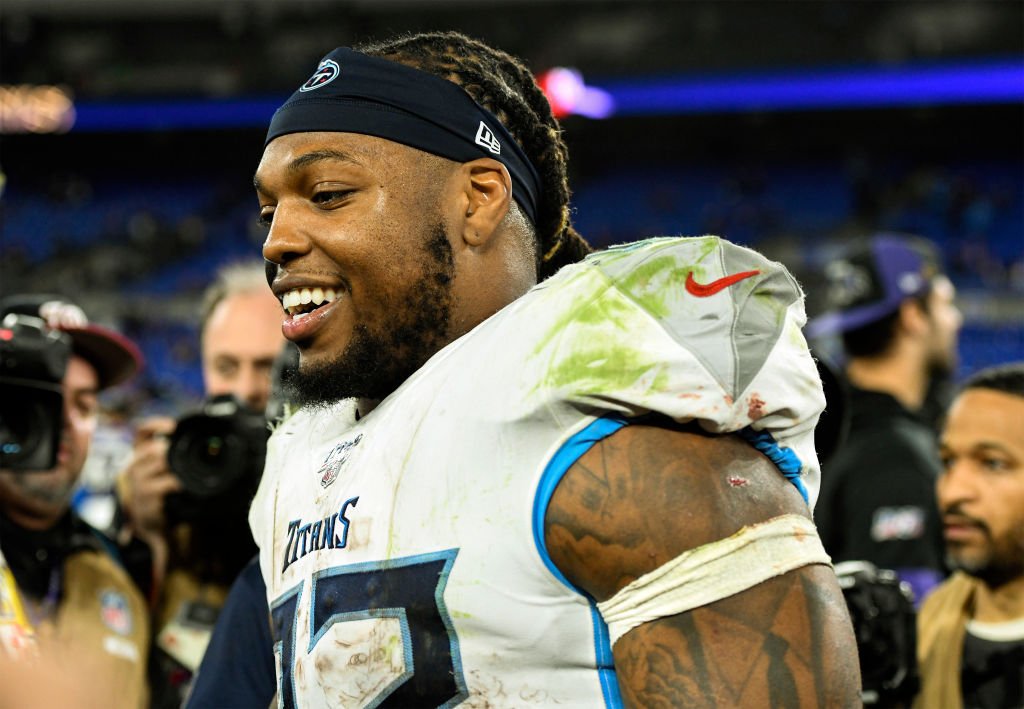 On Twitter, the NFL stars had a field day going over their co-star's performances while making it known that he merited a better reward.  His colleague, Trent Brown talked about the situation on his Twitter timeline, writing:
"The fact that the Titans put the tag on their workhorse, the man who put the team on his back week in and week out….really bothers me!!!" 
Other NFL stars like Tyrann Mathieu and Roddy White also stated their opinions while echoing Brown's sentiment on Twitter.
Derrick might not be getting a "proper" reward from the Titans, but he was sure not letting that occurrence get in his way when it comes to his tribute to Bryant.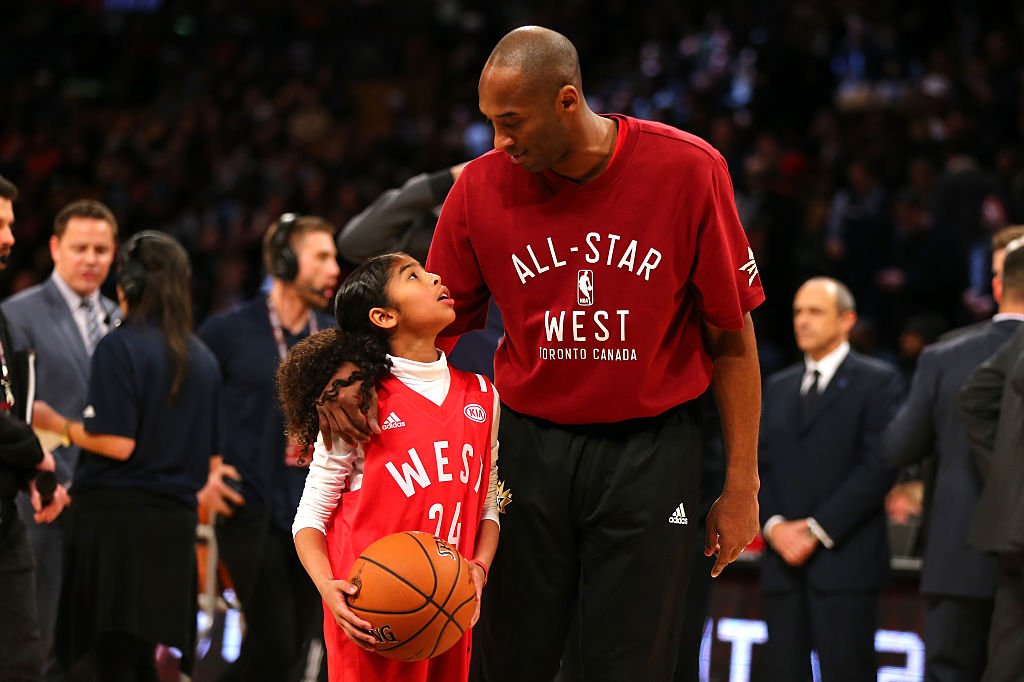 TMZ recalls that earlier this year, Kobe, his daughter, Gianna, and eight others were confirmed dead after the NBA champion's helicopter crashed in Calabasas, California.