Idris Elba Admits He's Worried Having Asthma May Make Things Complicated after Contracting Coronavirus
In a live Q&A session with his fans while on quarantine, Idris Elba expressed his worries over having asthma after testing positive for Coronavirus. 
As he stays in quarantine after admitting to testing positive for Coronavirus, Idris Elba expressed his concerns over having asthma.
The actor took to his Twitter a day after announcing his positive diagnosis to update fans about his condition and what's coursing through his mind. Though he isn't manifesting any symptoms of the virus, he admits his asthma worries him.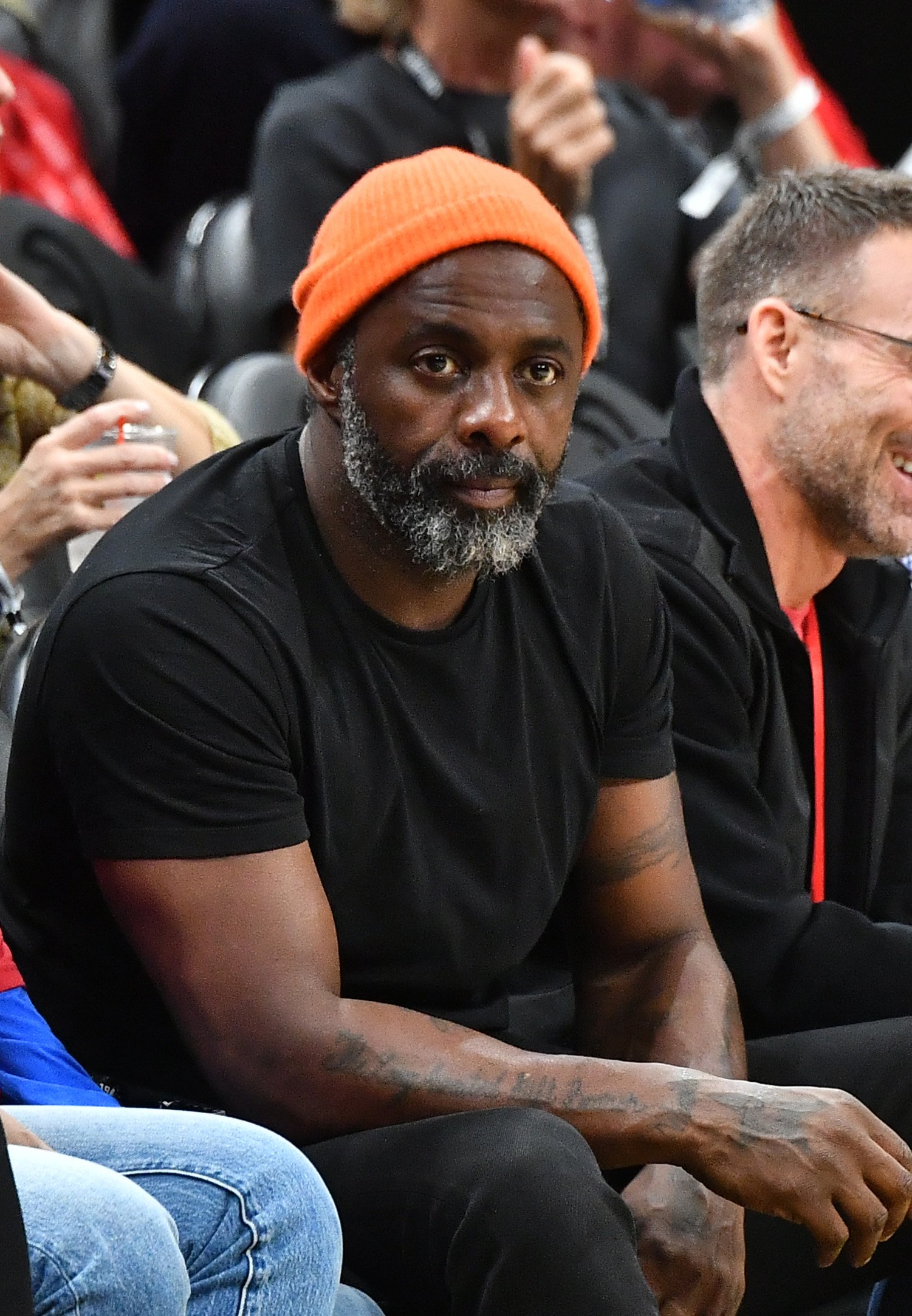 THE SERIOUSNESS OF HIS ASTHMA
Iris has spoken about his asthma in the past citing an instance when he suffered an attack on the plane prior to takeoff. He described it as, "like you're in a bit of water and you've got this much air to breathe in." He was taken off the plane and rushed to the hospital for treatment.
Idris' wife, Sabrina Dhowre is currently by his side as he monitors his health. The actor defended her choice to stay with him in spite of his diagnosis.
WHAT WORRIES HIM
It is a known fact that COVID-19 attacks the pulmonary system and this has Idris agitated. During a live stream Q&A with fans, he admitted,
"Yes, of course I'm worried. I'm worried about having asthma and how that could make things complicated very quickly."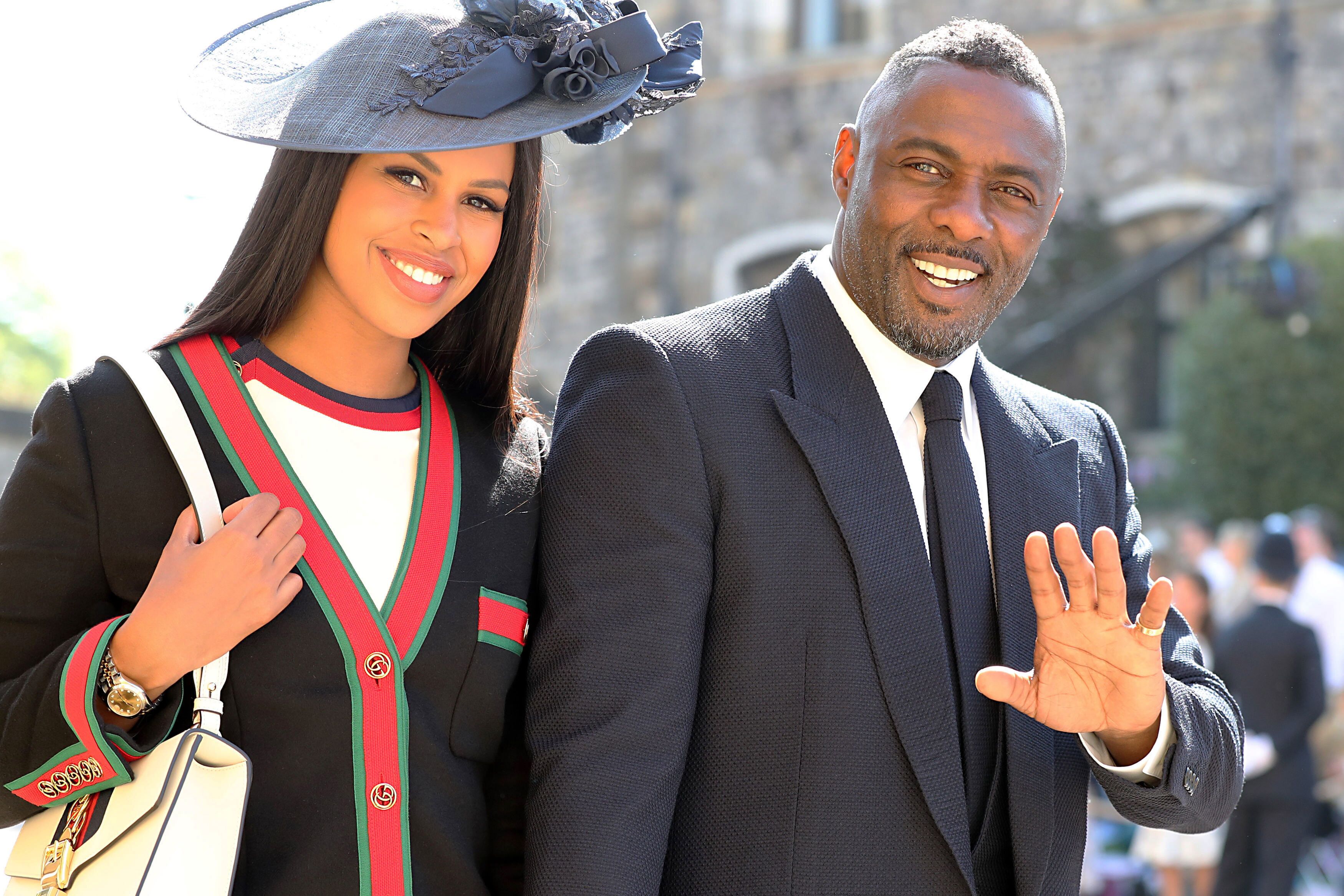 Idris added that he worries for the world and how the virus is being dealt with. As for his testing positive, he says it has a good and bad side.
"It was bad because I obviously tested positive, but it was also good 'cause I think it opened up a lot of conversation. I think it made it a lot more real for some people, definitely made it real for me and my family."
March 17, 2020
THE THREAT TO HIS WIFE
Idris' wife, Sabrina Dhowre is currently by his side as he monitors his health. The actor defended her choice to stay with him in spite of his diagnosis. "I love her even more for it and I would do the same thing for her," he stressed.
He added that they discussed the risks and decided they were better off together. Idris revealed Sabrina has subjected herself to a test and is nervous as she awaits her results.
This morning I tested positive for Covid 19. I feel ok, I have no symptoms so far but have been isolated since I found out about my possible exposure to the virus. Stay home people and be pragmatic. I will keep you updated on how I'm doing 👊🏾👊🏾 No panic. pic.twitter.com/Lg7HVMZglZ

— Idris Elba (@idriselba) March 16, 2020
TESTING POSITIVE
A day prior, Idris announced that he had Coronavirus through a video. He said he got himself tested after learning he was exposed to someone who was positive for the virus.
"Look, this is serious," he warned the public as he advised them to practice social distancing and to wash hands regularly. He also reminded them of people who are asymptomatic that are still out there and may be positive for COVID-19. He encouraged those who are feeling ill to immediately get tested.
We at AmoMama do our best to give you the most updated news regarding the COVID-19 pandemic, but the situation is constantly changing. We encourage readers to refer to the online updates from CDC, WHO, or Local Health Departments to stay updated. Take care!