Participants in 'American Idol' Hollywood Week Will Be Known after a Round of Auditions
The American Idol seems to be getting tougher with each season. The participants for Hollywood Week will now be named after a series of auditions.
The producers of the popular reality singing competition announced on Twitter that they are now taking the show to the next level. The tweet, posted on March 17, was shared with the show's two million followers.
Earning a lot of retweets, the show updated its viewers that they are now starting the Hollywood Week. It will be an intense battle of showmanship.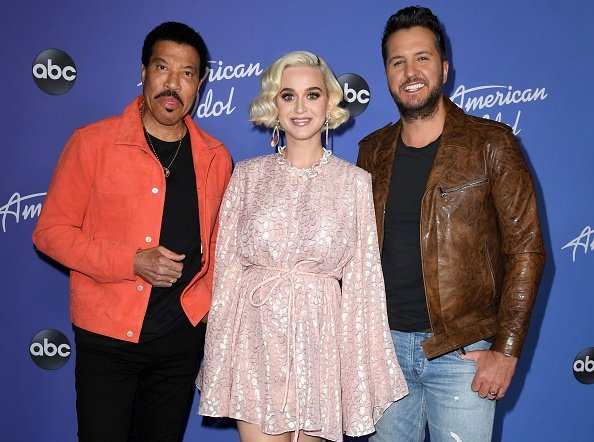 NARROW DOWN
After wrapping up the auditions, the judges will begin to narrow down the competition. Hundreds had auditioned, but not all will be able to continue their journey as hopefuls, as reported by Pop Culture.
Viewers can anticipate a tight showdown during Hollywood Week. They will need to outdo each other during the Genre Challenge duets round, as well as solo performances.
In the show's first five episodes, raw talent was heard and shown on TV screens. Luke Bryan has found the new season interesting.
Do they have what it takes? Hollywood Week on #AmericanIdol starts tonight 8|7c on ABC. pic.twitter.com/k6C01Uy9PP

— American Idol (@AmericanIdol) March 16, 2020
FAVORITE SEASON
Bryan also said that this is his favorite season. He serves a judge of the competition together with Katy Perry and Lionel Richie.
He revealed that there is a new breed of talented individuals joining the show. These bunch of equally gifted participants that initially felt they don't fit in the "Idol" are coming forward to share their talent.
"American Idol" alum Josh Gracin and wife Katie have received their memorable New Year's blessing.
FIT FOR ALL KINDS OF STARS
"The best part of the new season is we're seeing more songwriters come out with better songs," Bryan said. "Songwriters and people that think that they don't fit the American Idol criteria, they're coming out."
Bryan previously said he enjoyed getting to know the contestants this year. He felt like the new season will be filled with more exciting moments and jaw-dropping performances, as reported by Pop Culture.
"I feel like, with the show, it seems like we're catching a good stride, and I'm just excited to be a part of it," he said. "But American Idol's for all kinds of stars. And I think this year is showing that."
In last year's season, he praised Laine Hardy for being his authentic self on stage. Hardy emerged as the competition's new winner.
In another news, "American Idol" alum Josh Gracin and wife Katie have received their memorable New Year's blessing. The couple has welcomed their adorable first-child, Luka Roman, last January.