Sam Elliott's Fans Gush over His Mustache Stunt after He Starred in a New Commercial Video
At his age, Sam Elliott still got the moves. Thousands of fans gushed over his mustache stunt in a new commercial video for Doritos.
In the brief Doritos commercial video, a western showdown happens in a ranch setting between Lil Nas X and Sam Elliott. The two sport cowboy outfits, challenging each other with some dance moves.
Viewers were amused with the showdown. One of the viewers on YouTube commented: "Sam Elliot's mustache roll was too much to handle."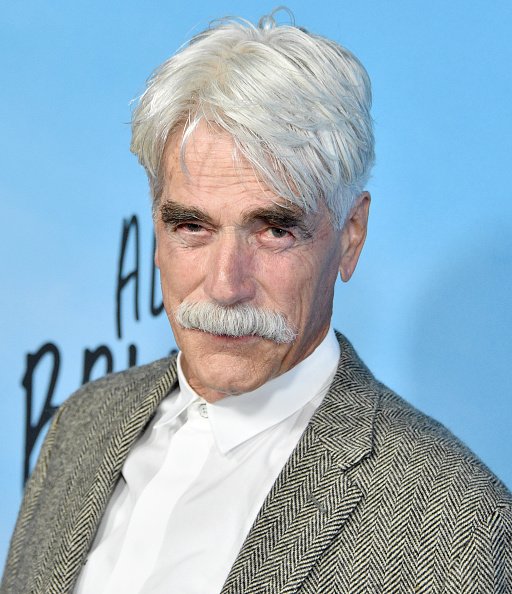 "POWERFUL CHARISMA"
Aside from the two characters, Billy Ray Cyrus also shows up in the last part of the commercial. He is shown strumming his guitar after Lil Nas X succeeds in taking the Doritos with him.
While filming the commercial video, Cyrus praised Elliot for his professionalism, as reported by Closer Weekly. He added that the actor has "powerful charisma."
He said there was no way of articulating Elliott's charm. He described the veteran actor as having a funny personality on set with an aura that was appealing to everyone.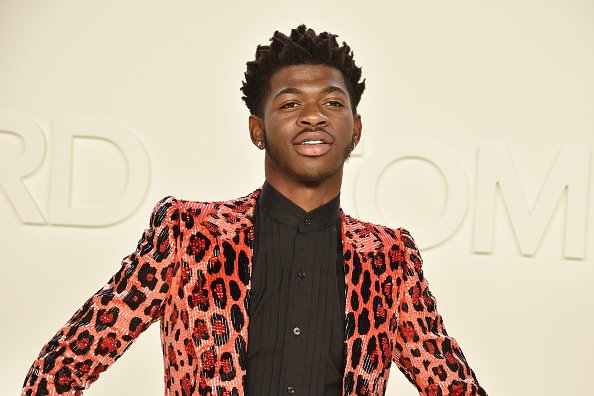 MORE CHARISMA
Cyrus was not the first to show Elliot with praises. Elliot's charisma recently landed him his first-ever Academy Awards nomination in 2019.
He was nominated under the Best Supporting Actor category for the movie "A Star Is Born," as reported by People. It was his first nomination at the age of 74,  within his 50 years in the industry.
Elliot has been married to actress Katherine Ross for 44 years.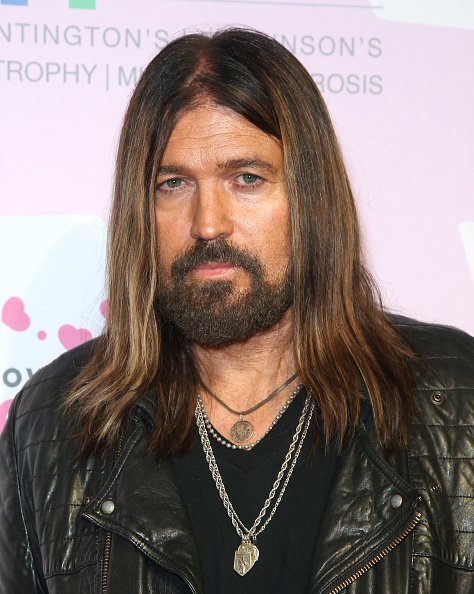 CAREER REVIEW
The actor couldn't contain his happiness after being recognized in the prestigious awarding ceremony. The actor began his acting career in the late 1960s.
"Beyond that, it's really about the work; it's just about the creative process. It's great to be recognized for that, that's really all it's about," Elliot said.
According to Biography, Elliot was born in California on August 9, 1944, but grew up in Oregon. At age 9, he decided to make acting his choice of career even if his father was skeptical about his decision.
Elliot got his first acting stint at the age of 25 in 1969. His major film break came with the 1976 movie, "Lifeguard."
He has done over 100 acting credits, including the "A Star Is Born," which was directed by Bradley Cooper. Elliot portrayed as Cooper's older brother in the critically-acclaimed movie, which also starred pop star Lady Gaga.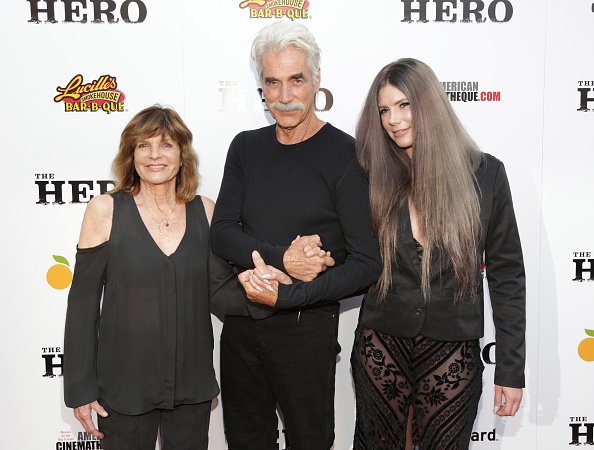 Elliot has been married to actress Katherine Ross for 44 years. The iconic celebrity couple's marriage bore their only child, Cleo Rose, who is also as talented as them.
Having inherited her mother's beauty, Cleo Rose is making waves as a model and a musician. She also inherited her father's charm, as reported by Do You Remember.