Sam Elliott's Daughter Cleo Rose Is a Talented Musician Who Inherited Her Mom's Beauty
Cleo Rose Elliott is the only child of two iconic actors, Sam Elliott and Katharine Ross.
Actors Sam Elliott and Katherine Ross have been together for 44 years and share a 36-year-old daughter, Cleo Rose Elliot.
Cleo Rose is a successful model and a gifted musician who has inherited her mom's beauty, and her father's charm.
From her father, Cleo inherited a lovely singing voice and released her first studio album in 2008.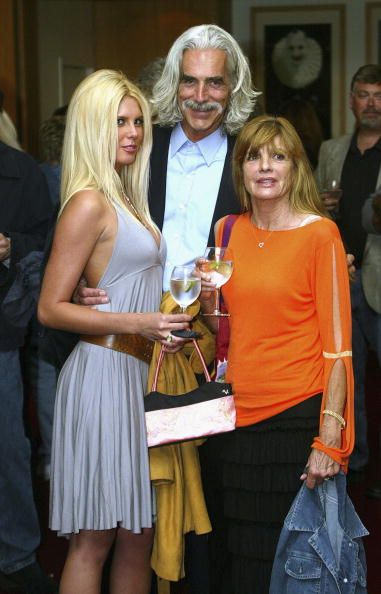 HOW MOM AND DAD MET
Cleo's father and mother met for the first time  in 1969 on the set on "Butch Cassidy and the Sundance Kid." Katharine Ross was the leading lady, and Sam Elliott was one of the extras from a saloon scene.
They met up again in 1978 when each had the leading role in the horror movie, "Legacy" and that was when they fell in love. Katharine, who was married at the time, quickly divorced her fourth husband, Gaetano Lisi.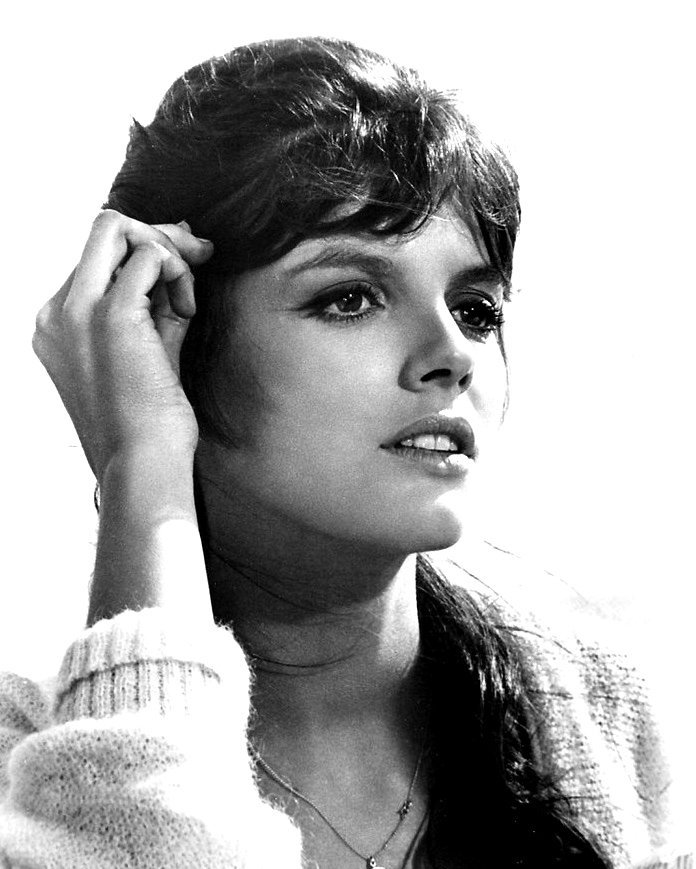 FIRST MARRIAGE FOR SAM ELLIOTT
In 1984, six years after they started dating, Sam and Katharine tied the knot. It was Sam's first marriage and Katherine's fifth. While the couple was on honeymoon, Sam was offered what was to be his breakthrough role in "Mask." Initially, he turned it down, but Katharine insisted they interrupt their honeymoon so Sam could take the part.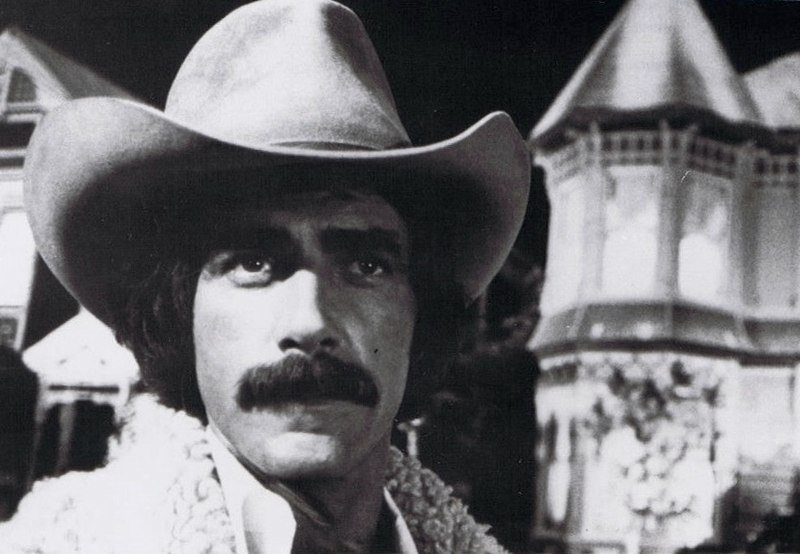 WELCOMING CLEO ROSE
Four months after their marriage, the couple welcomed their only child, Cleo Rose Elliot. Cleo, now 36, has inherited her mother's beauty and worked as a model from a young age. From her father, Cleo inherited a lovely singing voice and released her first studio album in 2008.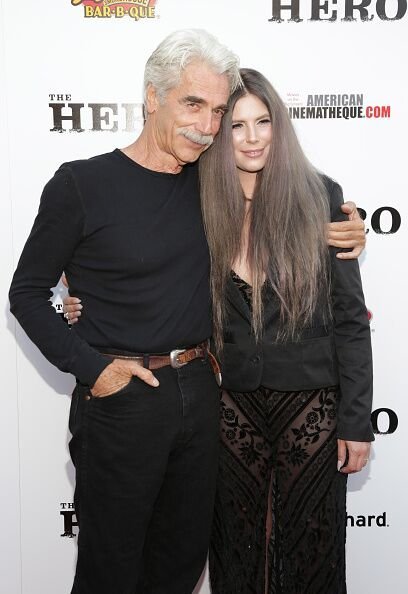 INTRODUCING DAD TO LADY GAGA
Sam, who was nominated for the Oscar for Best Supporting Actor for his work in "A Star Is Born" opposite Lady Gaga and Bradley Cooper, confessed that he was familiar with the singers' work thanks to his daughter Cleo's influence. 
CLEO ROSE ELLIOTT - SONGWRITER
But Cleo isn't just a singer, she is also a long-standing member of The American Society of Composers, Authors, and Publishers, and writes music and lyrics for herself, and for other artists. Cleo started her musical journey as a child when she took up the flute.
After graduating from high school, she enrolled in the Joanne Barron/ D.W. Brown Acting Studio in Santa Monica, California, which has produced such luminaries as Robert DeNiro, Halle Berry, Anthony Hopkins, Martin Sheen, Dustin Hoffman and many more.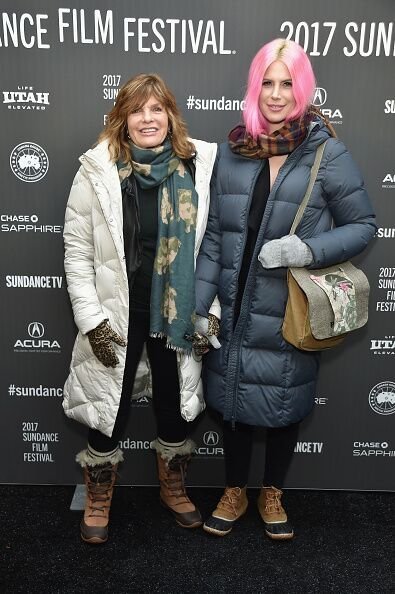 CLEO ROSE ELLIOTT'S RELATIONSHIP WITH HER MOTHER
In 2011, Katharine and Cleo's relationship deteriorated, and the actress filed for a protective order after her daughter allegedly threatened her life. Since then, the relationship between mother and daughter has visibly improved, and Cleo and Katharine have been photographed together at several red-carpet events.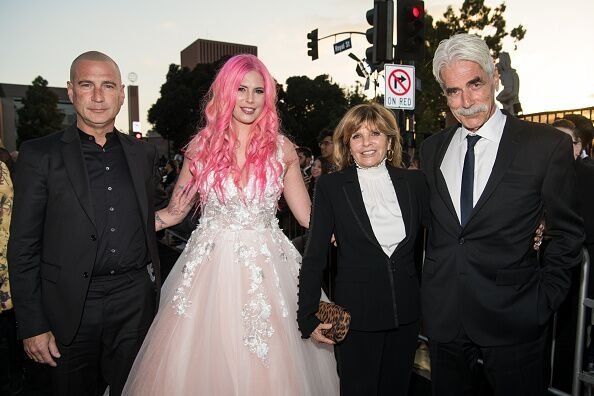 CLEO ROSE ELLIOTT'S FIANCÉ
Cleo has been in a relationship with professional cyclist Randy Christopher Bates since 2013, and both accompanied Sam and Katharine to the 2019 Academy Awards. Randy fits right in with the family, as he is also an avid video maker and a musician.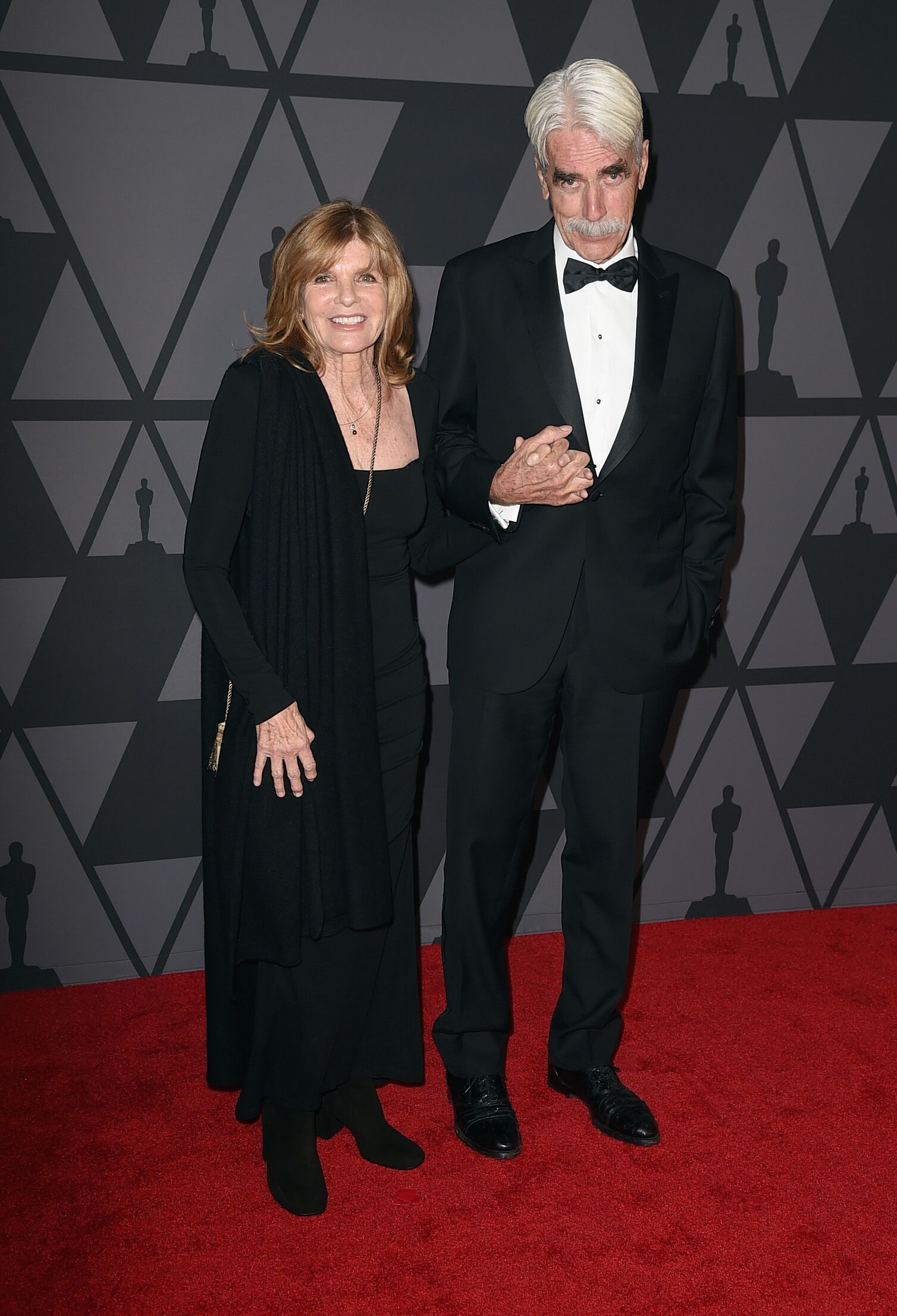 FOREVER LOVE
If Cleo and Randy are as lucky as Sam and Katharine, they will be together for the next 50 or 60 years, and as in love as ever. Sam and Katharine have worked together several times, and even though the actress has slowed down as she approached her 80th birthday, Sam's career is booming.
Sam Elliott and Katharine Ross Are One of Hollywood's Most Enduring Couples https://t.co/looOR2lWjE pic.twitter.com/6yxAK6EPtq

— TOWN&COUNTRY (@TandCmag) July 14, 2017
SAM ELLIOTT - AT THE TOP OF HIS GAME
Now 75, Sam has seen his career reignite after he starred in the Netflix series, "The Ranch" in 2015. In 2017, he played the part of  Lee Hayden, a has-been singer, in the movie "The Hero," for which he won critical acclaim. He followed it up with an adventure movie, "The Man Who Killed Hitler and Then the Bigfoot."
His performance in "A Star Is Born" garnered him an Oscar nomination, the first in his career, but as Sam Elliott has proved, his best years are far from behind him. We'll see him holding the Oscar yet.