Ryan Reynolds and Blake Lively Announce Their Donation to Food Banks via Social Media
Power couple, Ryan Reynolds and Blake Lively have announced their intentions to donate money to two charitable organizations in the US and Canada to help with the Coronavirus pandemic. 
Celebrities have begun to show interest in helping those in need during the Coronavirus pandemic and the latest to do so are Ryan Reynolds and Blake as they divulged their plans to donate to charitable organizations.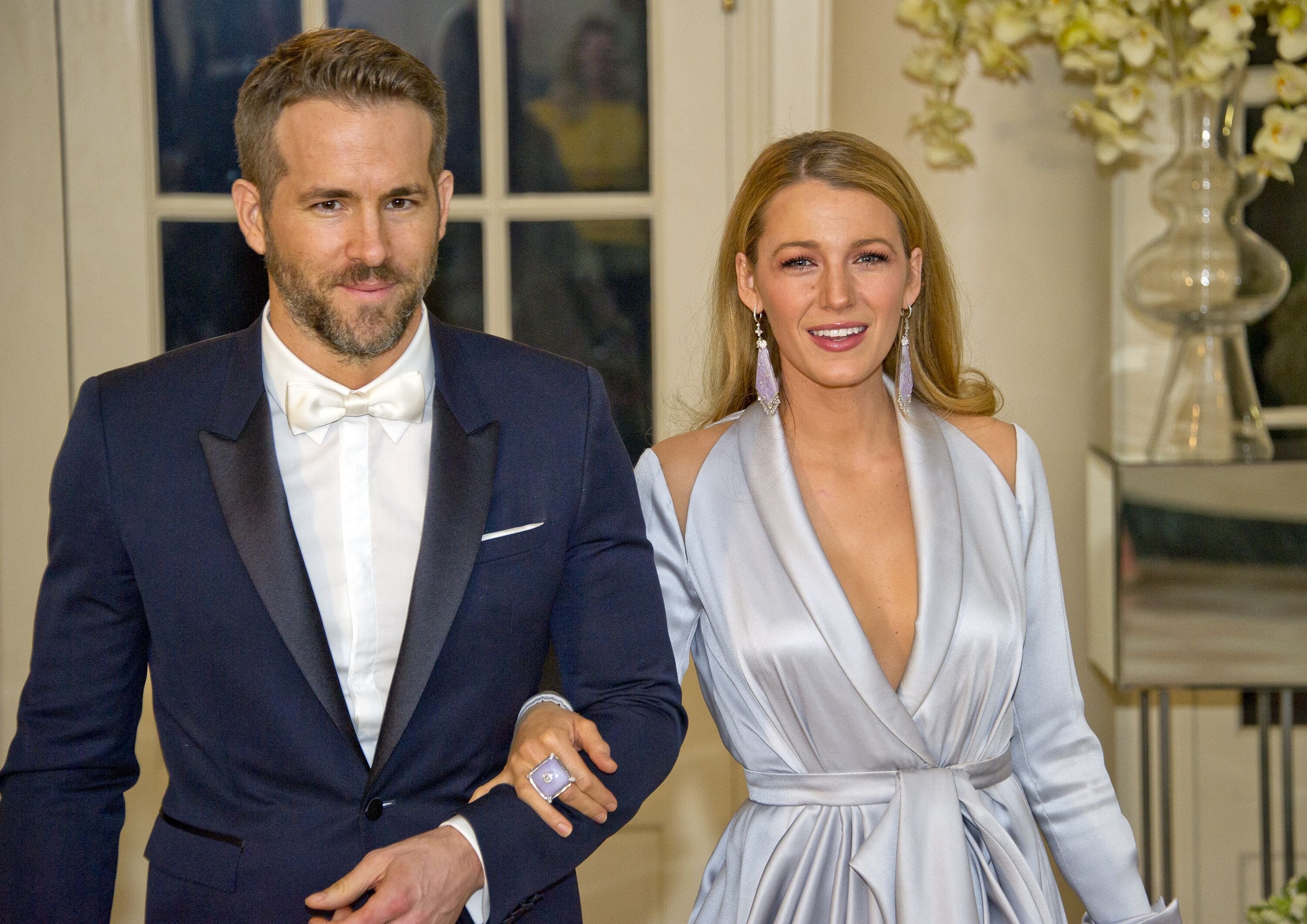 According to Pop Culture, the star couple had taken to their respective Instagram pages to share that they would be splitting a million dollars between Feeding America and Food Banks Canada.
The social media posts, which were shared on Monday, March 16, have since caught the attention of more than three million people collectively, with many applauding the pair for their kind hearts.
While sharing the good news, Blake and Ryan didn't fail to give their followers a good laugh. CNN noted that while Ryan took a jab at his longtime frenemy, Hugh Jackman, his wife called him out for his "emotional distancing" from his mother-in-law.
The pair who share three children, Inez Reynolds, James Reynolds, and a third baby whose name is yet to be revealed, has become well-known for keeping the details of their personal lives away from the public.
Hence, it was a shock when Blake dropped some information about their children during the Michael Kors show on February 12 during New York Fashion Week, as reported by PopCulture.
The beloved "Deadpool" star had made it known that he and Blake ensured that they were never away from home at the same time for the sake of their kids.
The 32-year-old had disclosed that she was so captivated with her children that she had become pickier about the films she accepts and works on. Blake who welcomed her third daughter in 2019, said during an interview with E! News:
"I guess I really have to really, really, really, really love it, because I'm just obsessed with my kids. So, yeah, I think it's gotta really be worth it to take me away."
Pop Culture noted that the "Green Lantern" star's statement about her kids seemed to be in line with what her husband had said back in 2019 during another interview with People.
He explained that whenever one person was filming at a particular location, the entire family unit had to be there too.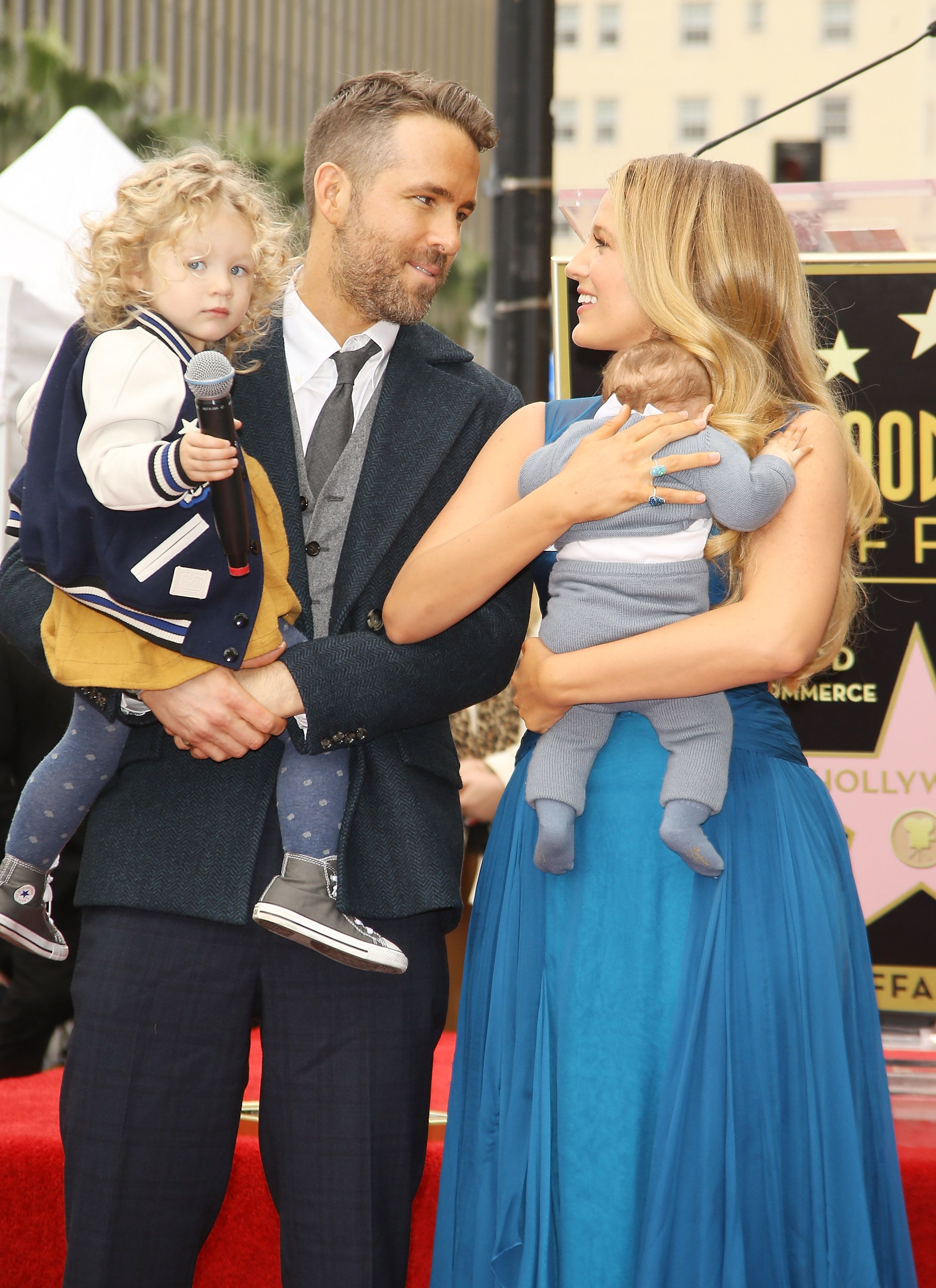 Ryan added that it made no difference whether he had to work in "Spain or Utah or New York," as long as his family was together, they were home.