Rob Kardashian's Daughter Dream Spends Time Painting with Mom Blac Chyna on Her Dad's 33rd Birthday
Blac Chyna shares cute clips of herself and her daughter Dream having a nice time together on her dad, Rob Kardashian's birthday.
Blac Chyna seems to be enjoying time with her daughter Dream amidst the Coronavirus outbreak. Dream spent the day with her mum on her dad, Rob Kardashian's birthday, as opposed to spending the day with him.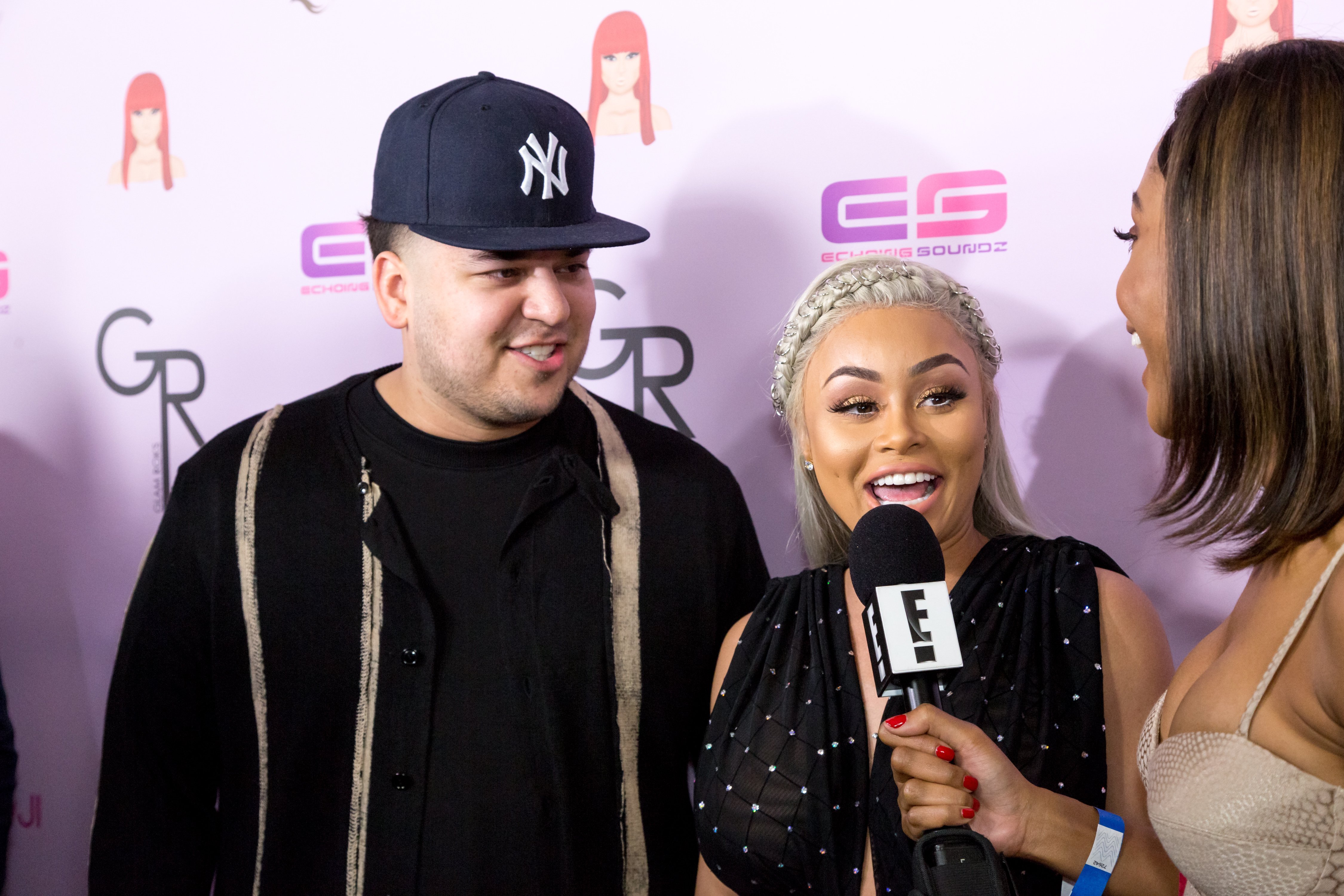 Taking to Instagram, Blac shared clips of herself and Dream as they kicked back during the day painting and having fun together. In her Instagram story, Blac showed herself helping Dream fill out the colors in a cartoon paint picture.
While Blac did the actual painting, Dream pointed out the colors to be used for each section of the image. After they were done with the art, Blac shared another post where Dream said:
"All Done!!"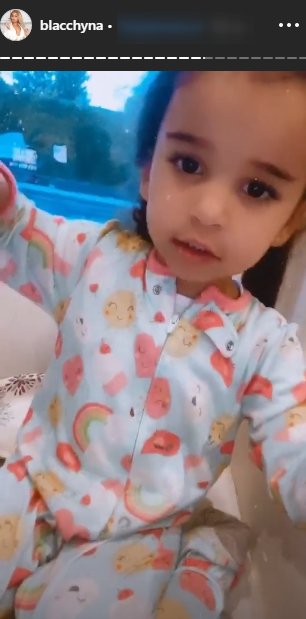 The three-year-old who was clad in her pajamas seemed to be excited about the feat she and her mum were able to pull off with the image.
Although no image of the painting was shared afterward, it is safe to say the mother and daughter did a great job as Dream seemed happy about the outcome.
Rob and Blac always ensure that they put their daughter first.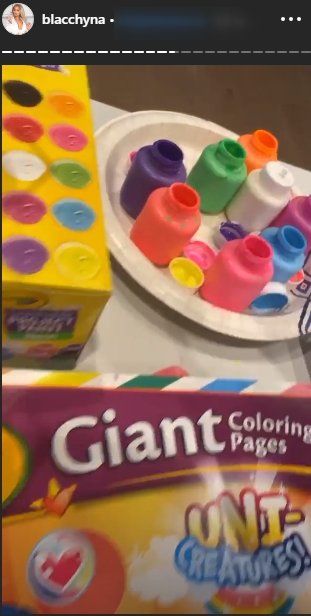 Surprisingly the videos were posted on Rob Kardashian's birthday, which also happens to be St. Patrick's Day. While many might have expected that Dream would be spending the day with her dad, it seems that was not the case.
It is popularly known that Blac and Rob have a strict custody arrangement that does not allow them to encroach on each other's time with Dream.
The ex couple, who are currently in the midst of a bitter lawsuit where Rob accused Blac of strangling him with an iPhone charger, seem not to get along personally but are doing the best for their daughter.
While Blac claimed to have put an iPhone cord around Rob's neck, she claimed it was not to strangle him. In another case between the two, Blac filed a lawsuit against Rob and his family, stating that they were trying to ruin her career by canceling her reality show with Rob.
The Kardashian-Jenner family has openly refuted Blac's claim stating that since she and Rob were no longer in a relationship, there was no need for them to have a show of their own.
Since she can not get a show of her own with Rob, Blac ensures that she enjoys time with her daughter. The two are often seen wearing matching outfits and hanging out together.
Despite all the drama and their rocky relationship, Rob and Blac always ensure that they put their daughter first by doing all in their power to be better people for her sake.