Joanna Gaines Shares New Video of Son Crew Skiing for the First Time and He's Getting so Big
Joanna Gaines shares a video of her one-year-old son Crew taking his first attempt at skiing and is amazing how effortless he is at it.
Watching a child achieve amazing feats is something every parent is proud to see. From taking their first steps to uttering their first words, most of the things a child accomplishes first is a milestone to be celebrated.
Joanna Gaines is celebrating her son's first skiing attempt, and the proud mother of five could not help but be in awe of her last child. Not wanting to experience this alone, Joanna shared the video with fans.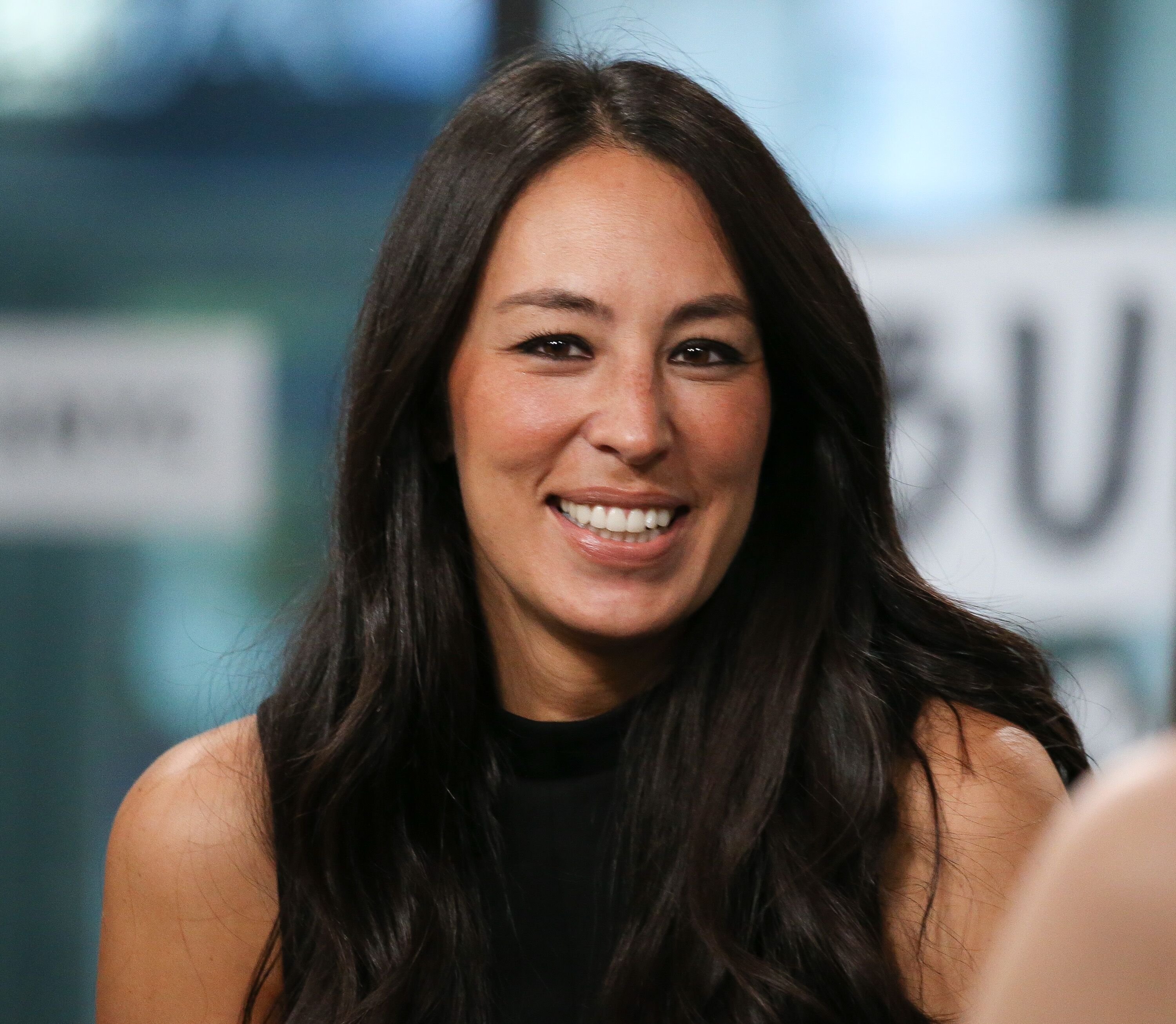 CREW CAN SKII
Taking to Instagram, Joanna shared a video of her one-year-old son Crew Gaines as he skied with the help of his father, Chip. The toddler could be seen comfortably moving down the slopes. Captioning the footage, Joanna said,
"This is from last weekend when Crew hit the slopes for the first time... I wonder how it's possible that a 1 year old is a better skier than me."
It is no doubt that if Crew continues in this manner, the toddler might grow up to become a professional at skiing and might teach his mother a thing or two about it.
CHEERING CREW ON
The footage which was taken at the lower ends of a slope showed Chip helping his son out on the slopes. The "Fixer Upper" alum was seen at the back of his son rocking a pair of jeans while guiding him on.
Chip wants to have more children.
As Crew made his way down the slope, other family members encouraged him. After completing the seamless drift, they gave a round of applause as Chip raised Crew in the air.
THE COMMENTS SECTION
Soon after the video was posted, the comments section came alive with praises and adoration for the toddler. Someone also said:
"He even has a good knee bend! And French fries all the way!! ? Go, Crew, go!"
Others expressed that he was such an adorable child and urged his parents to encourage him as he already had the makings of a professional skier.
MORE GAINES?
Joanna and Chip, who got married in 2003, have four older children ⁠— sixteen-year-old Drake, thirteen-year-old Ella, eleven-year-old Duke, and ten-year-old Emmie. The couple welcomed their last child ⁠— Crew ⁠— in 2018.
While it might seem the couple put an end to childbearing, it also seems Chip wants to have more children while Joanna is done having kids. 
The couple, who left HGTV because things got complicated, has been working on their business and establishing a brand for themselves.
Amidst the coronavirus outbreak, The Gaines Family has chosen to maintain social distance with the public while enjoying the company of each other, at home.