Khloé Kardashian from KUWTK Responds to Rumors She's Back with Ex Tristan after a Fan Asks Her
"Keeping Up With The Kardashians" star Khloé Kardashian recently revealed whether or not she's back together with Tristan Thompson after being asked by one of her followers.
On March 15, Khloé took to Instagram to share a photo of herself and her daughter, True Thompson. She captioned the snap, "The only thing I need you to remember is how much your daddy and I love you."
The post, which already amassed over 2 million likes, has fans thinking about whether the reality star and Tristan have reconciled and gotten back together.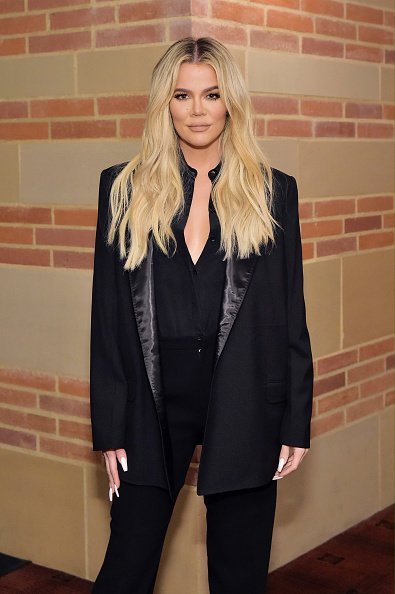 HAVE COME A LONG WAY
"Does this mean there [sic] back together?" one fan commented. To which Khloé responded that it implies True's parents "love her beyond measure."
The former couple appears to have made some amazing progress with regards to co-parenting their little girl, as reported by HollywoodLife.
Khloe described her struggle to get along with Tristan after he cheated on her on their hit reality show "Keeping Up With The Kardashians."
CHEATING SCANDAL
Khloé and Tristan split in February 2019 after he kissed Kylie Jenner's former best friend, Jordyn Woods. Only months after the cheating scandal, True's first birthday celebration party occurred. 
Khloé, who was married to basketball player Lamar Odom from 2009 to 2016, invited Tristan to the party. However, there was evident pressure and awkwardness between them.
The media personality shared that she had just pardoned Tristan and Jordyn.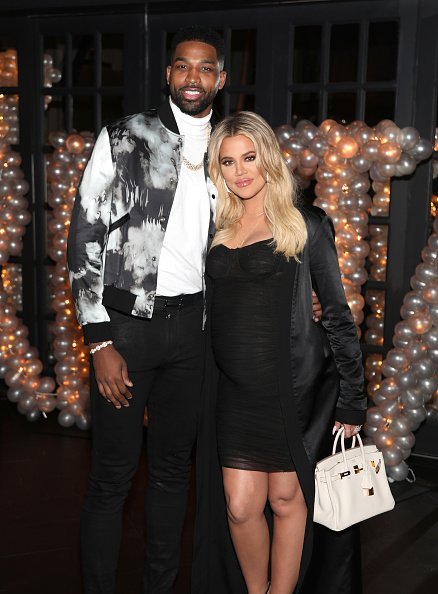 HAS MOVED ON
In the months that followed, Tristan worked more earnestly than ever to win Khloé back. He sent her diamond jewelry and leaving flirty remarks on her Instagram page. Khloé stressed that keeping the costly jewelry piece may send the wrong message to Tristan.
Last December, the media personality shared that she had just pardoned Tristan and Jordyn. She said she has moved on and that she discovered forgiveness, as reported by PEOPLE.
There have been talks about the settlement, yet these have not been proven at this point. What appears to be clear is that the pair's interaction is no longer romantic but civil.
Since she has gotten the past behind her, Khloé is centered around bringing up True. She doesn't need anything else but her daughter's prosperity. 
Khloé also wanted True to feel the adoration from both of her parents. She and Tristan got reunited during the yearly Kardashian Christmas celebration.
The two had a photograph together with their little girl. It was Khloé who invited the professional basketball athlete.