Fantasia Reveals Son Dallas Is Better after the Flu as She Shares Clip of Him Playing Video Games
Fantasia Barrino gave her fans a positive update on her son's health after he spent days battling the flu. The proud mother showed him off playing video games.
"American Idol" alum Fantasia Barrino had a recent health scare with her son, Dallas Xavier Barrino, after he came down with a nasty flu. Now fully recovered, she shared:
"Got him Home and brought out my Grandmother's special remedies."
In the video, Dallas is immersed in showing off his video game skills and shared his excitement with Fantasia over the fact that he had been unbeaten.
She interrupted his moment of celebration to remind that he had also beaten the flu, to which he did a joyful dance in honor of his full recovery.
Fantasia brought together every element that she could to get her eight-year-old son back to having a clean bill of health. Sharing her secret ingredient, she revealed:
"[Fantasia used] that Old School Castor Oil to take pull out all congestion, potatoes and onions to pull out all Fever, prayer, steamer."
Dallas has had a bit of a rough start to the year when it comes to his health. In early February, the broadway star revealed that he had come down with flu.
She shared a picture of him looking cozy on a leather couch with a pair of glasses on as the avid gamer had a tablet placed on his lap. In her caption, she said, "getting Better #Flu ? My Little King Dallas."
It is reported, for most of Dallas's early years, Fantasia barely spoke about her son or posted pictures of him. According to CNN, she had even held back on announcing his paternity.
Her relationship drama played out on her reality show "Fantasia for Real" when her boyfriend at the time Antwaun Cook confessed that he was still married to his wife, Paula.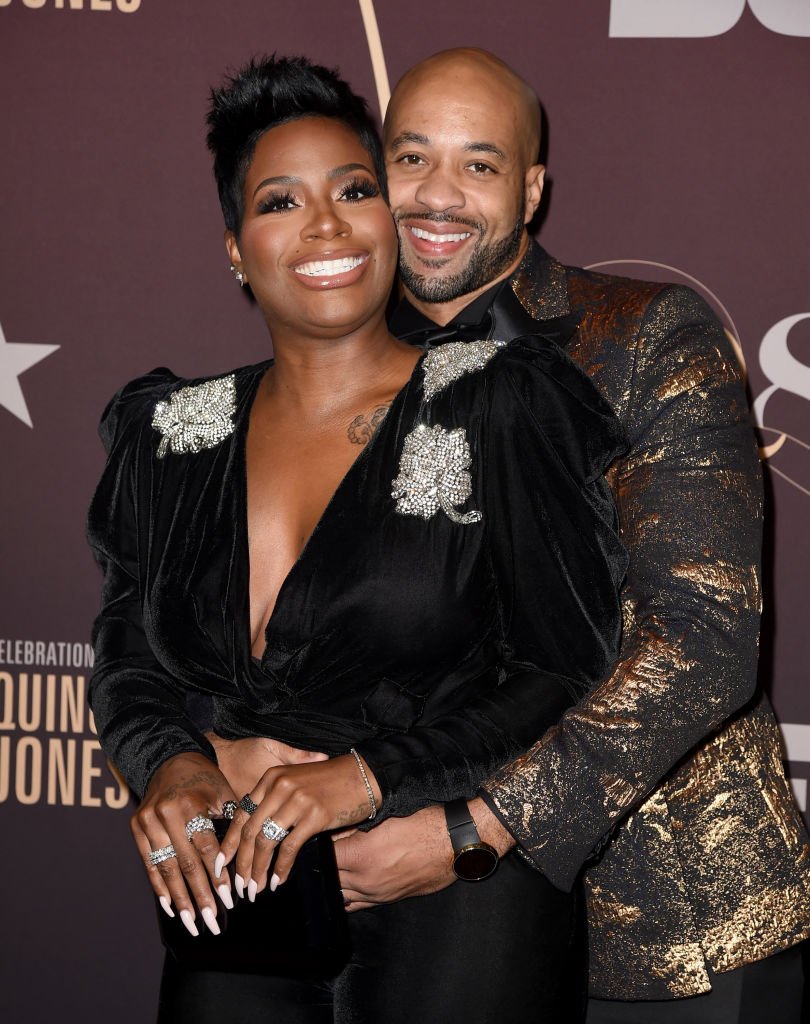 After attempting to commit suicide from the fallout of her relationship with Antwaun, her life seems to be on the mend.
Fantasia, who has a daughter from a previous relationship is now happily married to Kendall Taylor. Dallas maintains a close relationship with his father and Paula.