Joseline Hernandez Broke down in Tears after Learning She Lost Custody of Daughter While Filming 'Marriage Boot Camp'
Joseline Hernandez was devastated when she first learned the news that Stevie J was granted full custody of their daughter, Bonnie Bella. She broke down in tears on the set of "Marriage Boot Camp."
When Stevie J was awarded primary custody of his daughter with Joseline Hernandez, it was a big blow on Joseline. In fact, we recently learned that she broke down in tears when the news came. She was filming "Marriage Boot Camp" at the time, and she found solace from one of the show's therapists.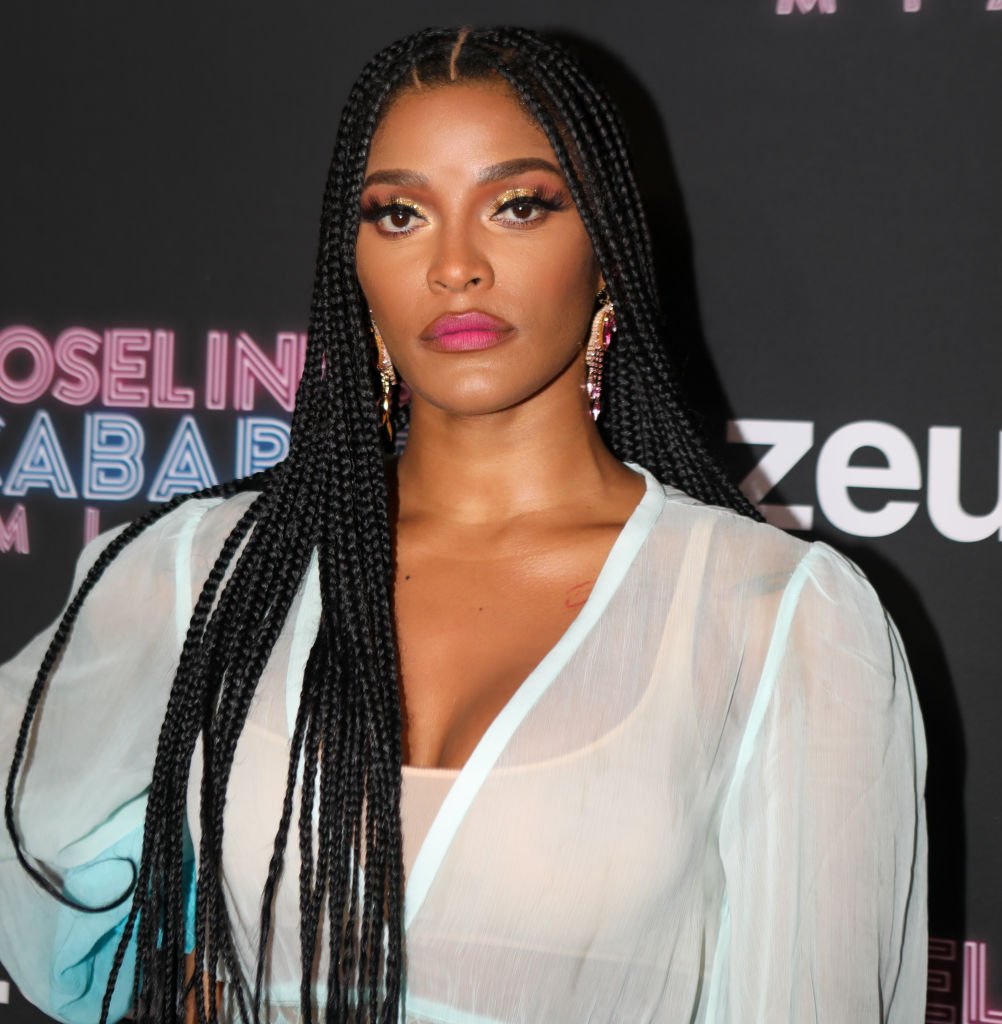 HOW JOSELINE REACTED TO THE NEWS
In a recent episode of the show, we witnessed how Joseline took the news of her daughter, Bonnie Bella's custody case. The judge awarded Stevie temporary full custody of the two-year-old in November and visitation rights for her. It was to take effect until February 2020 when they were expected to return to court for the final ruling.
Last month, it was announced that their custody case will be headed to trial in May and a judge will make his final decision instead of a jury.
Joseline was devastated when she learned of the outcome of the case. On the show, she opened up about how she felt.
"Oh my God. It's being told to me that I have to let my daughter go with her father because my baby daddy is trying to take custody. So I feel like my life is falling apart. I don't know what to do."
HOW SHE CAME INTO TERMS WITH IT
One of the show's therapists, Dr. Ish, came to comfort her and she broke down in tears to him. Dr. Ish assured her that no one was taking away her child from her because she wasn't an unfit mother.
Then the doctor advised her to call Bonnie and say good-bye to her temporarily. "Because what they need is stability," he said. But Joseline was hesitant. "I can't turn my baby in," she insisted. Dr. Ish convinced her that she had to.
ON GROWING UP FOR BONNIE
Joseline eventually found the courage to release Bonnie to Stevie's care. She later said in an interview that at the end of the day, all she and Stevie care about is their daughter.
"There just comes a time when you have to grow up," she told Nessa of Hot 97 in November.  "I've always been willing and able," she added.
"I think that mothers are always going to be there. And fathers are going to come around. He's becoming that. And [Bonnie Bella] loves him," she said of Stevie.
WHY BONNIE'S CUSTODY WAS IN QUESTION
Stevie and Joseline are currently in good terms amicably co-parenting Bonnie. Last month, it was announced that their custody case will be headed to trial in May and a judge will make his final decision instead of a jury.
Stevie challenged Josie to a custody hearing last year after complaining that the reality star was keeping their child from him. There was one incident when Joseline when Bonnie was supposed to have been with Stevie as part of his visitation rights but Joseline took her to Los Angeles with her.
This irked Stevie who took her to court and filed for full custody of Bonnie. The judge responded in his favor.