HollywoodLife: Will & Jada Pinkett Smith Support Daughter Willow's Decision to Shave Her Head Again
Willow Smith shared her parent's reaction after she spent 24 hours boxed-in for an exhibit that ended with her boyfriend shaving off all her hair.
On March 12, 2020, Willow Smith and her boyfriend Tyler Cole, made the brave decision to show an exhibit in Los Angeles in honor of their support for people struggling with their mental health.
Willow and Tyler spent 24 hours boxed-in at the Geffen Contemporary at the Museum of Contemporary Art (MOCA) for an exhibit named "The Anxiety." 
It showcased the couple's support for people dealing with anxiety, as was a reflection of their personal struggles with mental health. As part of the exhibit, Tyler shaved off Willows's hair.
Sharing a picture from the event, Tyler explained: "The Anxiety" is meant to be a reflection of what many people in the world are going through right now.
Tyler also revealed that he hoped that sharing their art and their album with the same name will help people deal with all the "chaos" going on in the world today.
The couple's artistic expression has left a lasting impact on Willow, who sacrificed her long locks for a shaved head.
According to Hollywood Life, her new makeover had been positivity received by her parents Will and Jada Pinkett Smith, a source revealed:
"Both of Willow's parents have been extremely supportive, they are proud of her."
Willow first shaved her hair in 2011 following the success of her song, "Whip My Hair." The songstress went for a new look to reinvent herself as she branched out to different genres of music. Explaining Will's reaction, the source said:
"The first time she shaved her head she was 11 and her dad was very shocked. This time he was super chill about it and so supportive."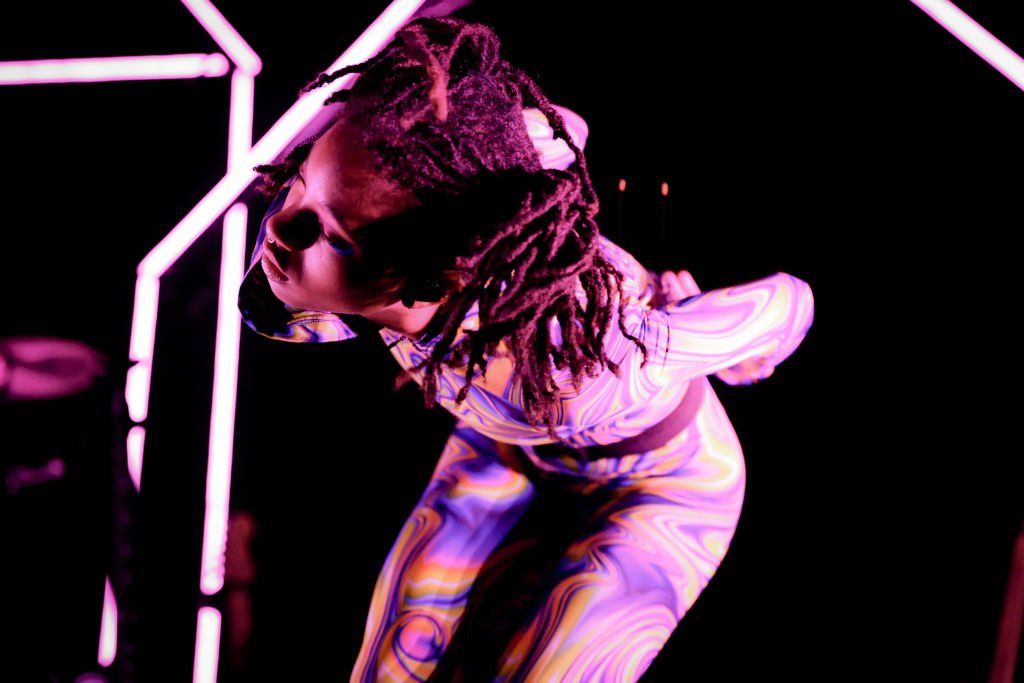 It is 
reported
, Willow and Tyler came up with the idea to do the exhibit during a late-night recording session for their album, "The Anxiety."
Willow admitted that before her mother encouraged her to see a therapist, her anxiety made her feel out of control of her feelings until she found relief in mediation, Buddhism, and being out in nature.