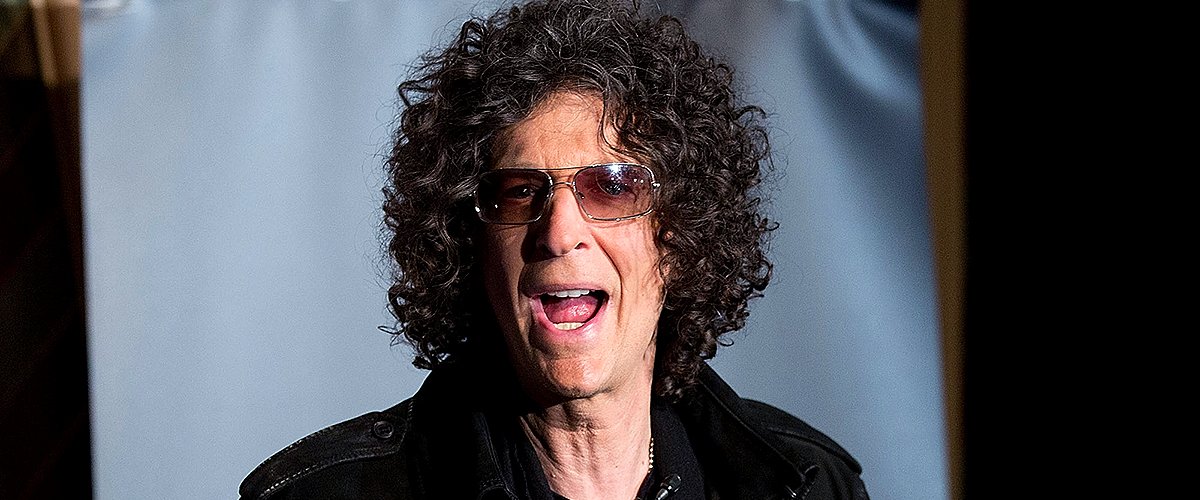 Getty Images
6 Most Shocking Celebrity Confessions on the 'Howard Stern Show'

Over the many years that Howard Stern has worked as a radio host, he has interviewed several celebrities, and some of them have made shocking confessions.
The "Howard Stern Show" has been around for decades. It originally debuted in the mid-70s but gained full recognition between 1986 and 2005 when it was nationally syndicated.
"He's got all the freedom in the world."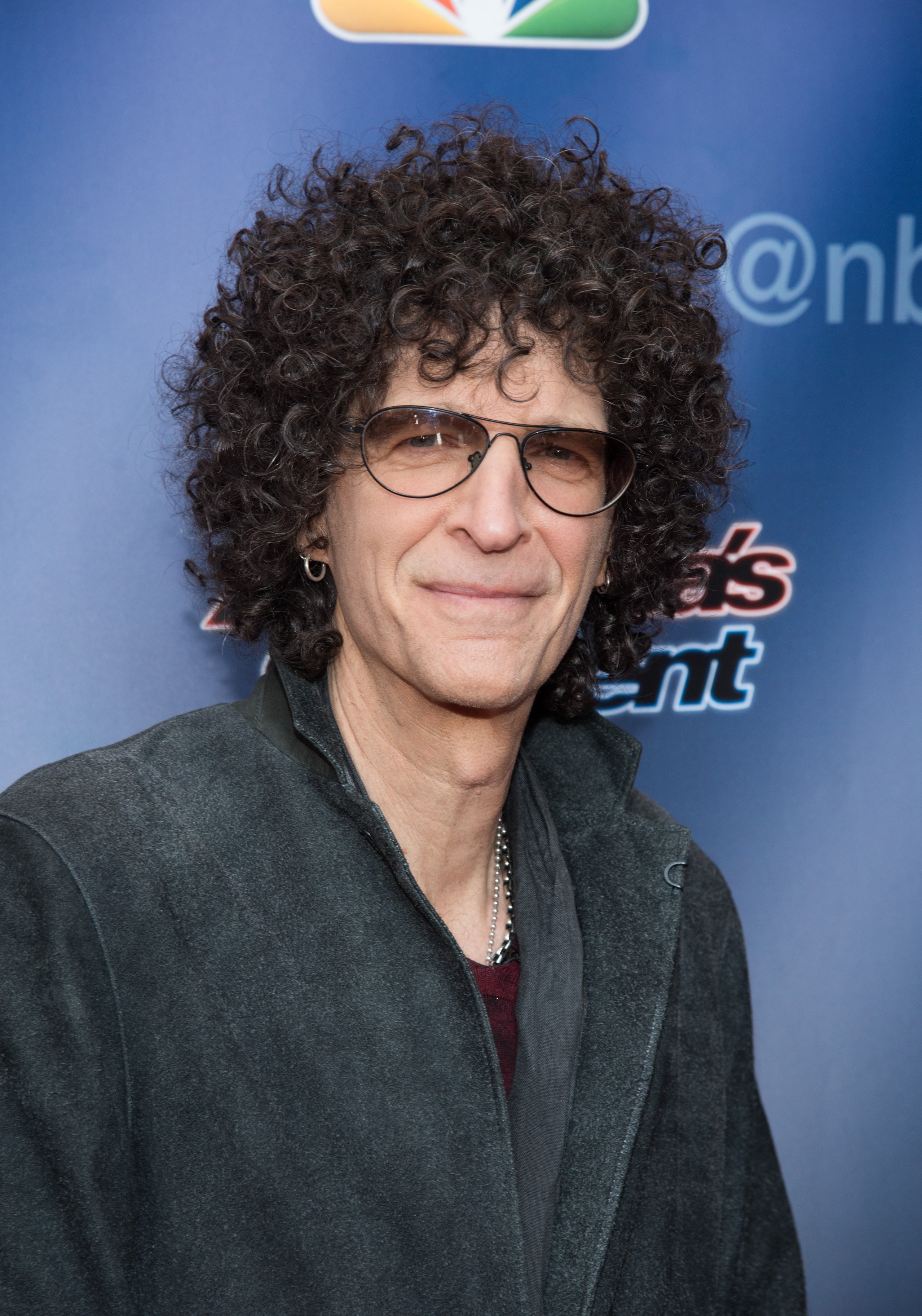 Howard Stern at New Jersey Performing Arts Center on March 2, 2015 | Photo: Getty Images
Starting in 2006, the show has been broadcast on Sirius XM Satellite Radio, and it is still nowadays one of the most popular radio programs in the States, especially for the often-controversial interviews that Howard conducts.
Celebrities as prominent as Madonna and Arnold Schwarzenegger have made never-heard-before confessions on his show, so we got together 6 of the most shocking celebrity confessions on the "Howard Stern Show."
MADONNA
During a 2015 interview that the "Like a Virgin" singer had with Howard, they talked about her 1994 profanity-filled conversation with David Letterman on his show.
Madonna then revealed that, at that time, she was dating rapper Tupac Shakur, who got her "all riled up about life" and made her feel "very gangster." Even Howard was surprised by her confession as he pointed out that it had never been discussed before.
STEPHEN COLBERT
The "Late Show" host Stephen Colbert has been open about the tragic plane crash that killed his father and two older brothers back in September 1974. However, talking to Howard Stern, he revealed that he became a comedian as a result of his loss.
Lorna, his mother, had a hard time coping with their deaths, so Stephen would often tell her jokes to try to cheer her up. The TV host told Howard that he had "no doubt" that his comedy career began because he wanted to make his mom happy.
CHANNING TATUM
It is improbable for actors to publicly confess that they didn't like one of the projects they worked on. The "Magic Mike" star Channing Tatum, however, was candid about "GI. Joe" in a 2015 interview with Howard.
He confessed that he "hated" the film, that the script "wasn't any good," and that Paramount pushed him into doing it. When asked about the possibility of passing on the project, the actor said that he could have been sued for doing that.
JADA PINKETT-SMITH
Will and Jada Pinkett-Smith's allegedly open marriage has made headlines for years, and the "Red Table Talk" host talked about it on the "Howard Stern Show." After saying that you have to trust the person you are with, Jada added:
"I trust that the man that Will is is a man of integrity. So, he's got all the freedom in the world. And, as long as Will can look himself in the mirror and be okay, I'm good."
LADY GAGA
Unfortunately, many artists often struggle with drugs once they make it big in the entertainment industry, and Lady Gaga was no different. Talking to Howard in 2011, she revealed that she felt lonely and that drugs made her feel like she had a friend.
Even though Lady Gaga wrote a lot of songs during that period, she still regrets it and, after urging people to stay away from drugs, she labeled them as "the devil."
MATT LAUER
Shortly after Katie Couric confessed that she had a crush on Matt Lauer, the infamous TV personality appeared on the "Howard Stern Show" to say that Katie was "a 14" because of her physical appearance and personality.
Matt then said that had he tried to pursue a romantic relationship with her, she would have been "knocking on my door constantly" and would have never left him alone.
Howard Stern at New York Friars Club on May 10, 2012 | Photo: Getty Images
Even though Howard became famous for his unusual and outrageous interviews, he admitted last year that he regretted how things used to be. He added that, in the past, he tried to focus all the attention on himself rather than his guests.
Howard Stern's book "Comes Again" addresses the topic, including the fact that he would have liked to apologize to the late actor Robin Williams for the way he treated him during a 90s interview on his show.
Please fill in your e-mail so we can share with you our top stories!