Alan and Denise Jackson's Enduring Love Story
Alan Jackson's relationship with his wife, Denise, is a proven definition of love conquers all. The couple's enduring love story is one for the books.
On Instagram, the iconic crooner declared, yet again, his undying love for Denise on their 40th anniversary. Thousands of fans commented under the post and greeted the couple's anniversary.
The couple dated all the way back in high school and got married in their hometown in Newnan, Georgia, in 1979, as reported by Biography. After six years of marriage, they moved to Nashville to continue Alan's dream of becoming a musician.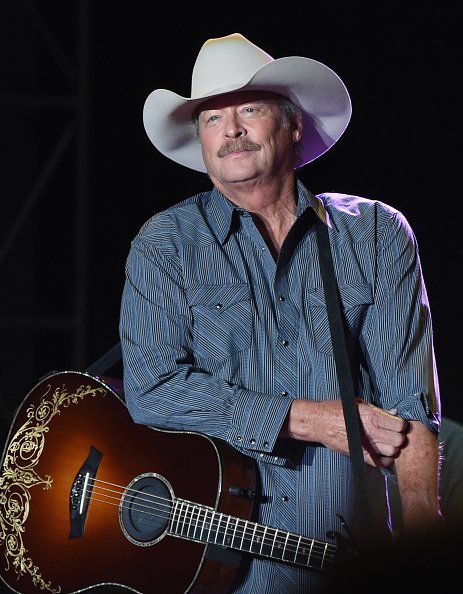 CAREER BEGINNINGS
After a long series of rejections, Alan finally landed a recording deal with Arista Records. His 1990 album," Here in the Real World," was a tremendous success.
His music brought in other country music singers like Randy Travis and Vince Gill. Alan was best known for his songs "Chattahoochee" and "Where Were You (When The World Stopped Turning)."
The legendary singer has been honored with 45 awards from several award-giving organizations, including the Academy of Country Music and Country Music Association. He also won CMA Entertainment of the Year in 1998 and became a two-time Grammy awardee.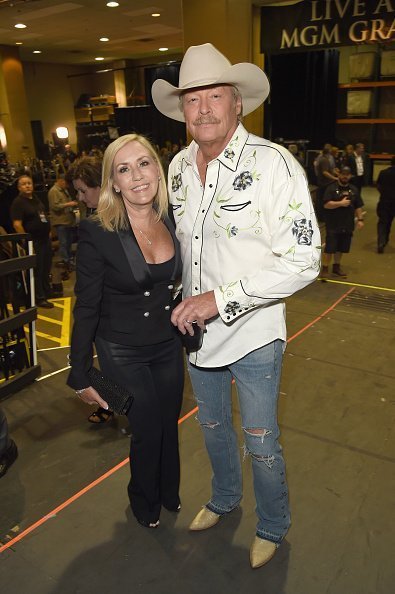 FAST FORWARD
Alan quickly cemented himself as one of the most successful American country music singers. With him during his rise to fame was Denise.
The couple eventually became a family of five as they welcome their children Mattie Denise, Dani Grace, and Ali, as reported by Wide Open Country. But Alan had an affair in 1998 that rocked their marriage.
Denise wrote a book as a way to help other couples whose relationships are on the rocks.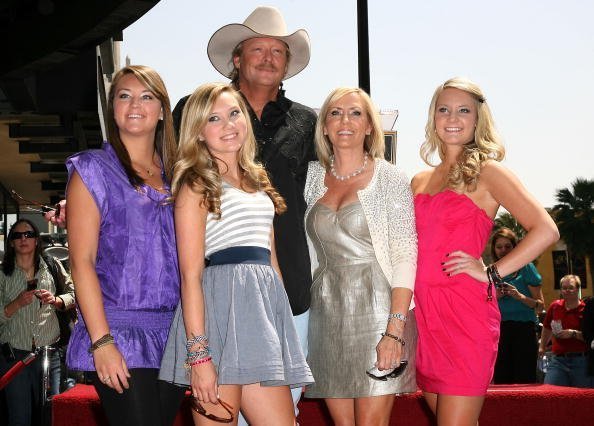 ON BOUNCING BACK
The country singer explained that marrying at a young age had its negative consequences on them. This was a time when they're supposed to still learn much of themselves and each other.
"We didn't ever have the chance to fall in love as adults and to learn who you are before making a commitment. I think we lost some of that original feeling. I did anyway," Alan explained.
The couple, however, reconciled again the following year. Therapy and a strong Christian foundation helped them bounce back after the huge trial.
Denise wrote a book as a way to help other couples whose relationships are on the rocks. Meanwhile, Alan wrote a song about marriage.
"Couples and especially women can relate to my story - my fears, my insecurities, my self-esteem issues, marital issues that Alan and I had as a result of marrying so young," Denise said.
Released in 2007, her book, "It's All About Him: Finding the Love of My Life," became a New York Times bestseller list. Today, the couple remains inseparable through sickness and in health.
Since the 90s, Alan has been making meaningful country music. He has one of the most touching songs to date, with his inspiration drawn from his children and his father.