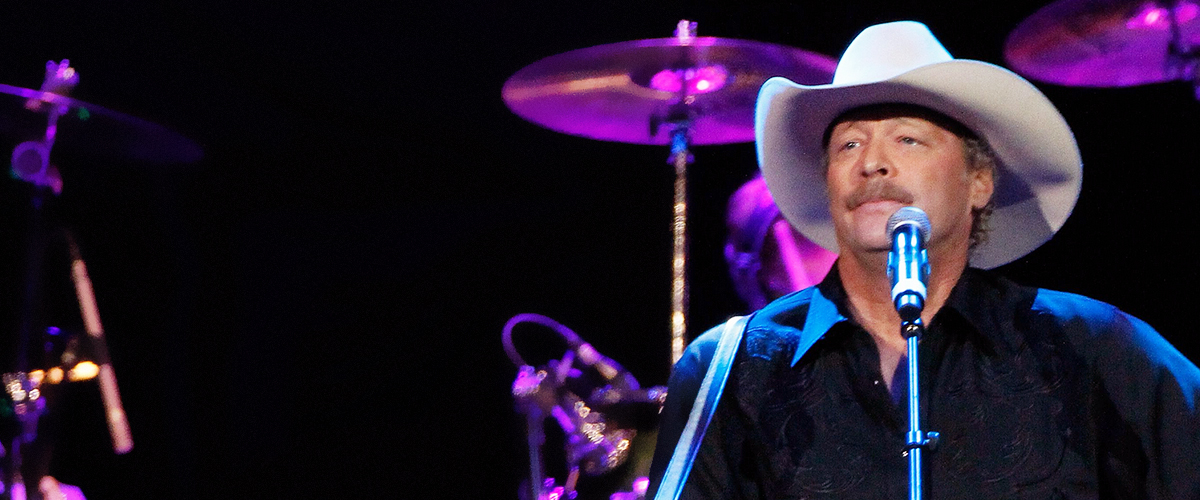 Getty Images
A Father's Advice That Inspired Alan Jackson's Touching Song 'You Can Always Come Home'

Alan Jackson has been making meaningful country hits since the 90s. In one interview, he talked about two things that inspired one of his most touching songs.
Taste of Country interviewed Jackson upon the release of his album "Angels and Alcohol." He shared a story about the song "You Can Always Come Home," which had to do with his kids and his father.
Jackson got support from one of the most important people in his life
Jackson, 60, recalled the time when he decided to move from Newnan, Georgia to Nashville, Texas to pursue a career in country music. Then quiet and reserved, many people dissuaded him.
However, Jackson's father encouraged him to go for it, with the reassurance that he could always return home. The "Remember When" singer's daughter actually brought the advice back to mind.
Jackson was inspired when daughter Maddie went off to college some years back, and he apparently wanted to give her the same advice his father gave him.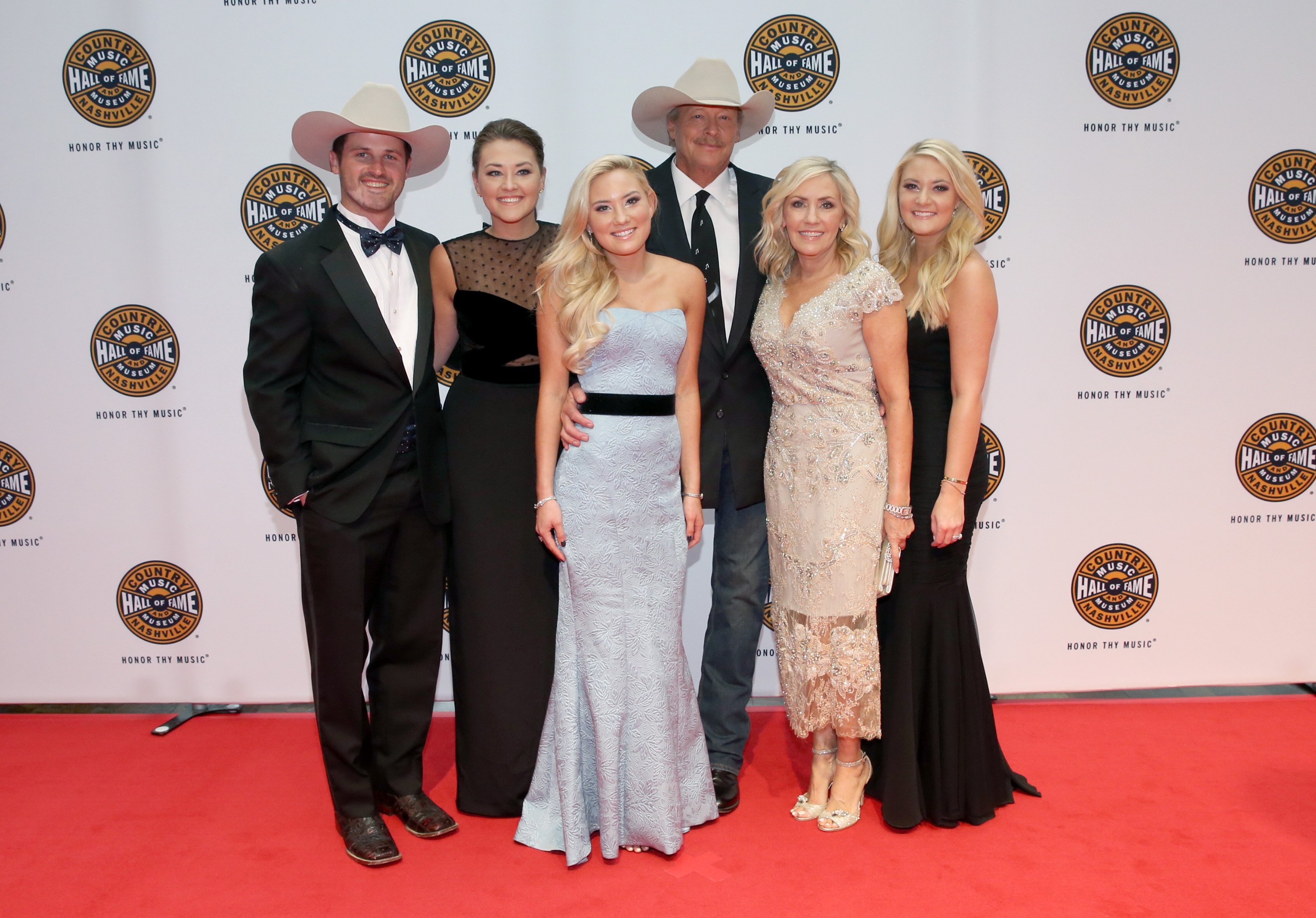 Alan Jackson and family attend the Country Music Hall of Fame in Nashville, Tennessee on October 22, 2017 | Photo: Getty Images
He kept his father's advice close to his heart
Like his son, Jackson's dad was also soft-spoken, so when he told the singer those words, they stuck. "You can always come home," he had said.
According to Jackson, he would also say: "If it doesn't work out, you can always come home." The "Gone Country" singer added that no matter how old kids are, parents should provide a safety net for them.
His song is meant to talk about that side of parents which, of course, isn't always the case for everyone — as it should be. Thankfully, Jackson ultimately didn't need to fall back into his parents' care.
He made it as a country superstar with a wife who's in it for the long run
After getting rejected by record labels several times, Jackson was ready to give up. Thanks to his wife, he finally caught a break with Arista Records and the rest is history.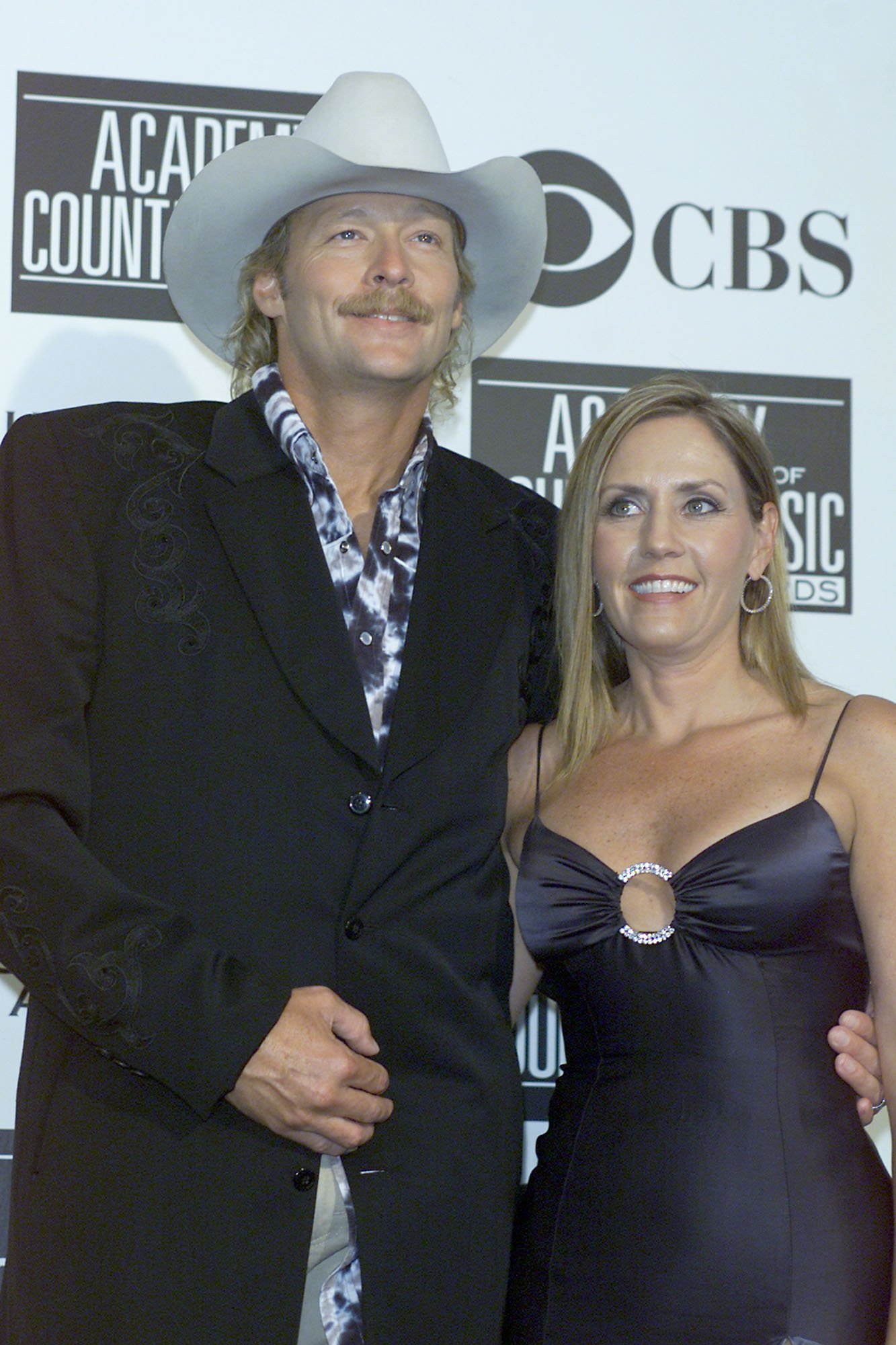 Alan Jackson and Denise Jackson attend the 36th Annual Academy of Country Music Awards in Los Angeles, California on May 9, 2001 | Photo: Getty Images
Jackson went on to have a very successful career and he also got lucky early on by marrying his high school sweetheart Denise in 1979. The pair would have their fair share of marriage woes.
In 1998, they separated due to alleged infidelity on Jackson's part. Through faith and therapy, the pair were able to restore their marriage and come out of it even stronger as a couple.
He almost lost Denise to cancer
Then in 2010, the pair faced another battle. Denise was diagnosed with colorectal cancer, something that Jackson could do little about. Again, after lots of prayers, she came out of it cancer-free.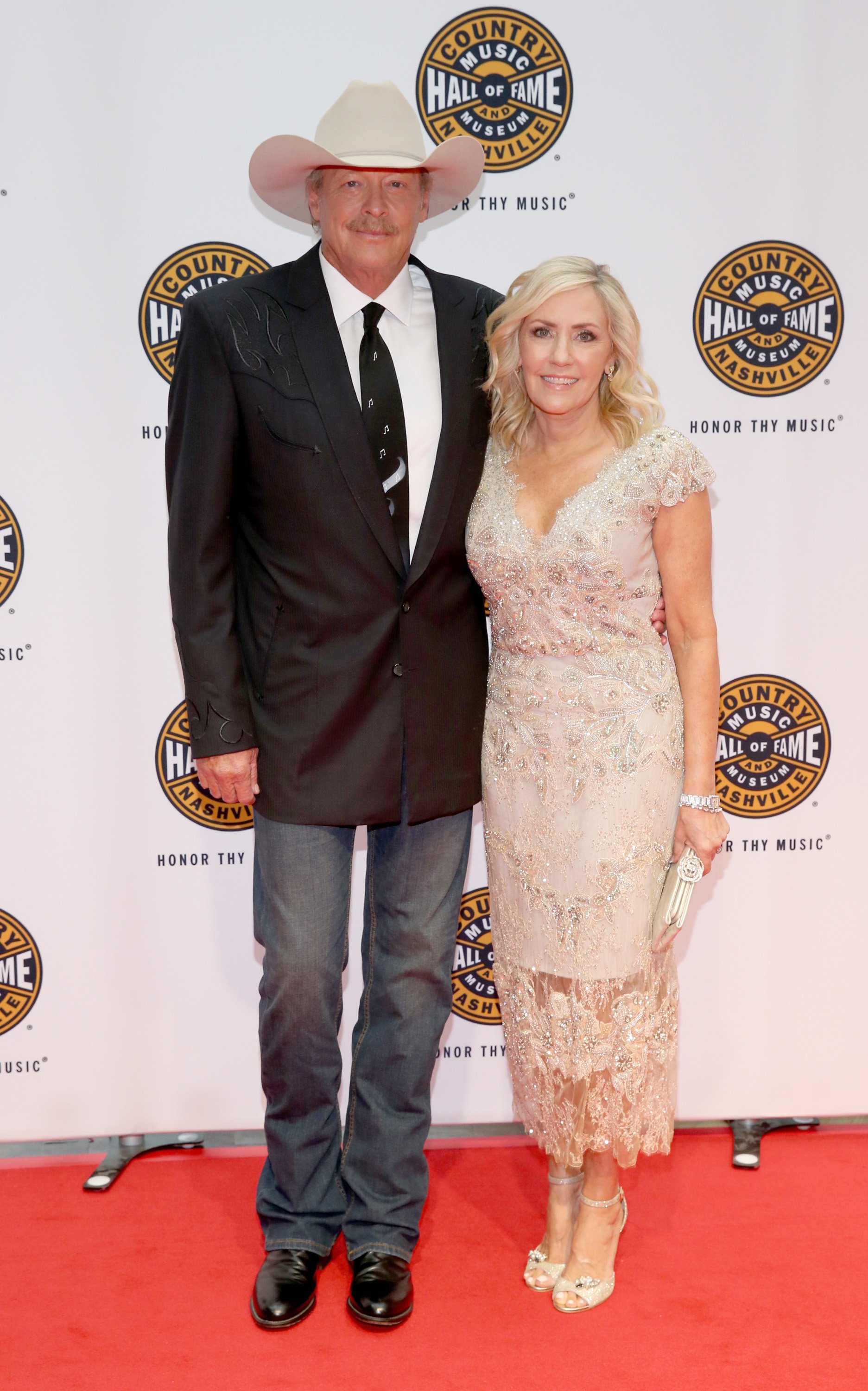 Alan Jackson and Denise Jackson attend the Country Music Hall of Fame in Nashville, Tennsee on October 22, 2017 | Photo: Getty Images
The couple shares three daughters through their marriage, Mattie Denise, 29, Alexandra Jane, 26, and Dani Grace, 22. They sometimes appear on the red carpet alongside their parents.
He lost his son-in-law last year
As a family, the Jackson's have had their share of tragedy. In late 2018, Mattie Jackson's husband Ben Selecman died when he fell off a boat in West Palm Beach, Florida.
The death struck just two months after Mattie and Selecman got married. The late Assistant District Attorney was only 28 years old when he passed.
Jackson shared a tributary post on Instagram which featured a photo of he and Selecman cruising on a boat together and another where they sat side by side at the wedding.
Jackson wrote:
"Ben was a southern boy who loved hunting and fishing and just being outdoors. His childlike enthusiasm for each new day was contagious to everyone around him."
Since the loss, Mattie has found purpose in a social-minded apparel brand called NaSHEville which focuses on supporting women and needy orphans.
Her sisters and mom all support her efforts, as does her famous dad who uses his following to draw attention to the brand. The family certainly knows how to stick together.
Please fill in your e-mail so we can share with you our top stories!