Dolly Parton's Half a Billion Empire She's Been Building for More Than 50 Years — inside the Legendary Country Singer's Wealth
In the world of country music, there have been certain people who have managed to stand out from the crowd. Dolly Parton is undoubtedly one of them. In this piece, we take a look back at her life and career, and how she's been able to amass a sizeable wealth. 
Dolly Parton has one of the most excellent careers of any artist in the history of the world. Her catalog includes 25songs that are now either certified gold, platinum, or multi-platinum by the Recording Industry Association of America. 
She has racked up awards left and right, and she's also been able to inspire a new generation of musicians. So where did it all start?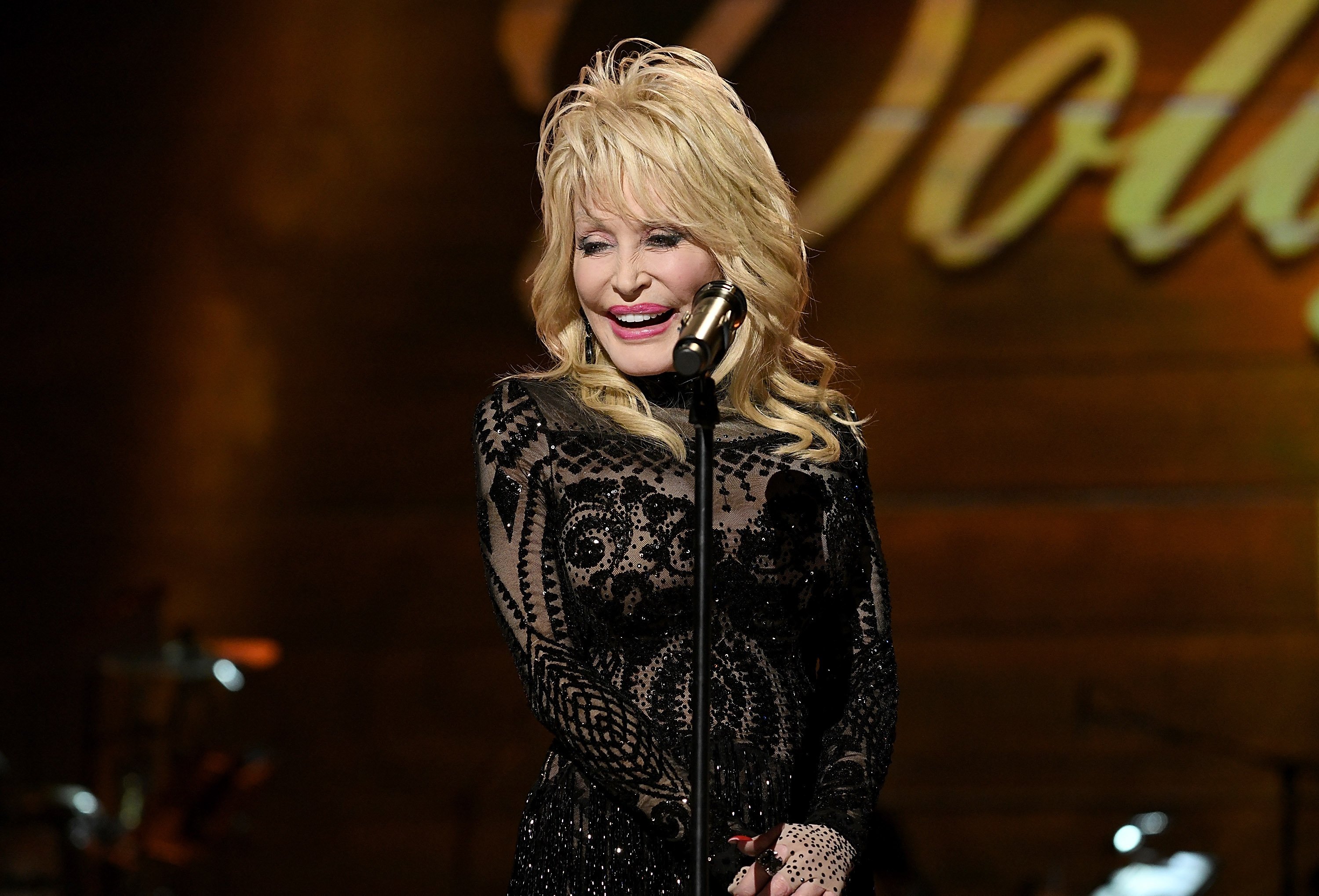 Her Early Career and Major Milestones 
Born Dolly Rebecca Parton, Dolly grew up in East Tennessee. Unlike a lot of musicians, this star discovered her talent at a young age and immediately knew that she wanted to make music.  
She started to play the guitar when she was just eight, and by the time she was 13, she had already successfully recorded her first single. 
Dolly has pretty much done it all. She established herself as a country music phenomenon at an early stage in her career, thanks to tracks like "Jolene," "I Will Always Love You," and "Love Is Like a Butterfly."
All of these three tracks scored #1 hits on charts and ensured that she would always remain on everyone's lips. Dolly Parton's "Jolene," however, was the crème de la crème. 
Then, she transitioned into a pop superstar. Her 1977 album "Here You Come Again," became her first project to sell millions of copies, and it hit the Top 20 pop charts at the time. Regardless, country music has always been her love.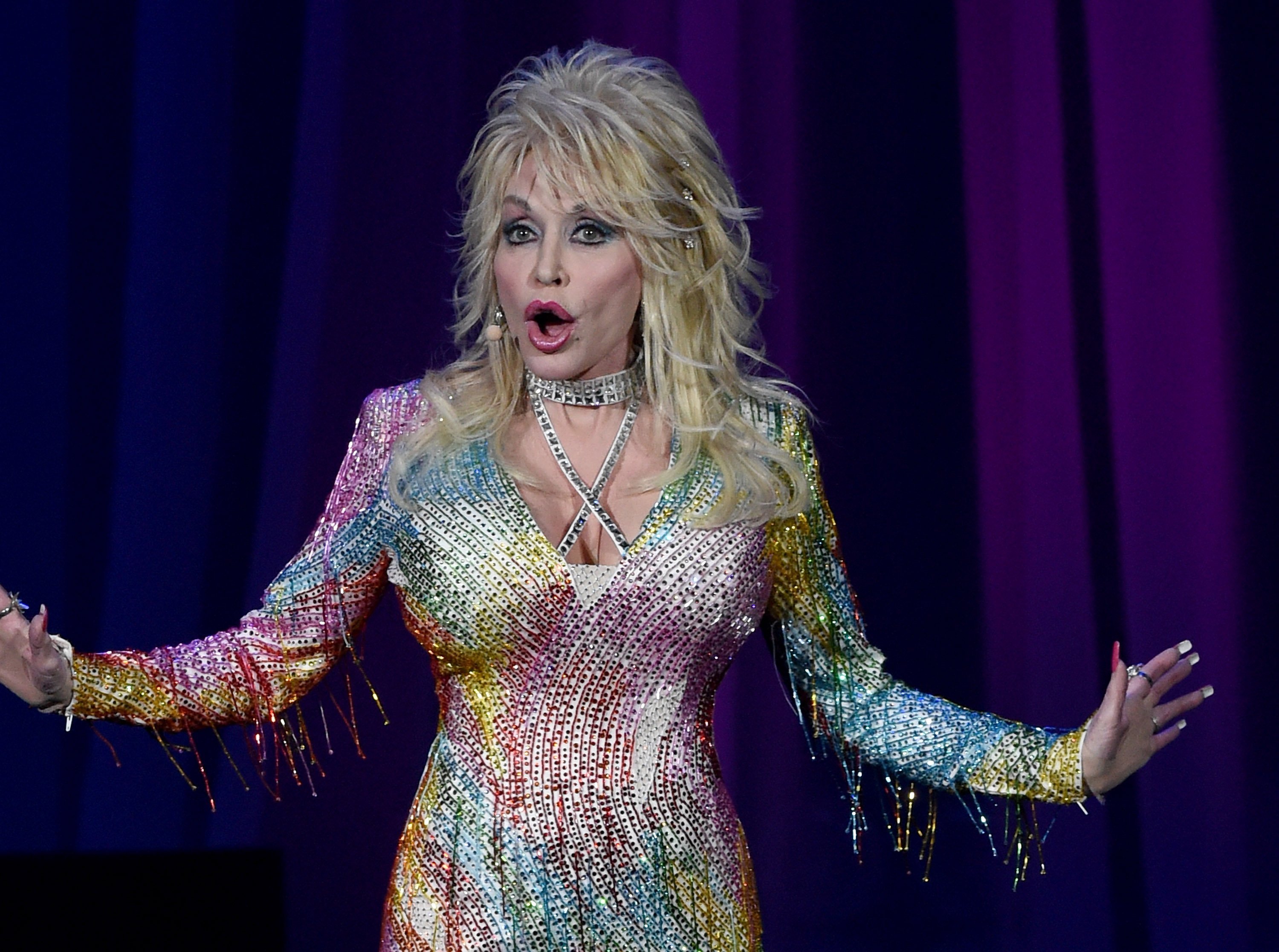 It's easy to see how much of that has to do with her upbringing and her home. In an interview with Southern Living, Parton spoke extensively about her passion for where she's from, and how she still loves to carry remnants of her surroundings wherever she goes. She said, 
"Even when I travel, I take all those things in suitcases. I take my favourite pillows, I take my favourite cups... I always try to make everything feel like home."
A Lovely Home 
Dolly has also had a fantastic life outside of music. Dolly Parton's husband, Carl Dean, has been in her life for decades, and he's always been one of the most constant people in her life. 
No wonder they've had a beautiful marriage. The two tied the knot in a secret wedding in 1966. The event notably had just one attendee – Dolly's mother. 
Regardless, it's been a happy union by all standards. The marriage itself is about 54 years old, and as the couple revealed to Country Living, they've learned to be successful by keeping their relationship out of the limelight. 
That's a tactic that a lot of celebrities seem to be adopting more and more these days. Perhaps the model of this successful marriage is the inspiration for that. 
Inside the $500 Million Empire
As for her business, it's safe to say that this musician never has to worry much about cash. Dolly Parton's net worth is estimated to be about $500 million, and she's been able to build it steadily over the past few years. 
Part of her business empire is Dollywood – a theme park that Dolly established in collaboration with the Herschend Family Enterprises in 1986.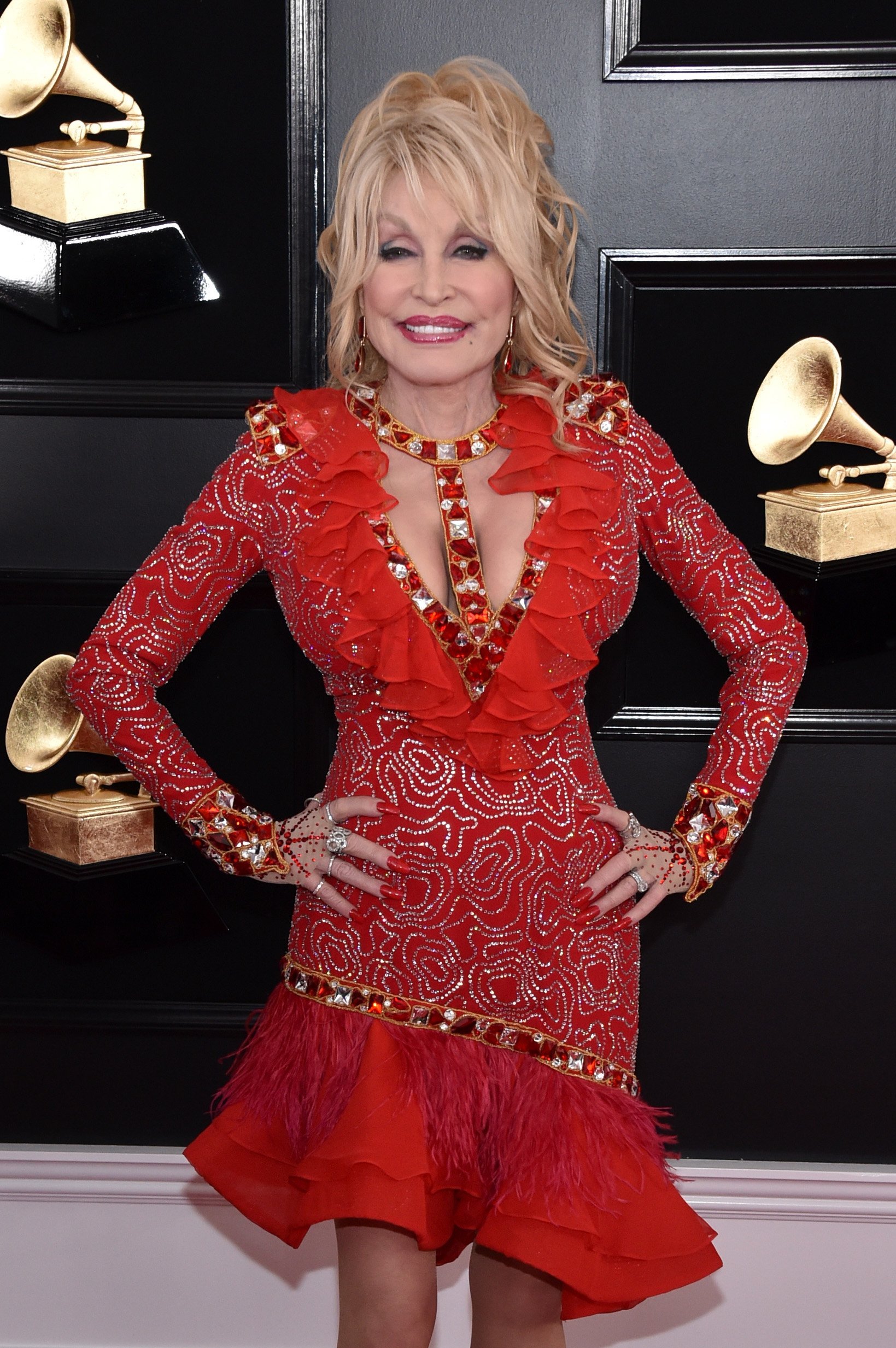 Dollywood is the most popular tourist attraction in Tennessee, holding over 2.5 million visitors yearly. With such a cash cow, it's no wonder Dolly is so rich. 
The legendary singer also launched her record label. Dolly Records launched in 2017 and became the first mainstream country music-focused label. It notoriously only houses Dolly, although there's always a chance that someone else gets on it in the future. 
She's appeared in almost 40 movies and TV shows, garnering about $300 million from all of those alone. Like a lot of artists, Dolly has also chronicled her life and career in books.
Dolly Parton's books include "Coat of Many Colors" and "Dream More: Celebrate the Dreamer in You." She also released her first children's book, "I Believe in You," in 2017. All are available on her website. 
Some of the books also get distributed for free through Dolly Parton's Imagination Library – a non-profit book-gifting program that mails books to children for free. Beneficiaries include children in the United States, the United Kingdom, Canada, Australia, and the Republic of Ireland.