Shaquille O'Neal Expressed His Love for Ex-wife Shaunie after Her Recent Selfie and Fans React
The former wife of Basketball player Shaq O'neal shares a cute selfie on Instagram, and he takes to her comment section to confess that he still loves her.
Shaunie posted a selfie of herself in a cozy black sweatshirt with the numbers eight and twenty-four boldly printed on it in purple and gold.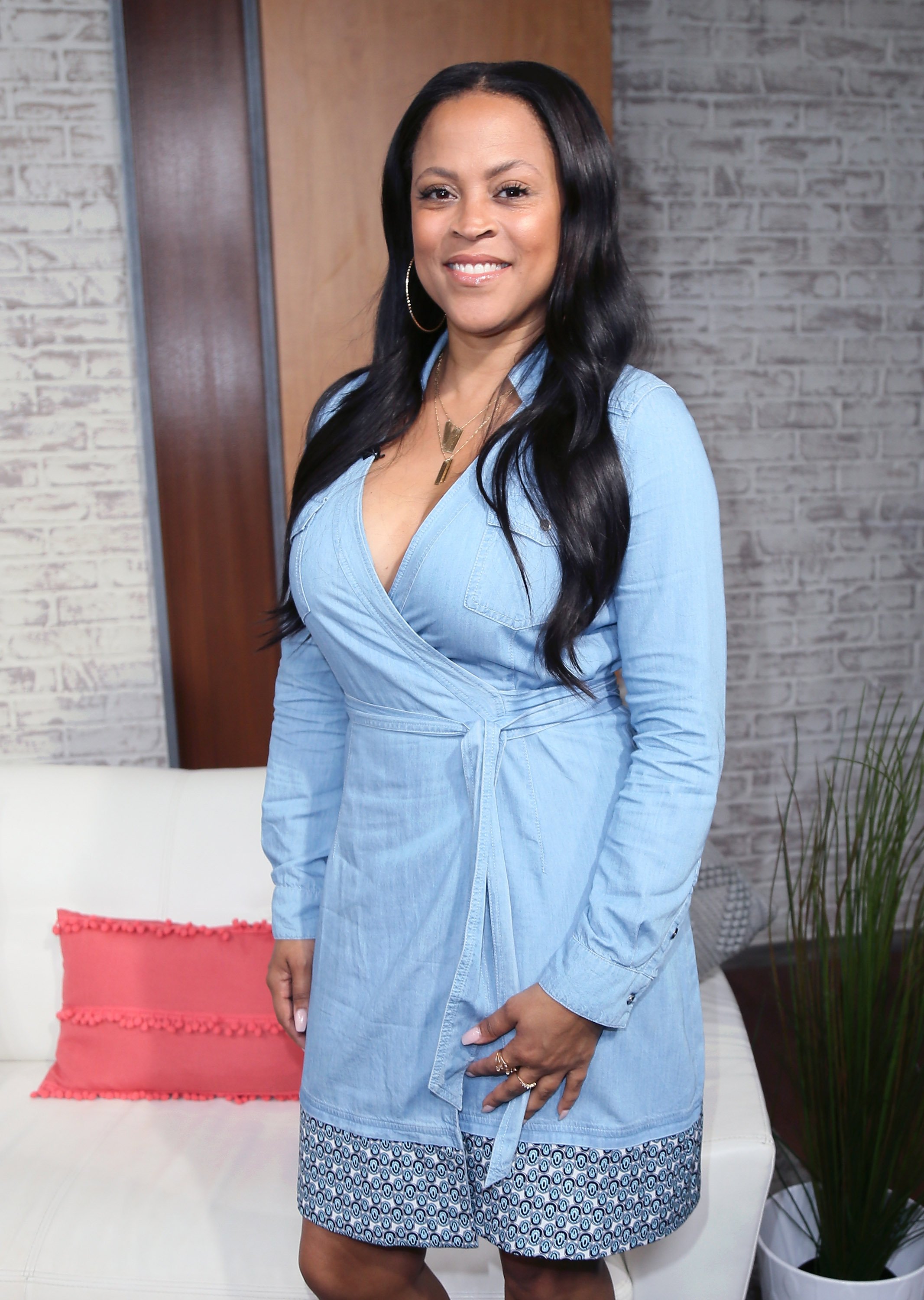 The numbers printed on her sweater, the Lakers' official colours, purple and gold, are to pay tribute to the deceased Lakers' player, Kobe Bryant, who died in a helicopter crash. Captioning her photo, Shaunie wrote:
"As I reflect on the last few months, I'm reminded to say I love you more. I pray you all are safe, enjoying your family."
She referred to how challenging the past few months has been, possibly including the death of the NBA legend. The stunning fresh-faced selfie was followed by heartfelt prayers and love for her fans regarding the current health climate.
She added that her prayers for her fans would be for them to remain happy. Shaq's comment caught many eyes. He confessed that he still loved his ex-wife and referred to her as "Mrs O'Neal."
Fans who have been craving a reunion between the two reacted to Shaq's little confession of love, and some asked Shaunie to consider reuniting with her ex-husband while others praised Shaq for what seemed like a courage attempt at getting Shaunie back.
Since their rather public and messy split, Shaq claims to have grown up and gained a lesson or two from his cheating ways.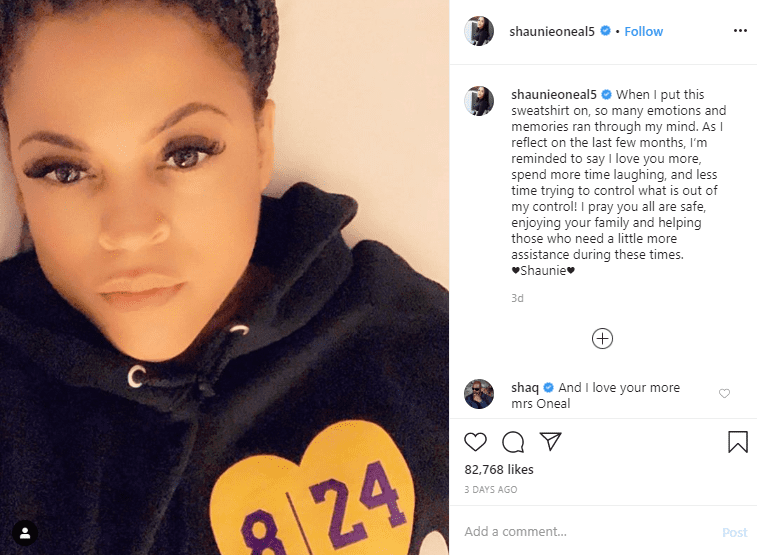 The 48-year-old opened up about the events leading up to his messy divorce with Shaunie, admitting that he was to blame. He discussed how he failed to remain faithful to his wife in his
new memoir, "Shaq Uncut; My Story." He said:
"I was a guy with too many options. Choosing to be with some of those women, well, that's on me."
He admitted that his guilt was due to his inability to maintain a balance. Since their rather public and messy split, Shaq claims to have grown up and gained a lesson or two from his cheating ways.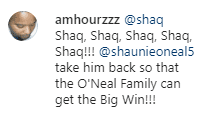 Although fans consistently express that they want the pair to reignite their marriage, Shaq and Shaunie have developed a smooth and dynamic co-parenting balance.
In November 2019, the pair celebrated their oldest daughter, Amirah's eighteenth birthday with a bash. The eighteen-year-old appears to be following in her father's footsteps as she has quickly found her own spotlight in the world of basketball.
Shaunie and her ex-husband might not be planning on getting back, but they share four beautiful children, and that type of union might be enough for them.