Debra Messing Once Called out E! for Pay Inequality and It Was All Amy Schumer's Idea
Debra Messing once took E! Entertainment's Giuliana Ramsey by surprise on the Golden Globe Awards when she called out the network for paying their female employees less than their male employees. But it wasn't her idea.
Debra Messing is better known for her role as the hilarious Grace Adler in the sitcom "Will &Grace," a role that she played back in the '90s and through the early '00s, and that she's now reprising on the series' revival.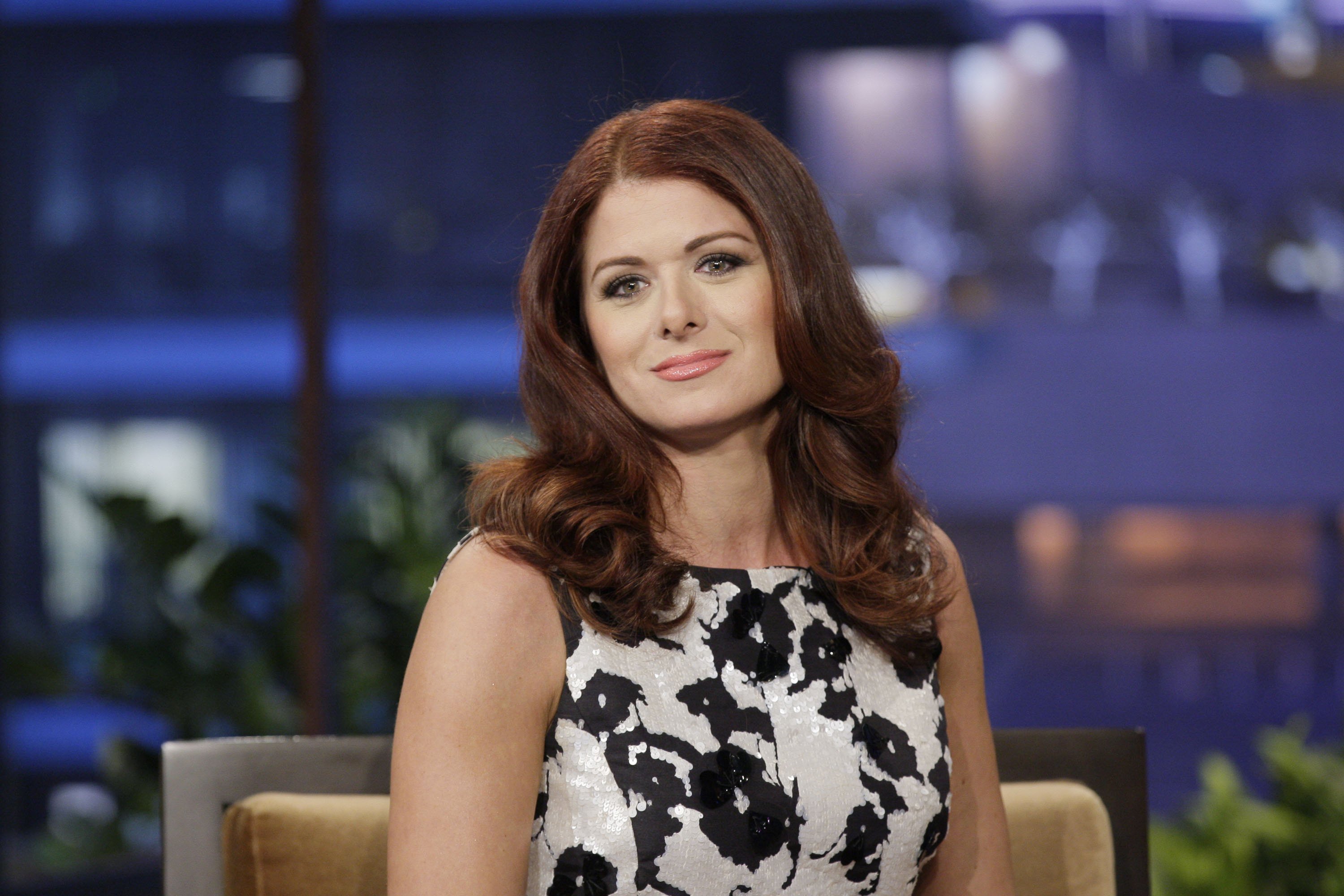 SPEAKING OUT
Over the past years, Debra has been making headlines for being an outspoken advocate for women's rights, the Time's Up movement in Hollywood, and for calling out politicians on social media.
Although she has been deemed as quite controversial for her actions and words on more than one occasion, Debra maintains her head up high.
Talking about her fears about becoming an actress when she was younger, Debra said that her late mother used to tell her: "Someone's got to do it, why not you?"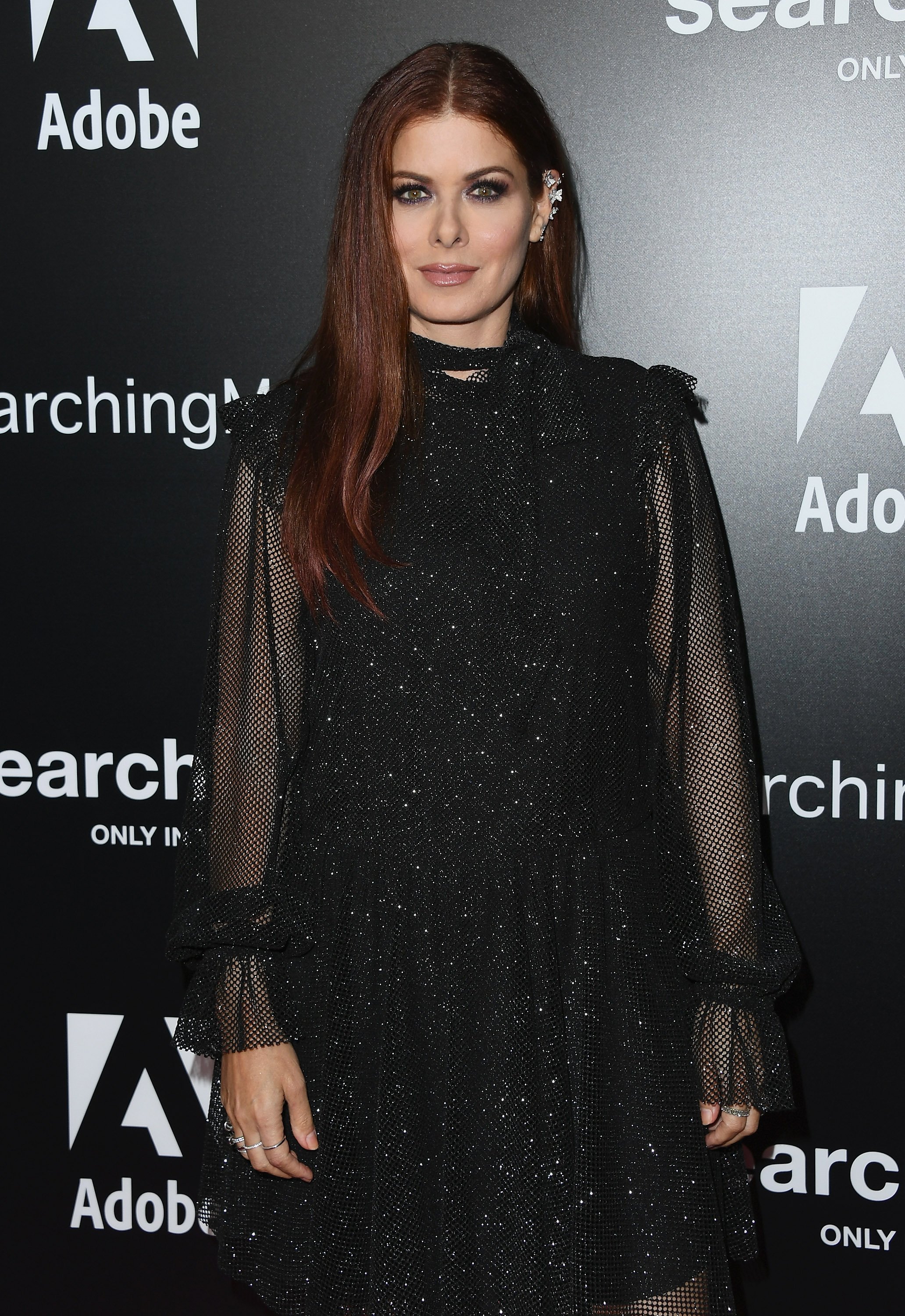 The now 51-year-old actress took that piece of advice and applied in many aspects of her life, and she's proud of it.
THE GOLDEN GLOBES INCIDENT
In January 2018, Hollywood was still reeling from the Harvey Weinstein scandal, and the Time's Up movement was at its peak.
Debra, and many other actresses, decided to wear black for the Golden Globes Awards to show their support for the brave women that had come forward to share their stories about harassment in the industry.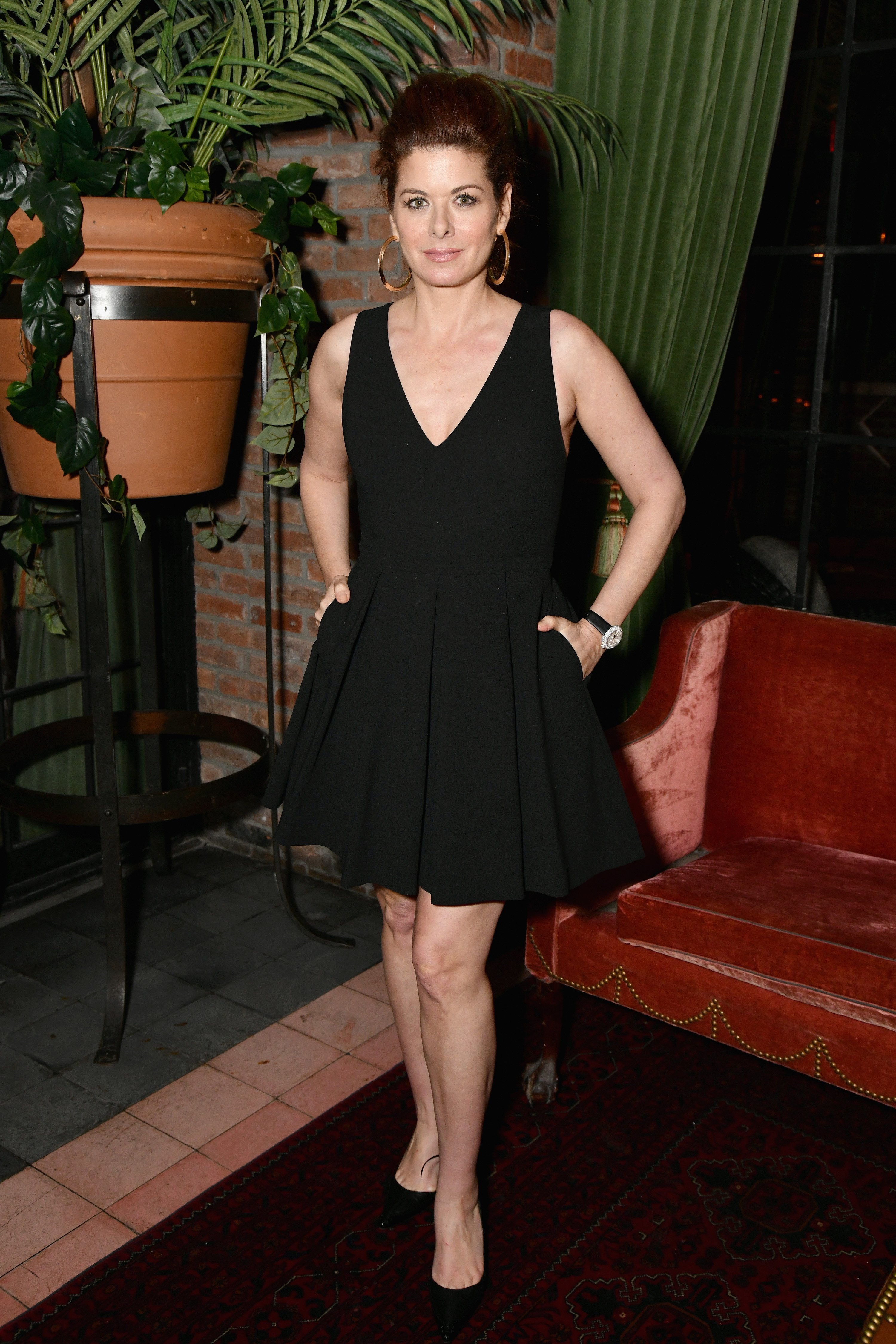 On the red carpet, Debra was interviewed by Giuliana Rancic—a longtime host for E! Entertainment— when she delved into a topic that probably caught Rancic and the producers off guard.
"We want diversity, we want intersectional gender parity, and we want equal pay," Debra said. And continued:
"I was so shocked to hear E! doesn't believe in paying their female co-hosts the same as their male co-hosts. I miss Catt Sadler. We stand with her."
CATT SADLER'S COMPLAIN
Catt Sadler, a former E! News host, announced she was leaving the network in December 2017 after discovering they were paying one of her male co-hosts double of what she was earning.
"How can I operate with integrity and stay on at E if they're not willing to pay me the same as him?" Sadler wrote at the time. "How can I accept an offer that shows they do not value my contributions and paralleled dedication all these years?"
E! eventually refuted Catt's statements, saying that they paid their employees based on their roles and regardless of gender.
IT WAS AMY SCHUMER'S IDEA
Although Debra was praised for her bravery to call out E! in front of their cameras, she later revealed on a roundtable organized by the Hollywood Reporter, that she was just following someone else's idea.
Debra explained that she would've never dared to do such a thing if she didn't know she had a group of women behind her back.
Before the Awards, Debra had been texting with a group of women to see how they could use their platform to make a change. And that's when Catt Sadler's situation came up.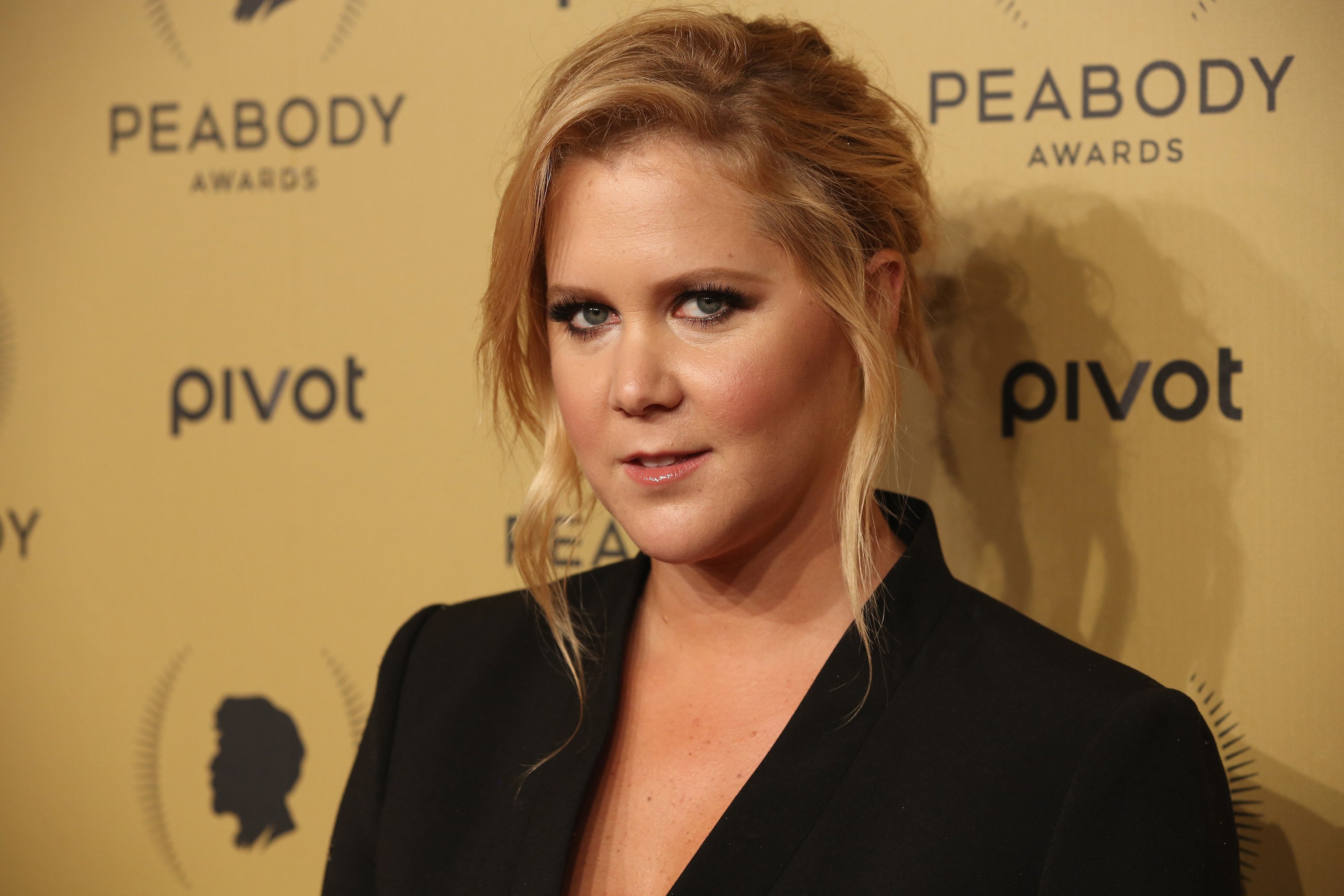 "It was actually Amy Schumer," Debra confessed. "She was like, 'Debra, if you can get there first, that would be awesome.' It was her idea."
Debra continued saying that:
"[I only did it] because I knew that there were tons of women who were like, 'I'm with you, there is not gonna be fallout because we are all here standing right beside you.'"
Debra told the L.A times about the occasion that she was so nervous her hands were dripping with sweat, and she just wanted to make sure she was articulate.
"That was a new feeling for me," she stated. "It's a very moving byproduct that I'm grateful for."
MAKING AN IMPACT
In December 2018, when asked if she felt a shift in the industry after the wearing-black-demonstration from January, Debra acknowledged that there had been some noticeable changes.
"I feel like because now we're actually having the conversation, everybody is," she acknowledged. "Not just women. Not just actresses. But people from every industry."
However, Debra recognized that there's a lot left to do to stop the horrors that happen behind close doors.
"The only way it will end is if people are held accountable," she said. "I am encouraged that over the last year, we've had some people being held accountable for their actions. We have a ways to go."