Debra Messing's Son Roman Is All Grown-Up and Looks a Lot like His Famous Mom
"Will & Grace" star Debra Messing's son Roman looks just like his mom.
Debra Messing is the proud mom of Roman Walker Zelman,  whom she shares with ex-husband actor/ producer Daniel Zelman.
Roman is about to turn 16 and is a handsome young man who favors his famous mom.
Debra and her now 15-year-old son went on vacation together to South East Asia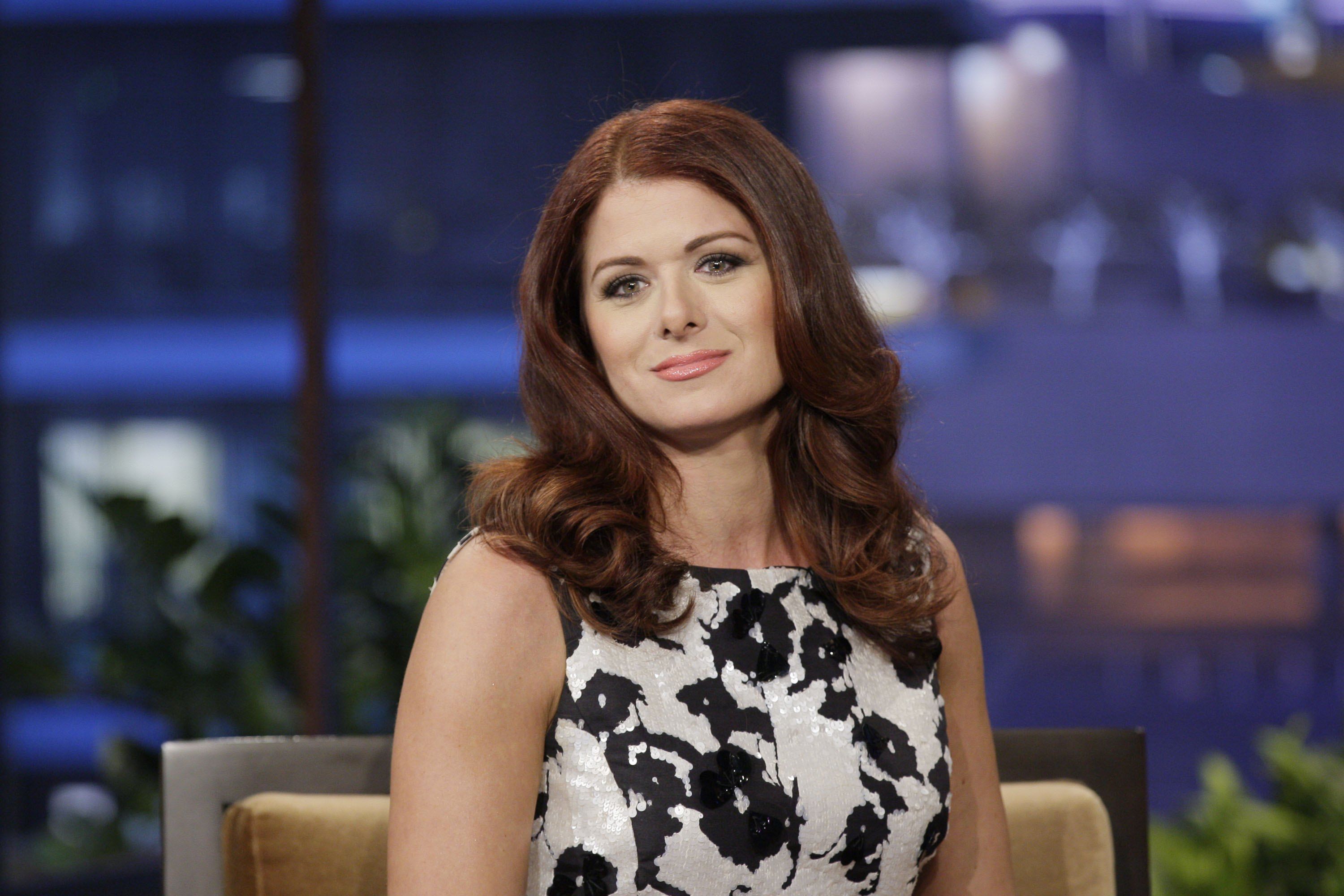 DEBRA MESSING'S ONLY SON
Debra met her future husband, Daniel Zelman, on their first day as graduate students at New York University in 1990. Debra became an actress, and Daniel a screenwriter and actor.
After a 10-year relationship, they married in 2000, and in 2004, Debra gave birth to their only child, Roman.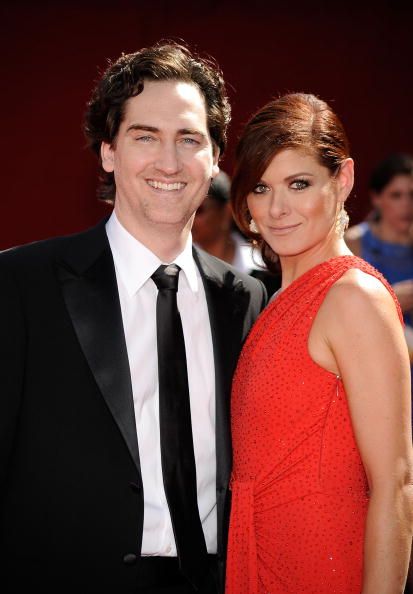 DEBRA MESSING'S DIVORCE
In 2011, Debra and Daniel announced their divorce after 10 years of marriage. Roman was then 5 years old. Debra revealed:
"Every thought is dictated by what's best for our son.  We are completely on the same page in that regard.  We are dear friends."
CO-PARENTING ROMAN
Daniel and Debra contended over the division of property, but they were in complete agreement over their son Roman, whom they are amicably co-parenting. Debra revealed:
"Now we are co-parenting beautifully We had Thanksgiving together. In my mind, we will be a nuclear family forever."
ROMANCING WILL CHASE
After her separation from Daniel, Debra was in a romantic relationship with her costar from the hit musical drama "Smash," Will Chase. The two were involved ina volatile on-again/off-again relationship that lasted from 2011 to 2014.
FAMILY VACATION
In December 2019, Debra and her now 15-year-old son went on vacation together to South East Asia. Debra shared a series of stunning snaps on Instagram that showed mother and son enjoying the country's natural beauties and vistas.
ELEPHANT RESCUE IN THAILAND 
During their trip. mother and son spent time on an elephant rescue sanctuary, where dozens of mistreated animals are nursed back to health, and protected. Debra wrote on Instagram:
"You didn't seriously think we'd go to Thailand without going to an elephant rescue, did you?"
The duo spent part of their holiday in a stunning resort in Chiang Mai, surrounded by the peace and beauty of the jungle. Debra and Roman also enjoyed some adventures on the treetops and did some radical ziplining through the dense Thailandese jungles.
DEBRA MESSING IN LAOS
On the second leg of their trip, Roman and Debra enjoyed the beauties of Luang Prabang, the ancient capital of Luang Prabang Province in northern Laos. Debra shared an awe-inspiring photo of a rope bridge, slung over a river, being crossed by Buddhist monks.
BOATING ON THE MEKONG
Another snap showed Debra and Roman relaxing on the boat as they traveled on the Mekong River to the Tham Pak Ou caves, famous for holding 4000 Buddhas, and where people render offerings. Debra revealed that many of the offerings are to solicit protection from the devastating monsoon which has left the region devastated.
Debra and Roman ended up running into a good friend, actor Josh Lucas, who was also vacationing in Laos over the New Year. 
Josh played Debra's estranged husband in the NBC detective series, "The Mysteries of Laura," from 2015 to 2016. Roman and Debra ended up spending their New Year among friends and in good cheer.
DEBRA MESSING'S NEW PROJECTS
Debra has been involved in a series of made-for-TV movies, including the 2017 remake of the iconic 80s hit musical, "Dirty Dancing" in which she played Marjorie Houseman. 
In 2018, she worked on the mystery thriller, "Searching," alongside John Cho as a police detective committed to finding a missing teen.
Due to premiere this year is Debra's latest project, "Irresistible," a political comedy directed by Jon Stewart.