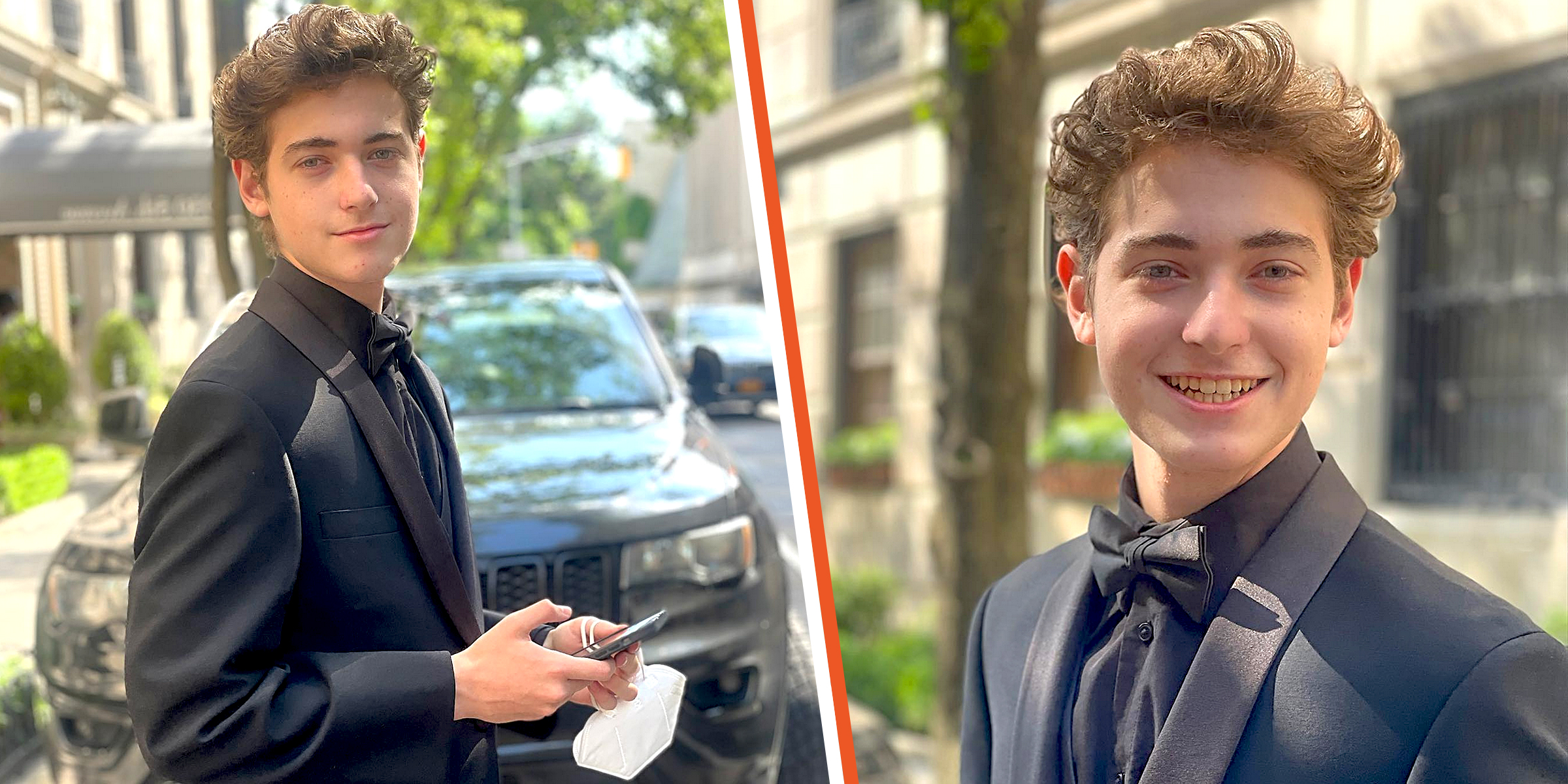 Roman Walker Zelman | Source: Instagram/therealdebramessing
Roman Walker Zelman Is Debra Messing's Son Who Already Graduated from Highschool
Roman Walker Zelman is Debra Messing's only son, born in her marriage to actor and screenwriter Daniel Zelman. Following his graduation, his mother hinted at where he would further his studies, though he has shown interest in comedy.
On April 7, 2022, Roman Walker Zelman's mom, Debra Messing, shared a long thread of photos depicting precious moments from his childhood. The first was of him as a baby, wide-eyed and crawling on the floor with a bib on.
The rest seemed to chronicle his memories consecutively at different ages. The youngster had just turned 18, and his mom gushed over how much he'd grown, but more than anything, her own growth since he came into existence.
"18 YEARS AGO. You came into this world and introduced me to my heart. Watching you grow, discover the world, evolve, explore, [and] expand has been the privilege of my life. Happy Birthday, dear one. I love you," Debra wrote, concluding her sweet message with a red heart.
Roman has since turned 19 and is moving toward a professional career. Although he has rarely appeared with his mom on the red carpet, the actress often shares updates on their adventures on social media.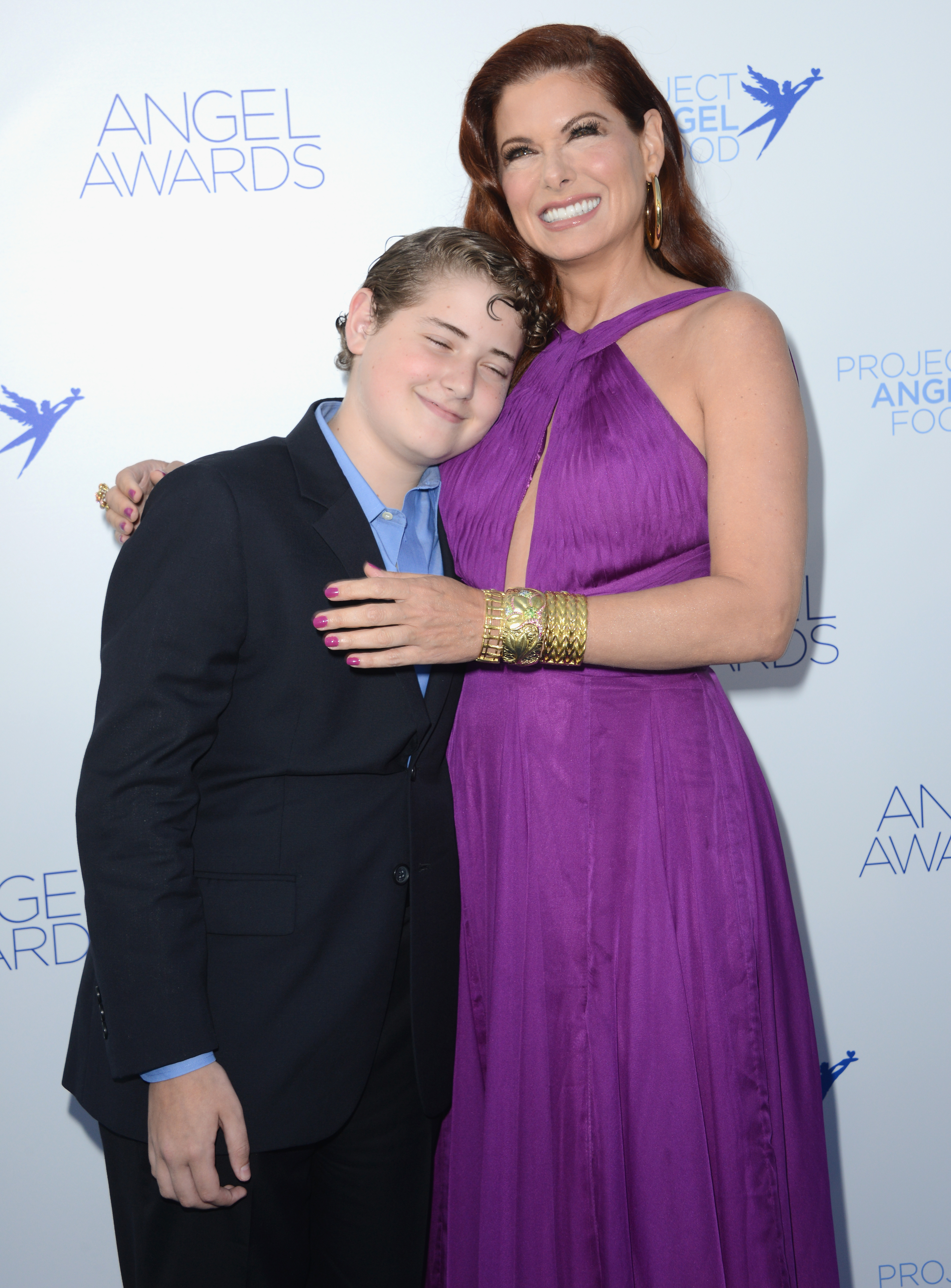 Debra Messing and her son, Roman Walker Zelman, arrive for Project Angel Food's 28th Annual Angel Awards held at Project Angel Food on August 18, 2018, in Los Angeles, California. | Source: Getty Images
Roman Walker Zelman's Graduation Had His Mom in Tears
Roman graduated from The Packer Collegiate Institute in June 2022. His mom celebrated the milestone with an Instagram post, sharing photos from the special day, including one of Roman posing in his grad attire and another of her in happy tears, posing with his dad, Daniel Zelman.
"Congratulations, 2022 graduates, especially Roman! There were cheers and tears, and we couldn't have been prouder. Wesleyan, here he comes!" she exclaimed, likely hinting that Roman would further his studies at Wesleyan University in Connecticut.
Roman Walker Zelman's Interest in Comedy
When Roman was 13, his mom spoke briefly about his interests on the "Rachael Ray Show." Debra shared he was playing flag football and hockey and was taking stand-up comedy classes. To graduate, Roman had to prepare a six-minute set to present at a comedy club.
When asked if he had started dating, Debra hilariously responded with a resounding "NO!" And the audience ruptured into laughter. At the time, Roman had recently accompanied his mom to Hollywood to receive her star on the city's Walk of Fame.
As she took photos by her name, donning a dark-colored suit, he proudly posed alongside her, lounging on her lap. His mother's friends, Sophia Bush, Mariska Hargitay, and Connie Britton, also attended to support her.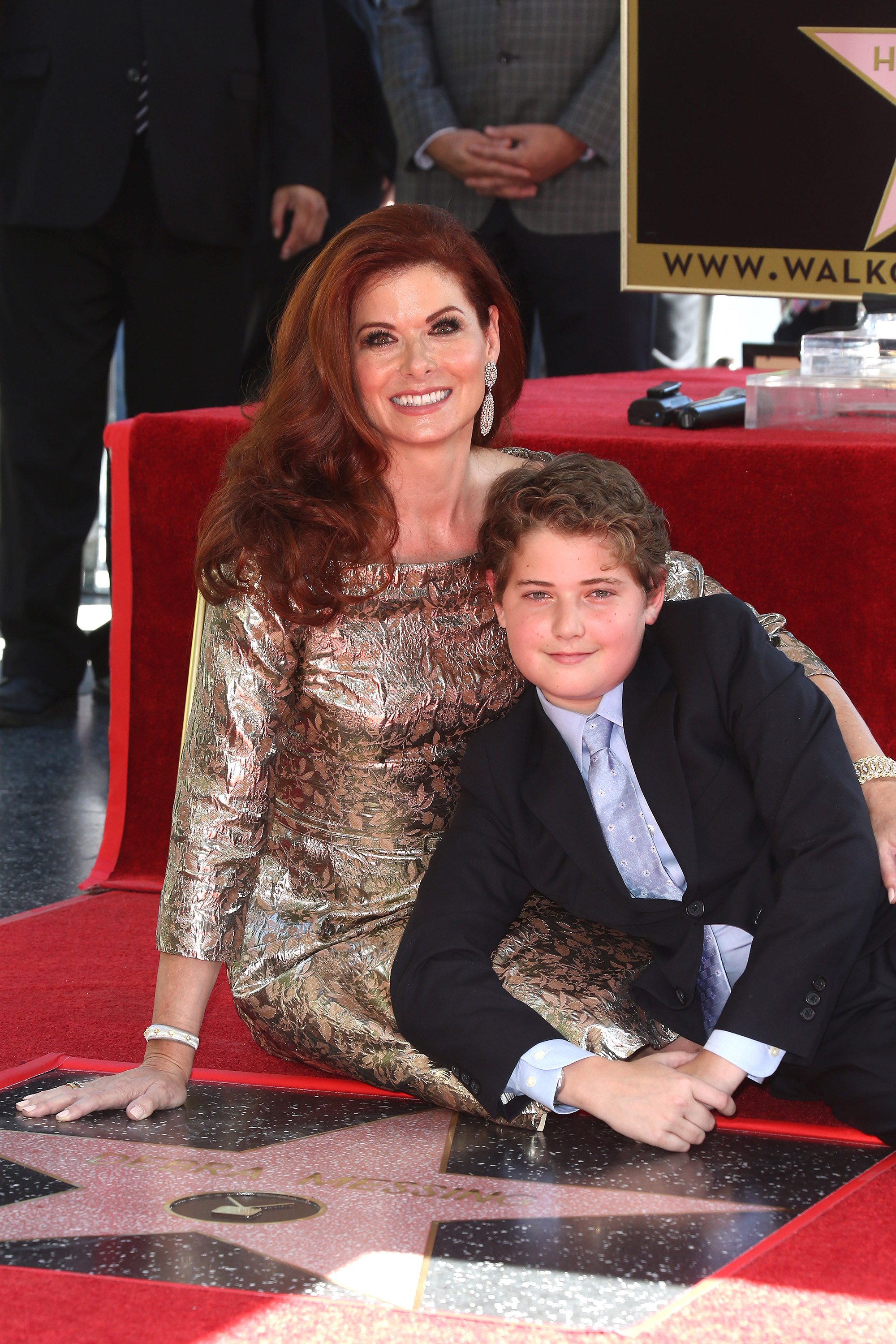 Debra Messing and Roman Zelman pose at the Ceremony Honoring Debra Messing With a Star On The Hollywood Walk Of Fame on October 6, 2017, in Hollywood, California. | Source: Getty Images
Roman Walker Zelman's Parents Separated in 2011
Roman's parents separated amicably in 2011 but remained on good terms and committed to raising him together. Their divorce was finalized in 2016. The former couple had met as students at New York University.
They both lead careers in entertainment, but Roman's career path is yet to come to light. When asked if he watched "Will and Grace," starring Sean Hayes and Eric McCormack, his mom revealed he'd never watched an episode.
In fact, Roman had yet to watch any of her work. "He sort of felt like he would get freaked out because it's mom!" Debra explained. Still, he is aware of the work she's done and knows she's a famous actress.
Please fill in your e-mail so we can share with you our top stories!