Meghan Markle's 'Cuts' Costar Simon Rex Claims He Was Offered $70K to Say They Hooked Up
Meghan Markle's former co-star, Simon Rex, opened up about being offered $70K by British tabloids to say he hooked up with the Duchess.
In an episode of Hollywood Raw Podcast, Simon Rex disclosed that he had been offered 70 thousand dollars to say that he and the Duchess hooked up.
Explaining to the hosts, Rex revealed that he had hung out with the Duchess once, and when their one-time hangout became public, magazines in the UK reached out to him to lie that he hooked up with her.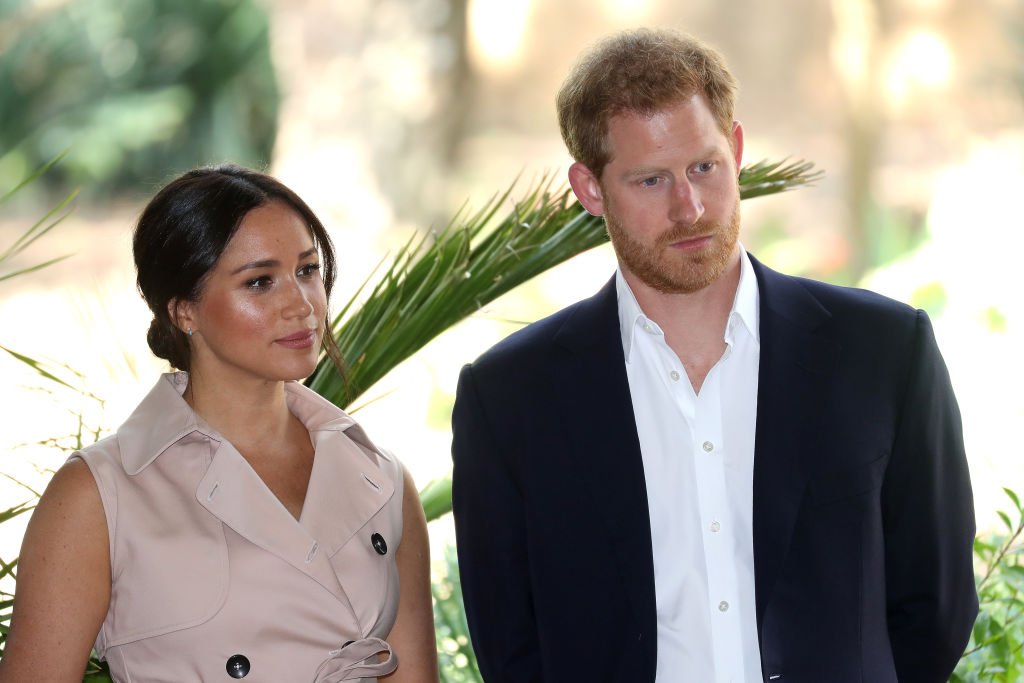 Simon made this shocking revelation after being asked how he felt about Meghan and Harry's exit from the UK, considering that they once dated.
In response to the question, Rex cleared the air stating that they only had lunch once but never dated. He explained that the Duchess was someone he worked with, and they never got intimate.
The "Scary Movie" star stated that he didn't agree to the offer because he didn't feel right about lying and messing up the affairs of the royal family.
Before her marriage to Prince Harry, Meghan worked as an actress in Hollywood and was famous for her role in the US TV show, "Suits," where she acted as Rachel Zane.
Although the world is currently obsessed with her fairytale romance with Prince Harry, Markle was previously married to producer, Trevor Engelson.
Trever works as a producer for film and television and has been associated with works like the FX series, "Snowfall," and the Mandy Moore film, "License to Wed." He is currently working on a comedy about a man who is in a child custody battle with his ex-wife, who married a British Prince.
Meghan and Harry dated for two years, and in 2018, they got married in a lavish royal wedding.
Meghan and Engelson met in 2004 and dated for six years before getting married in 2011. Although their wedding ceremony lasted for only 10 minutes, the couple reportedly kept the party going for four days.
In 2013, after two years of marriage, Meghan and Trevor separated, stating irreconcilable differences as the reason for their divorce. Right after her divorce from Engelson, the Duchess started dating Cory Vitiello, a Canadian chef and restaurant owner.
The relationship lasted just two years before they called it quits. Back in 2014, Meghan was also rumored to have dated an Irish golfer, Rory McIlroy. This came after the famous golfer broke off his engagement to tennis star, Caroline Wozniacki.
Although neither Markle nor Rory came out to confirm their relationship, they were spotted hanging out a few times. In 2016, after Meghan's relationship with Cory Vitiello ended, she met British Prince Harry, and the two started dating. They dated for two years, and in 2018, got married in a lavish royal wedding.