Meredith Baxter from 'Family Ties' Once Opened up about Her Coming out as a Lesbian
"Family Ties" actress Meredith Baxter sat down with Oprah Winfrey in 2014 to discuss her feelings since coming out as a lesbian.
Meredith opened up to the world about being a lesbian in 2009 after a seven-year relationship with Nancy Locke, a general contractor.
The acclaimed actress has slowly accepted their relationship as ordinary since coming out. However, she conceded that she got uncomfortable having individuals look at them in public for holding hands.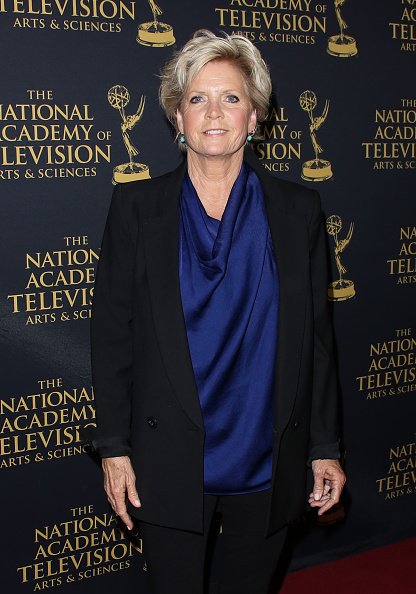 "UNBURDENED"
"After coming out on national television," Meredith told Oprah on her show, "I felt unburdened, and that's the way I feel now."
During the candid interview, Meredith took a little break to ask her partner to talk on her behalf. At first, Nancy was doubtful, protesting that she knew just a couple of details concerning them and couldn't discuss her job.
However, she obliged later as Meredith unexpectedly changed the discussion to their big day. In another interview with Oprah in 2011, Meredith revealed that she was an abused wife for a considerable length of time before discovering she was gay.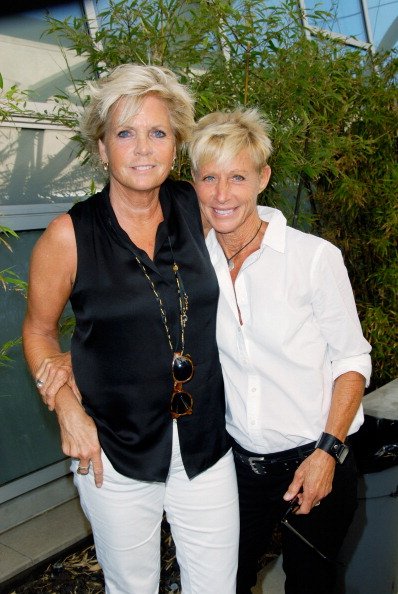 DIDN'T SCARE HER
The actress disclosed how she came to really like a lady, who was 25 years younger than her in 2002, and the entire process was strange to her. She said:
"I felt alive in ways I had not experienced, and life was rife with possibilities. Ok, I'm ready."
Meredith admitted that the feeling didn't terrify her, but it took seven long years, and the demise of her mom to finally come out.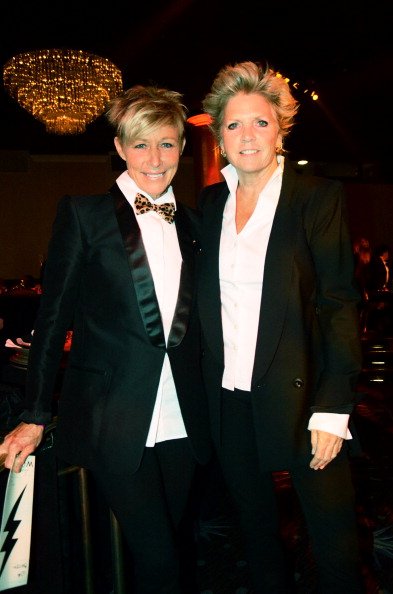 PHYSICALLY ABUSED
As reported by ABC News, Meredith and Nancy have lived together since 2005. But in her book "Untied," the actress revealed that her ex-husband, actor David Birney, was physically and emotionally abusive for 15 years.
Meredith tied the knot with Nancy in an intimate ceremony in Los Angeles in December 2013, according to Hollywood Reporter. 
Meredith has been busy with her own skin-care line called Meredith Baxter Simple Works.
Meredith is known for her roles in the drama series, "Family" (1976–1980). She also starred in the sitcom, "Family Ties" (1982-1989). In 1972, her first major role came, with the sitcom, "Bridget Loves Bernie.
Meredith's marriage history has three men in the picture. In 1966, she first tied the knots with Robert Lewis Bush. Their union lasted five years and was blessed with two children — Theodore Justin and Eva Whitney. 
Two years after her first divorce, she married David. The two shared three children — Kathleen Jeanne, Mollie Elizabeth, and twin brother, Peter David Edwin.
In 1995, Meredith married screenwriter and actor, Michael Blodget. However, their relationship ended in 2000 without any children.
In recent years, Meredith has been busy with her own skin-care line called Meredith Baxter Simple Works. It raises funds for her breast cancer research foundation.