Alec Baldwin Jokingly Urges Famous Nephew Justin Bieber to Follow Him on Instagram
On Monday's episode of "The Ellen DeGeneres Show," Alec Baldwin took the reigns as he hosted the show in Ellen DeGeneres' place. During the show, the actor and comedian revealed the one thing that he was most famous for.
At the beginning of the show, Baldwin revealed to the audience that he had many achievements. He shared how he was an Oscar nominee and a Golden Globe winner.
The "Saturday Night Live" star also mentioned how he was accomplished by impersonating Donald Trump. He revealed that he'd won an Emmy Award with that impersonation.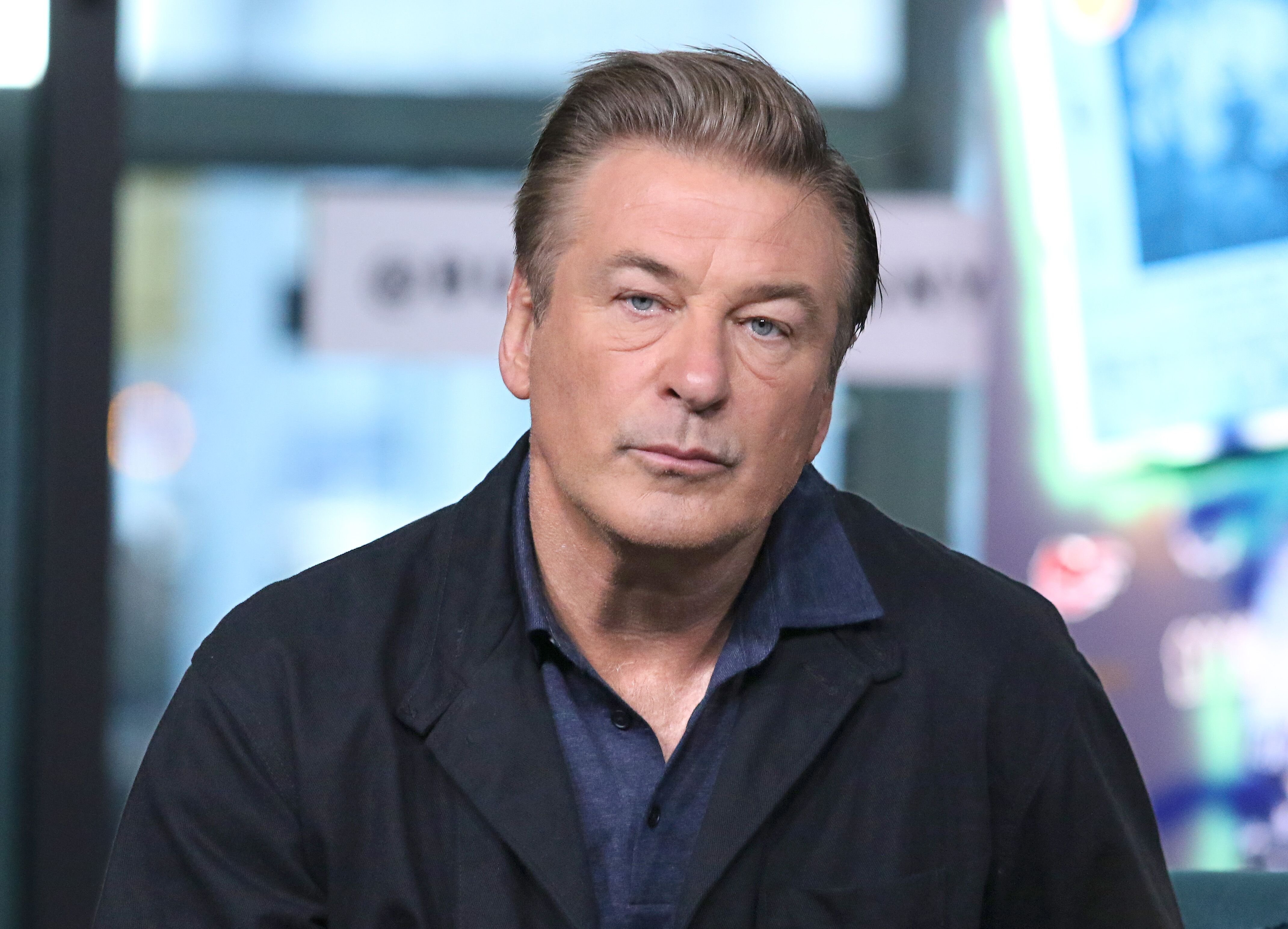 Baldwin's greatest achievement
However, the father of five felt he had one other important title and achievement. Speaking to the audience on the talk show, Baldwin joked: "Of course, my greatest achievement is I'm Justin Bieber's uncle."
Justin please follow me on Instagram
The star joked that his niece, Hailey (née Baldwin), was married to Bieber. The actor also explained that he didn't know the pop singer well, but knew DeGeneres was friends with him.
Bieber is married to Alec's niece
Baldwin then directed his next statement to Bieber saying: "So Justin, if you're out there, congratulations on your new album and please follow me on Instagram." Stephen Baldwin's daughter married the pop star unexpectedly on September 13, 2018.
Justin & Hailey's first wedding
Their marriage was at a private civil ceremony at a New York City courthouse after getting engaged just two months earlier. On September 30, 2019, they married again by having a second ceremony which was attended by celebrities in South Carolina.
Hilaria shares what she loves about Alec
According to a source, Baldwin didn't attend his niece's wedding. In an interview earlier this month, Baldwin's wife and Yoga instructor Hilaria revealed what she loved about him.
What works in their marriage
She shared: "He's my No. 1 fan in all things that I do whether it's becoming a mom and letting me have as many kids as I want!" Baldwin's wife also explained that they were very supportive of one another.
At the time of the interview, the couple had been together for nine years.