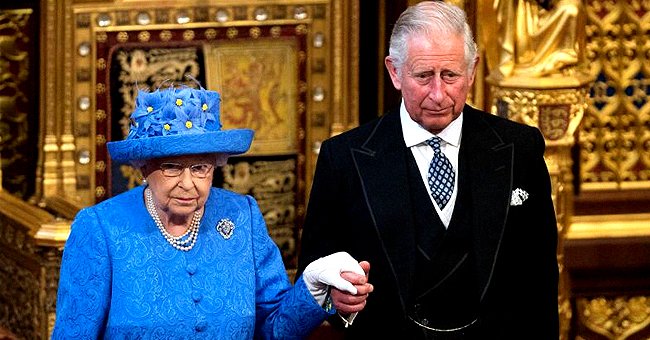 Getty Images.
Prince Charles Met Queen Just 12 Days before Testing Positive for COVID-19, Says Royal Reporter Rebecca English
Queen Elizabeth II "remains in good health" even though she had contact with Prince Charles before he tested positive for the COVID-19 coronavirus.
Prince Charles last had contact with Queen Elizabeth II on March 12 to carry out an Investiture on her behalf at Buckingham Palace.
THE FIRST BRITISH ROYAL TO TEST POSITIVE
However, the 71-year-old Prince became the first member of the British royal family to test positive for the COVID-19 coronavirus less than two weeks after meeting with the Queen.
In an update shared by Rebecca English from The Daily Mail, she said that the BP confirmed that the Queen is in "good health," and added that she is following necessary steps regarding her health.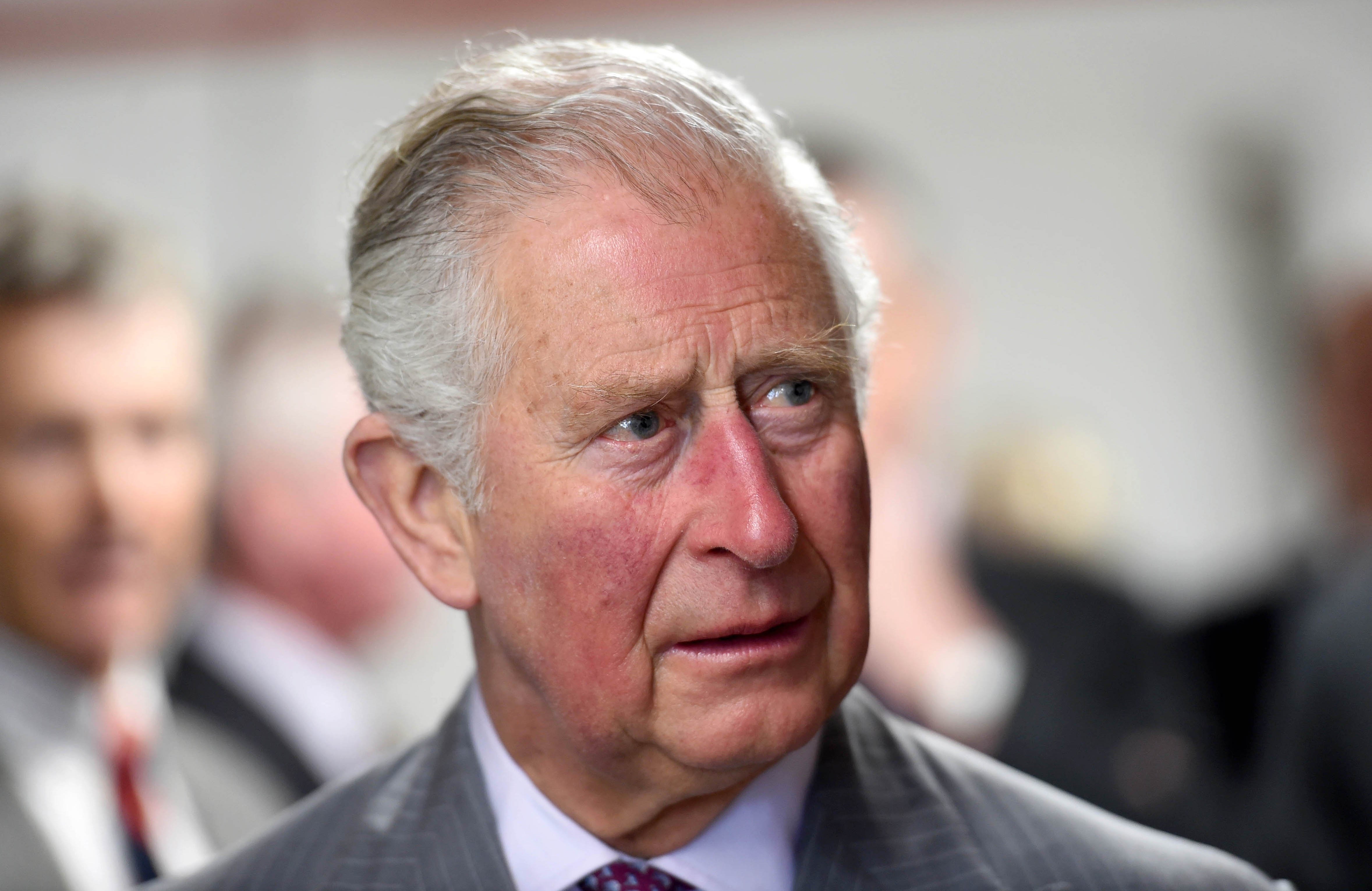 Prince Charles, Prince of Wales makes an official visit to St Austell Brewery on April 05, 2019, in St Austell, England. | Source: Getty Images.
HOW PRINCE CHARLES CONTRACTED THE VIRUS
After seeing with the Queen, Prince Charles held a meeting at Clarence House, followed by another meeting with the Governor of the Bank of England, Mark Carney. A dinner at Mansion House in London in aid of the Australian Bushfire Appeal came later that evening.
The palace also reportedly confirmed Duke of Edinburgh wasn't present during Prince Charles and Queen Elizabeth's meeting.
WHEN PRINCE CHARLES RECEIVED THE RESULTS
Prince Charles received his positive test results yesterday and went into self-isolation with the Duchess of Cornwall in Scotland at Balmoral Castle.
On March 10, Prince Charles met with Prince Albert of Monaco in London, who tested positive for the virus almost a week ago.
According to The Daily Mail, a spokesperson for Clarence House said that Prince Charles is in good health after his positive test results, and added:
"He has been displaying mild symptoms but otherwise remains in good health and has been working from home throughout the last few days as usual."
THE QUEEN IS PREPARING A UNSCHEDULED ADDRESS
A royal source the spoke with PEOPLE, shared that the 93-year-old monarch is preparing to address the nation in an unscheduled address to the nation amid the coronavirus pandemic.
It will be the fourth time the Queen makes an unscheduled address, the last time being in 2002 when her mother passed away.
Before receiving his positive test results, Prince Charles paid tribute to the Queen with a special message for Mother's Day and throwback picture that was taken during his early childhood.
With a special mention with regards to the effects of the coronavirus, Prince Charles wished "everyone" a happy day, especially to those who can not be with their families during this time in self-isolation.
Please fill in your e-mail so we can share with you our top stories!