Snoop Dogg Pays Tribute to Friend & Heat Rocc Entertainment Co-Founder Marvin Watkins after His Recent Death
Star rapper Snoop Dogg expressed his pain over the recent passing of his close pal and business partner, Marvin Watkins.
HipHop icon, Snoop Dogg, is experiencing a painful loss after he learned about the passing of his long- time friend and co-founder, Marvin Watkins.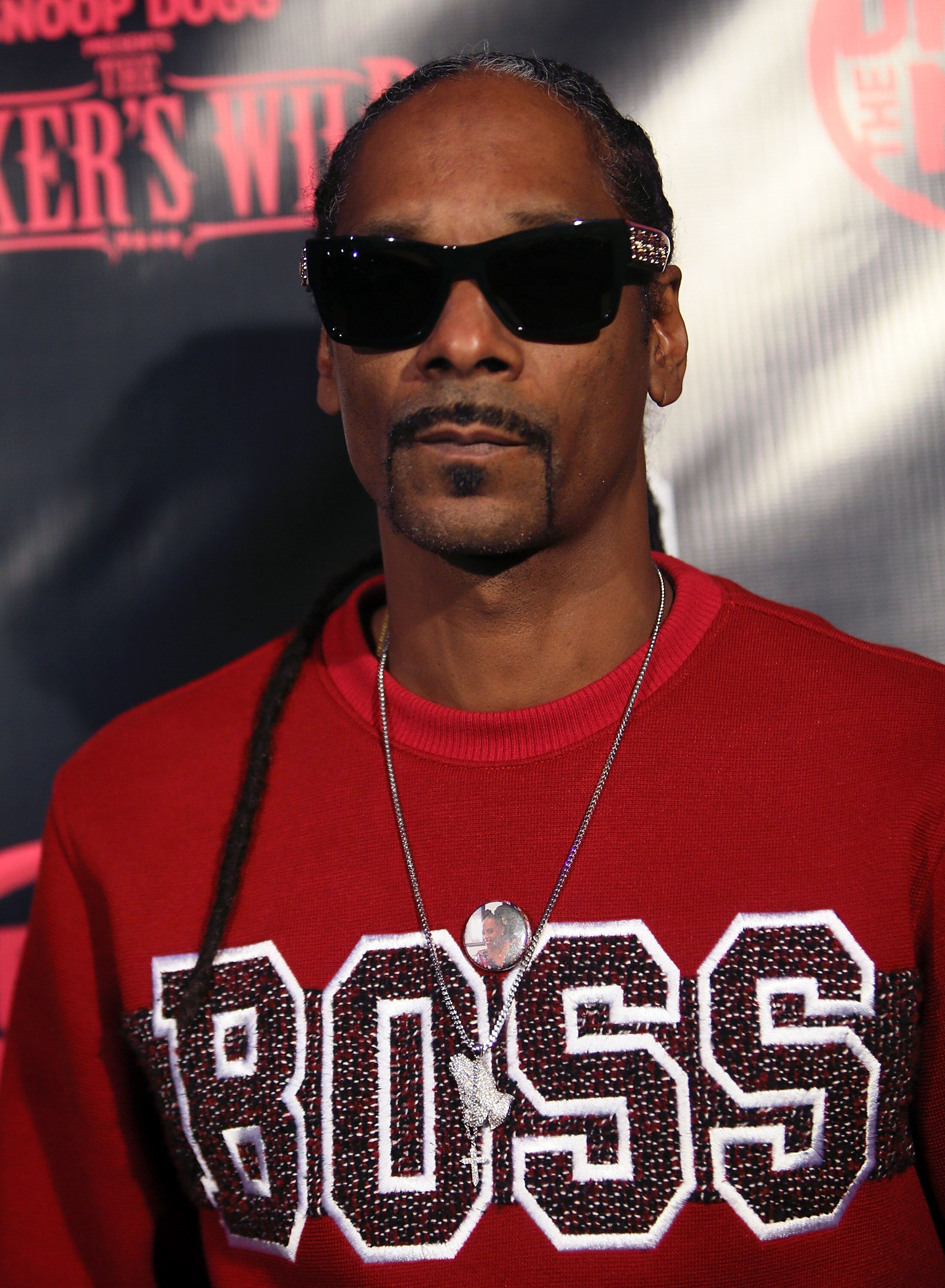 On Instagram, the "Murder Was the Case" star expressed his sadness in a post with a lengthy caption.
Snoop shared a throwback image from back in the days, which showed he and his friends, Watkins included chilling in a music studio. The top-notch rapper lamented in his caption:
"... I can't believe I just woke up to some horrible news. Marvin Watkins was there for me when I left death row…"
Snoop was not left alone as fans gathered in the comment section to show support for the rapper. Joining the "Gin & Juice" vocalist, fans mourned the exit of Marvin Watkins.
[Snoop Dogg's] hassle with Gayle King started after the CBS star made some controversial comments about the legacy of late Kobe Bryant.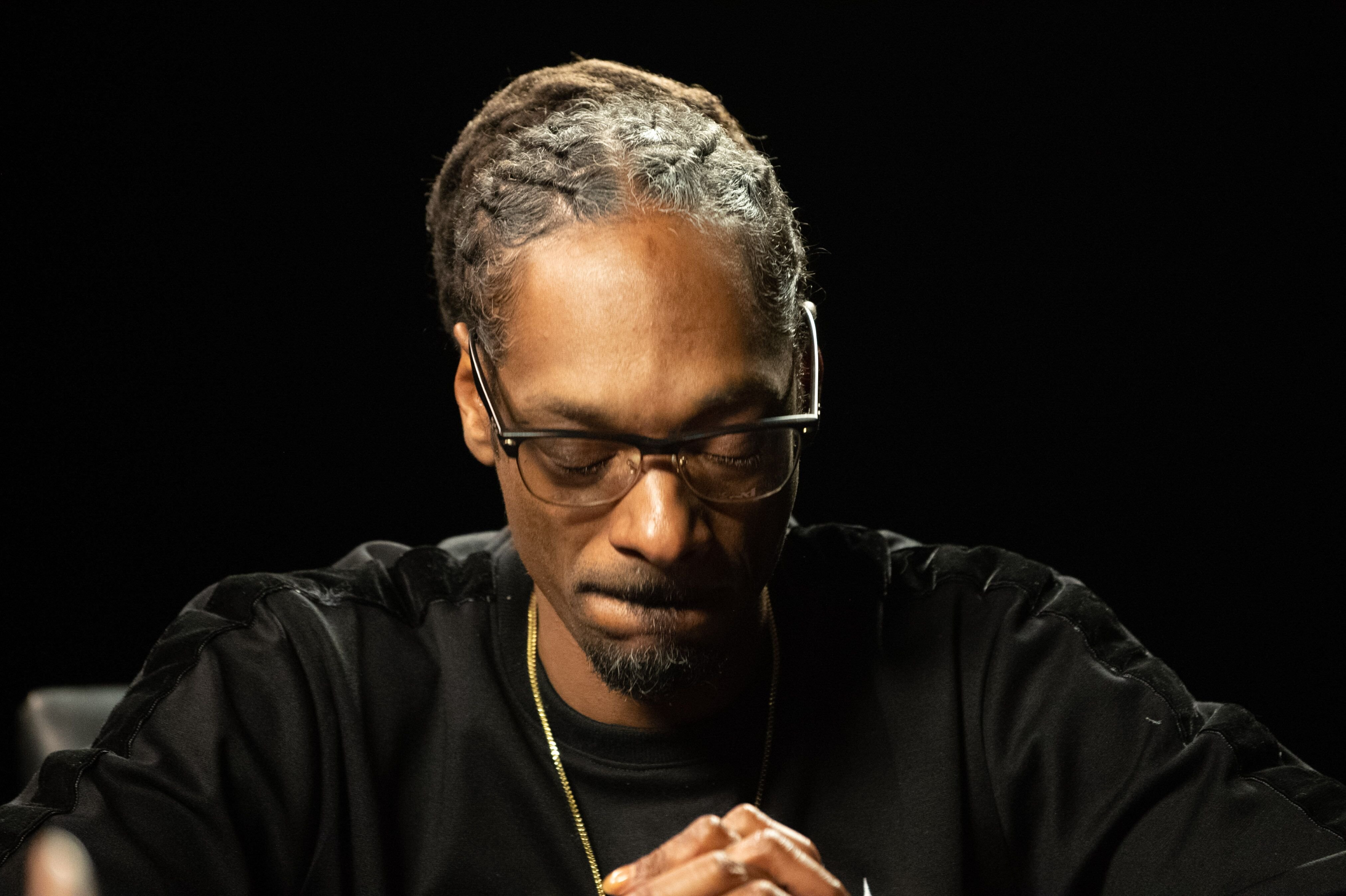 According to Basin Radio, Calvin Cordozar, also known as Snoop Dogg, founded Heat Rocc Entertainment alongside the late Watkins and their third friend, DjPooh.
While alive, Marvin was a thriving entertainment mogul who already amassed wealth even before co-owning the record label.
The late showbiz personality worked as a senior producer at Noble Vision Pictures. He also worked with EMI/Capital Records. Watkins eyed a pivotal role in Snoop's successful music career.
The award-winning rapper wasn't the only one mourning the loss as superstar DJ Pooh also divulged his sadness on Instagram while sharing some photos in his tribute to Marvin.
Metro UK shares that the "Drop It Like It's Hot" singer also recently ended his feud with acclaimed TV host, Gayle King.
Snoop apologized to the entertainment personnel in one of his Instagram shares while letting it out that he is a  nonviolent person. 
His hassle with King started after the CBS star made some controversial comments about the legacy of late Kobe Bryant.
Snoop found it inappropriate, and he clamped down on Gayle. Following his outburst, the star rapper opted for peace while adding that he did not threaten Gayle.
According to Daily Mail Snoop made it known that his mother, Beverly Tate was unhappy about the development, and that had prompted him to make peace with the "CBS This Morning" star host.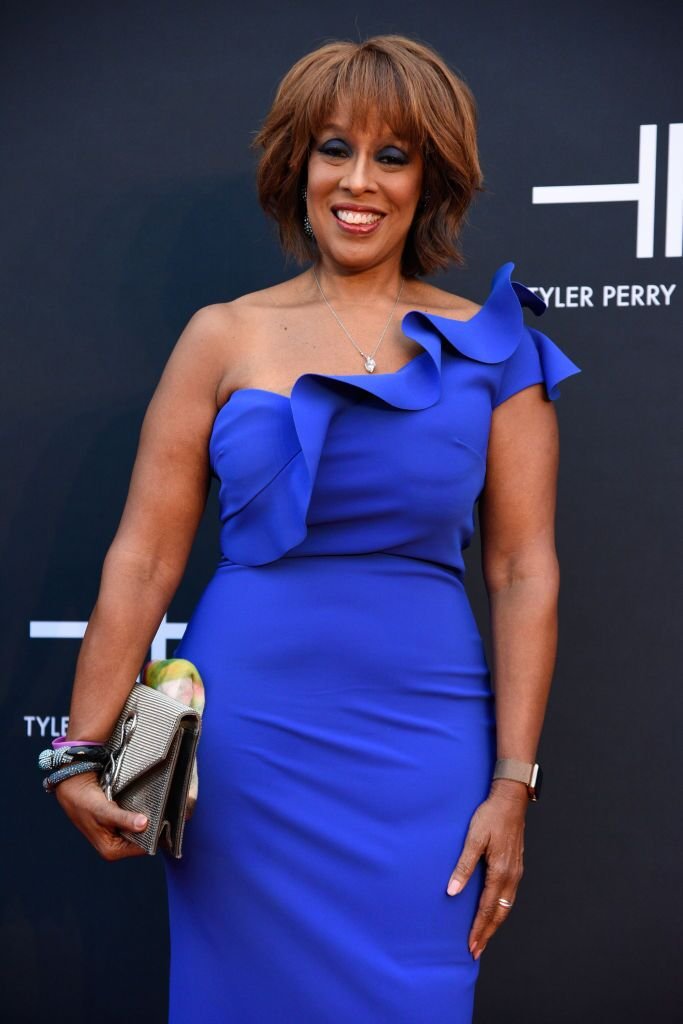 Speaking on the Red Table Talk, the "Tha DoggFather" vocalist revealed that his mom was disappointed in how he handled the situation while making it known that she raised him better than that.