Comedian Ari Shaffir under Fire for Mocking Kenny Rogers' Death
Last Friday, legendary musician Kenny Rogers died at the age of 81. While most people took to social media to mourn his death and celebrate his life, one person thought it was wise to mock the late singer.
A day after Rogers' passing, comedian Ari Shaffir mocked his death with an insult that was meant to be part of his dark humor. Taking to Twitter, Shaffir wrote: "Kenny Rogers was so racist he only made roasted chicken because he thought black people would only eat fried."
Continuing with his alleged "joke" the comedian added: "Also, it's not an island if it's only in a stream, you dumb [expletive]. It's just a piece of dirt." The incident wasn't the first time Shaffir has made light of celebrity deaths.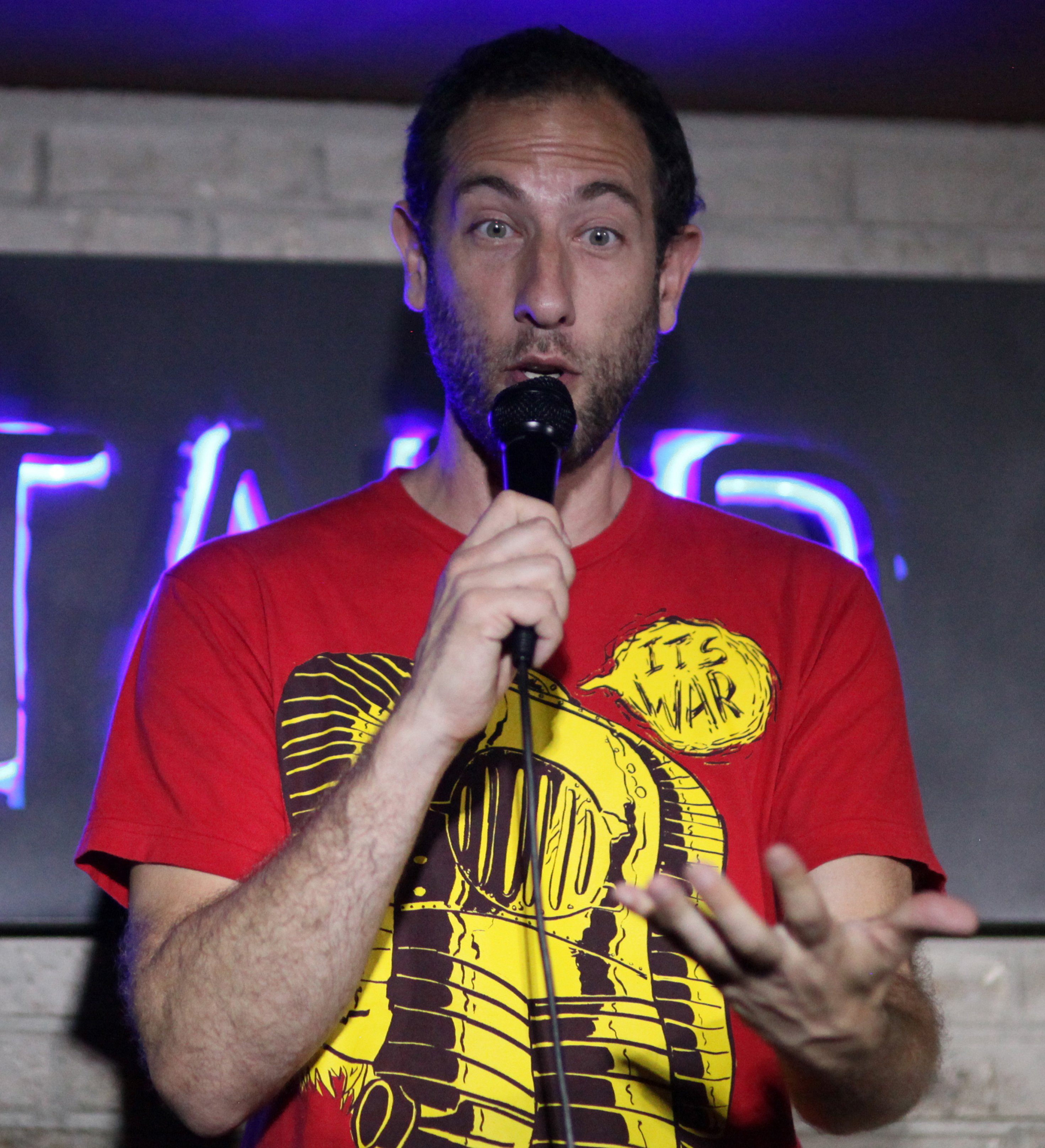 Shaffir's joke about Bryant's death
Earlier in the year, he insulted the late Kobe Bryant who died in a helicopter crash with his 13-year-old daughter. At the time, the comedian posted a video on social media stating: "Kobe Bryant died 23 years too late today."
Shaffir went on to add that the legendary basketball player had gotten away with rape because of "Hollywood liberals" who enjoy "rooting for the Lakers more than they dislike rape." He ended his "joke" by writing: "What a great day!"
Ari's mentor disapproves of Kobe joke
The "joke" displeased many people including Shaffir's friend and comedic mentor, Joe Rogan. The comedian's mentor stated that Shaffir should be aware that he couldn't just say whatever he wanted about celebrity deaths and expect no kick-back.
Shaffir explains his Bryant quip
After receiving a lot of backlashes, the star tried to explain his joke. His insult to Rogers received mixed responses compared to Bryant's one.
Fans respond to comedian's Rogers' joke
One Twitter user felt the joke wouldn't receive the same backlash as the one that came through for the Bryant quip. Someone else joked that when Shaffir passed on the tweets would be "glorious."
Fans await Shaffir's apology
Another follower sarcastically said they couldn't wait to see the comedian's Instagram apology for the Rogers "joke." Another Twitter user noted that Shaffir would make an apology in "5 minutes."