Rue McClanahan's Battle with Anxiety before She Died of a Stroke — inside the 'Golden Girls' Star's Health Issues
Behind actress and comedienne Rue McClanahan's lovely smile hid a devastating disorder that plagued the last years of her life.
"The Golden Girls" star Rue McClanahan died at the age of 76 of a stroke, but the underlying cause may have been an anxiety disorder she had been battling for years.
World-renowned forensic pathologist, Dr. Michael Hunter analyzed the data from the actress' autopsy in an effort to discover what led to Rue's death.
Despite her anxiety disorder, Rue was a gifted stand-up comedian and became a household name in some of the most popular sitcoms in the 70s and 80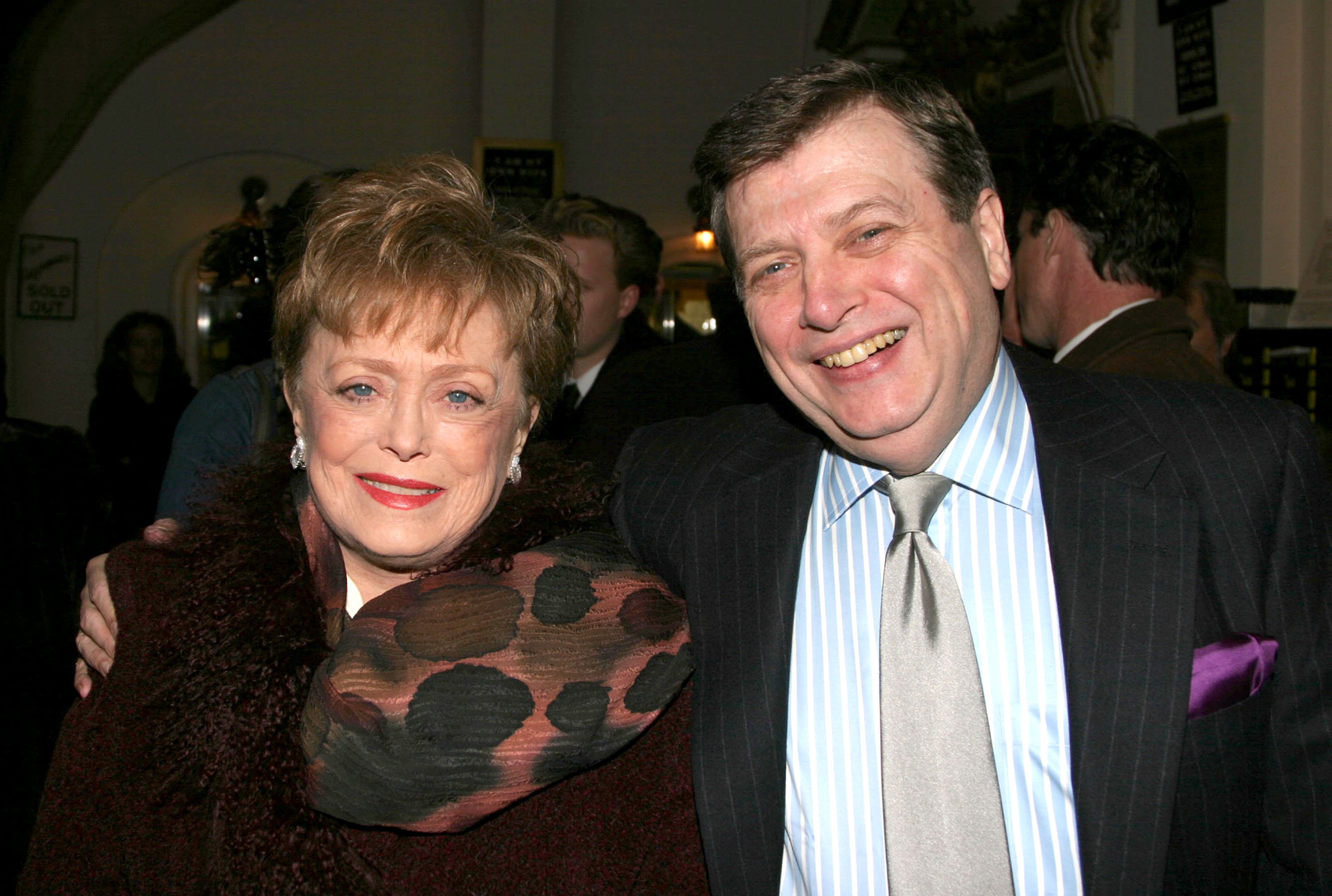 DEATH OF A "GOLDEN GIRL"
On June 3, 2010, the world bid a sad goodbye to Rue McClanahan who succumbed to a stroke, after having survived a triple bypass surgery in 2009.
Rue had also successfully battled breast cancer in 1997 and had recovered completely. But the actress' cause of death is shrouded in mystery.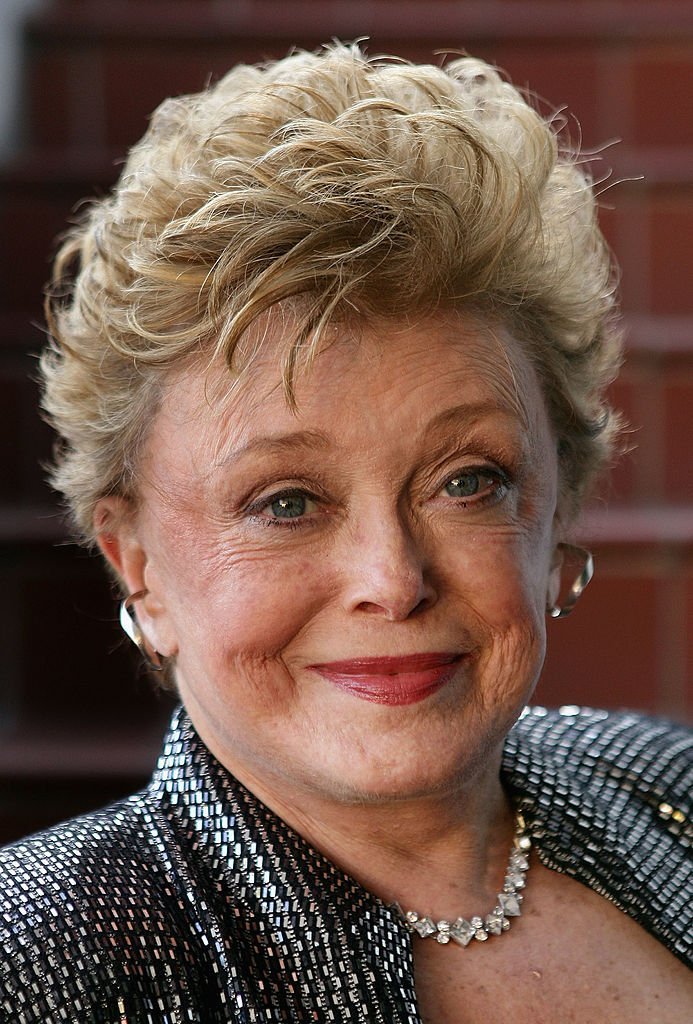 A MYSTERY
According to Dr. Hunter, Rue died of a stroke which is caused by a blood clot, but she was taking anticoagulant medication which should have prevented their formation. He said:
"Mysteriously, however, Rue was taking a powerful anticoagulant medication specifically designed to prevent blood clots."
Rue was hospitalized in New York-Presbyterian Hospital at the time she suffered her fatal stroke, but prior to that, she had been in good health, and very active. She had even had knee surgery without mishap. Dr. Hunter said:
"Rue had undergone knee surgery, which carries with it a risk of clotting. But, she came out of the surgery without complications."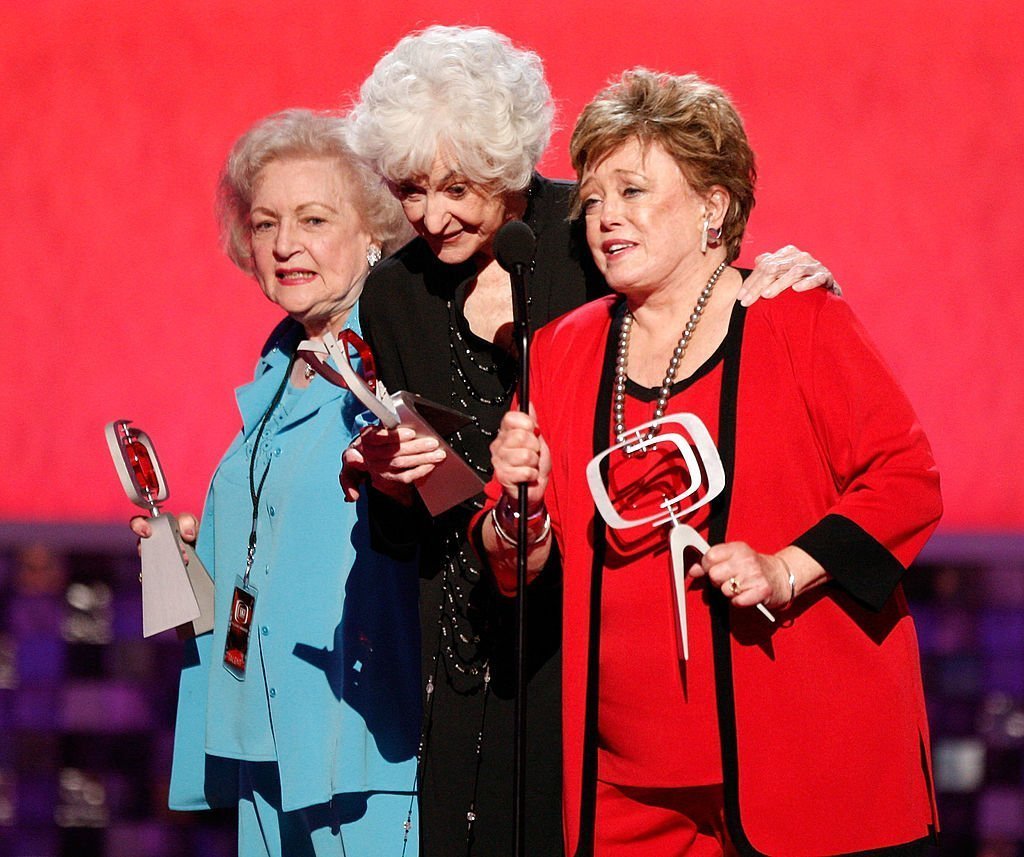 A LIFE-LONG AFFLICTION
Dr. Hunter surmised that the warfarin which Rue was taking to prevent a reoccurrence of the mild stroke she had suffered a year before, had interacted with the medication the actress had been taking for her life-long crippling anxiety disorder.
ANXIETY DISORDERS - A POTENTIAL KILLER
Anxiety disorders are characterized by pervasive anxiety and nonspecific fear about the future. High-order anxiety often causes physical symptoms, such as high blood pressure and an accelerated heart rate. As Dr. Hunter conjectured:
"Anxiety can cause dramatic spikes in blood pressure. High blood pressure can cause blood clotting, so could this have increased Rue's chances of having a stroke?"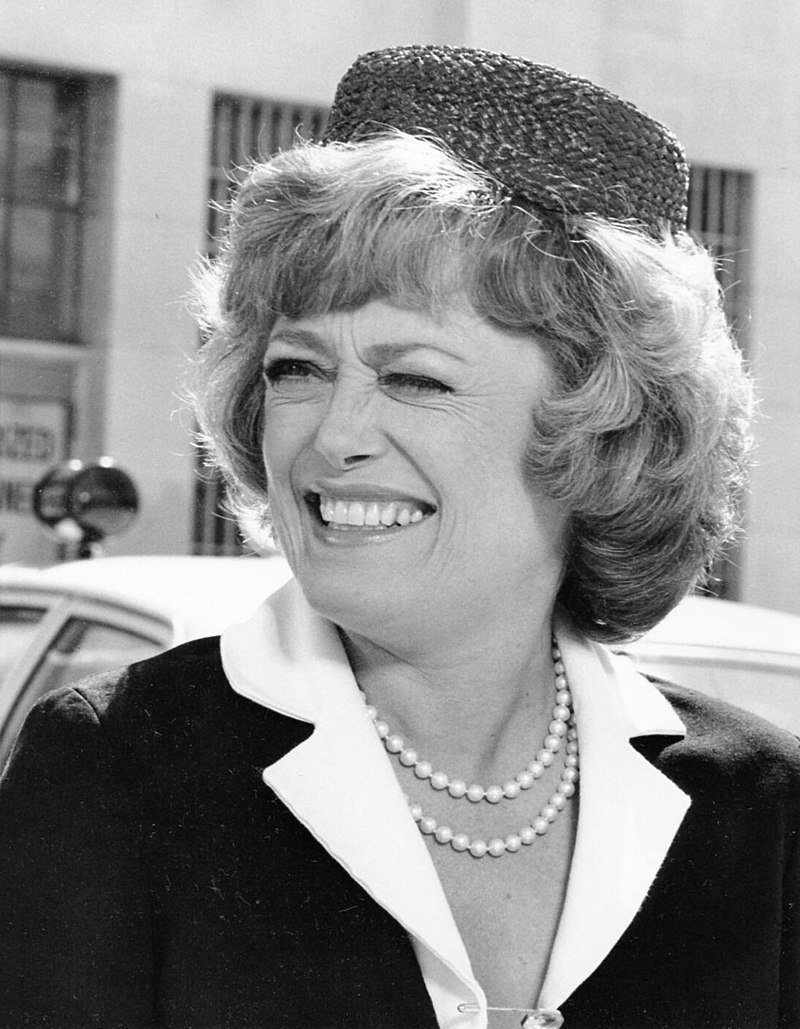 ANXIETY PLAGUED RUE MCCLANAHAN
According to the actress's friends and colleagues, Rue would often exhibit signs of anxiety, such as shaking hands, and extreme fear before going on stage, or in front of the cameras. Rue would often step into her dressing room and emerge noticeably calmer.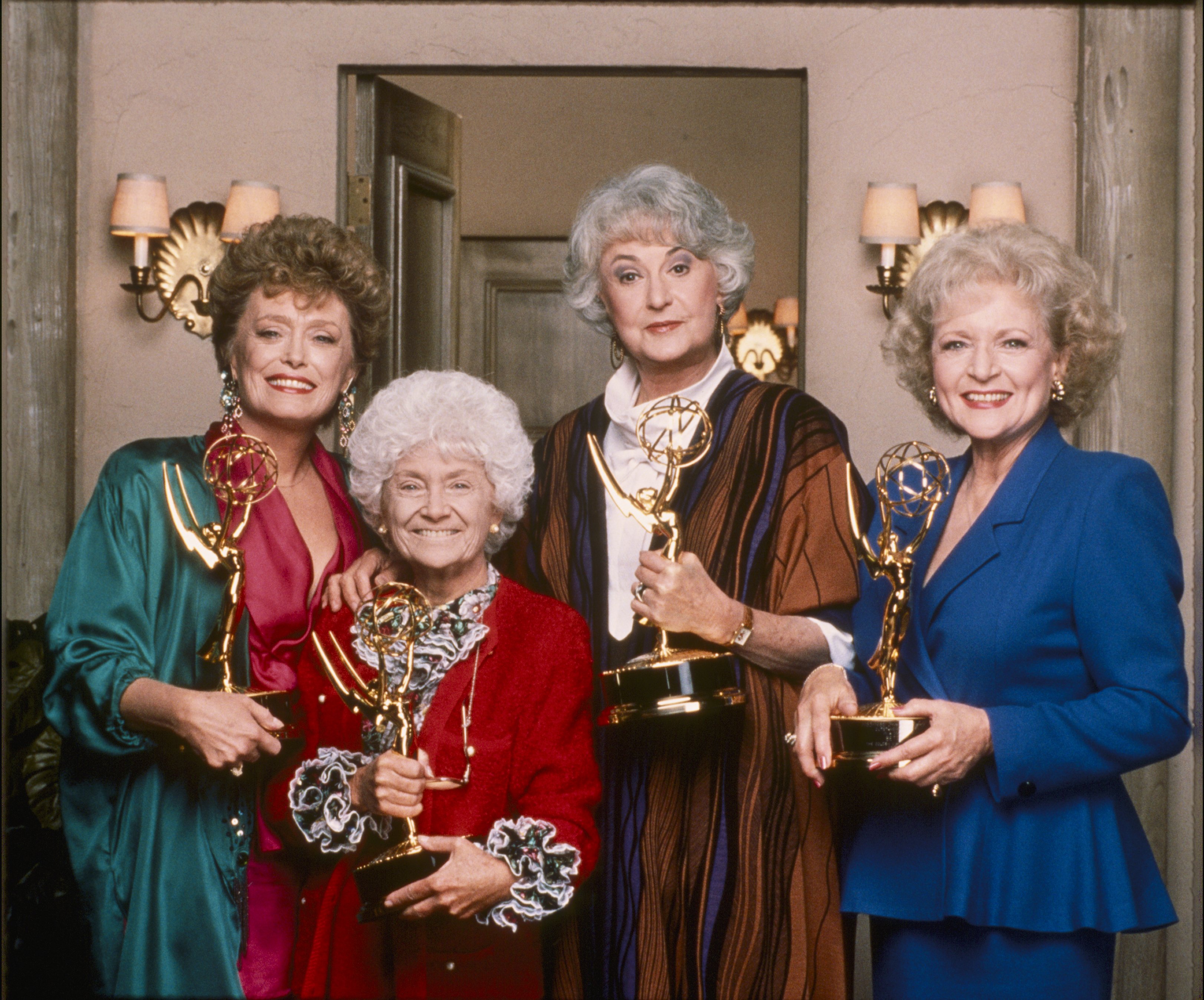 Dr. Hunter revealed that the Medical Examiner's examination of Rue's blood after her death revealed the presence of antianxiety medication, in addition to the anticoagulants.
This is how we want to spend every morning. #GoldenGirls pic.twitter.com/bydDYsiqHn

— TV Land (@tvland) March 15, 2020
This led the doctor to surmise that Rue's second stroke was caused by elevated stress levels. Despite her radiant smile and gracious poise, the beloved actress battled the anxiety which threatened to make her life into a living hell.
Oh no!! 😳 @marisatomei #LiveInFrontOfAStudioAudience pic.twitter.com/SrXs25LUZE

— ABC (@ABCNetwork) May 23, 2019
ANXIETY AND COMEDY
Despite her anxiety disorder, Rue was a gifted stand-up comedian and became a household name in some of the most popular sitcoms in the 70s and 80, right through to the early 90s. She co-starred with Beatrice Arthur in "Maude," and later in "The Golden Girls."
#RueMcClanahan (1934–2010) would have been 86 today.

From ANOTHER WORLD to MAUDE to THE GOLDEN GIRLS and beyond, she was unforgettable!

What's your favorite role? pic.twitter.com/lyBxRd3VGY

— getTV (@gettv) February 21, 2020
Rue never stopped working. She went on to work extensively in the theater, including in a production of "Six Dance Lessons in Six Weeks" opposite Mark Hamill in Miami, in 2003.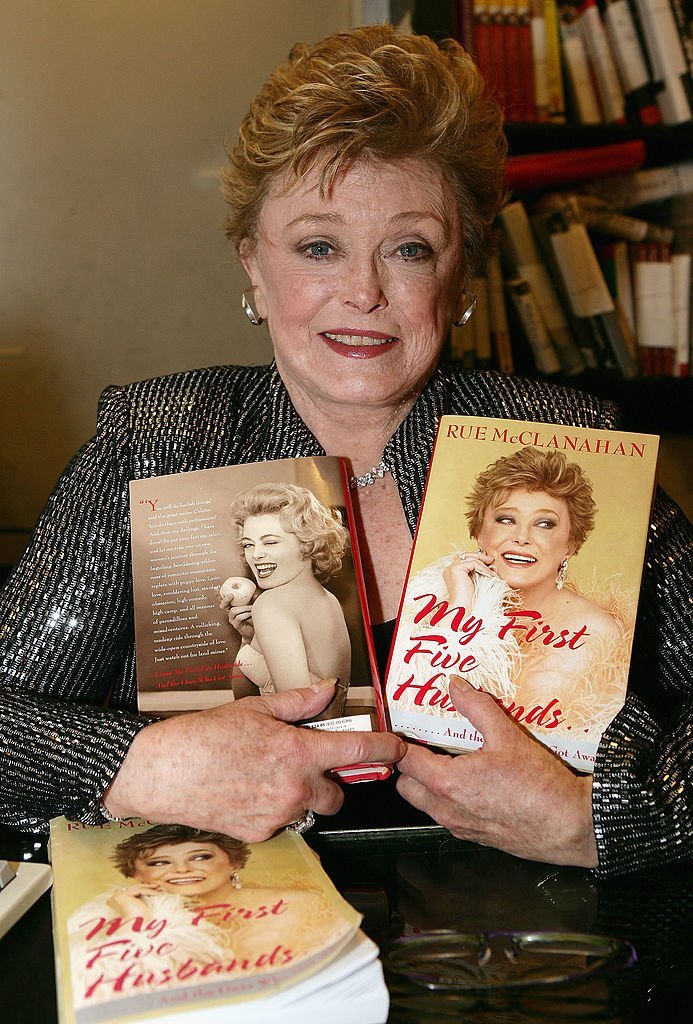 In 2007 Rue published her memoirs, "My First Five Husbands...And the Ones Who Got Away" to rave reviews. Rue's tongue-in-cheek humor made the book a bestseller, and her take on life, love and getting older appealed to readers everywhere.
Rue had been married 6 times and had one son, Mark Bish, whom she shared with her first spouse, Tom Bish to whom she was married for a year, back in 1958.
Rue went on to marry and divorce Norman Hartweg, Peter DeMaio, Gus Fisher, and Tom Keel. In 1997, she married Morrow Wilson, and although she never divorced him, the couple was separated at the time of her death.