Henry Bibby's Difficult Relationship with His Son Mike — inside the Former NBA Star's Personal Life
Former NBA player Henry Bibby, best known for winning a championship with the New York Knicks back in 1973, had a challenging relationship with his baller son Mike.
Henry Bibby's wife at the time, Trinidad and Tobago native, Virginia, had Mike on May 13, 1978. Unfortunately, their relationship didn't work out, and they ended up parting ways.
"I would always be his dad."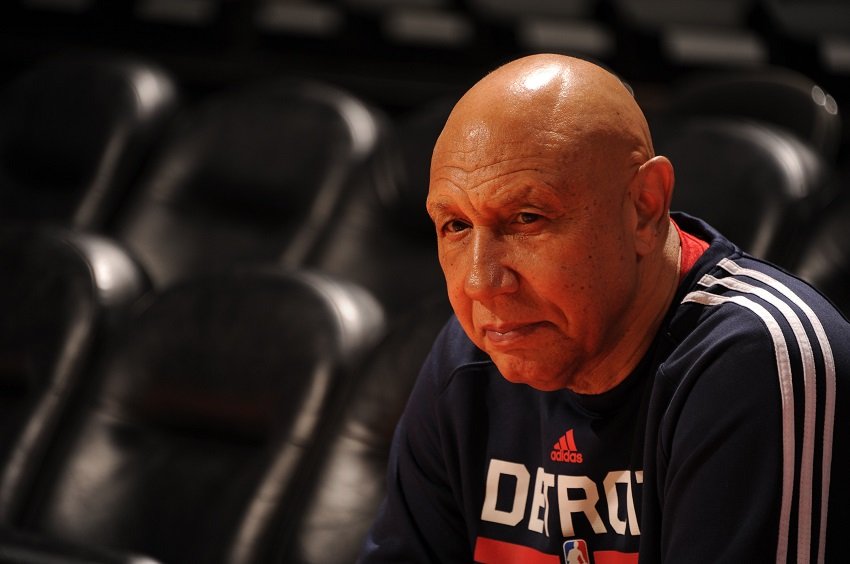 HENRY AND MIKE BIBBY'S RELATIONSHIP
The first signs of an estranged relationship between Henry and Mike were evident in 1996 when Mike, a high school All-American at Shadow Ridge in Phoenix, decided to go to the University of Arizona.
At that point, Henry was coaching the basketball team of the University of Southern California, so Mike decided to pass on the opportunity to join his father.
Happy Father's Day! Henry Bibby, the 58th overall pick in '72 and Mike Bibby, the 2nd pick in '98. pic.twitter.com/dnBjuid75o

— NBA Draft (@NBADraft) June 21, 2015
In 1997, Mike led the University of Arizona to the NCAA title. During the final games, media outlets pressed Mike to talk about Henry, to which he responded that his father was not part of his life.
The young Mike went on to say that he would not talk about his relationship with Henry "ever," and even gave his mother all the credit for his successful career.
HENRY'S FAMILY WAS NOT HIS PRIORITY
According to the Washington Post, Henry and Virginia were in the second year of their "messy" divorce when Mike said that. However, their romance ended several years before.
Henry reportedly was an absent father, and it was Virginia who raised Mike and his four siblings almost on her own.
The love that Henry had for the game was, apparently, more important than his family. He spent plenty of time away from them, coaching in the Continental Basketball Association, traveling with a team through Venezuela, and working as an assistant of head coaches.
It affected Mike, of course, who used to tell lies when people asked him where his father was and why he wouldn't come to his games.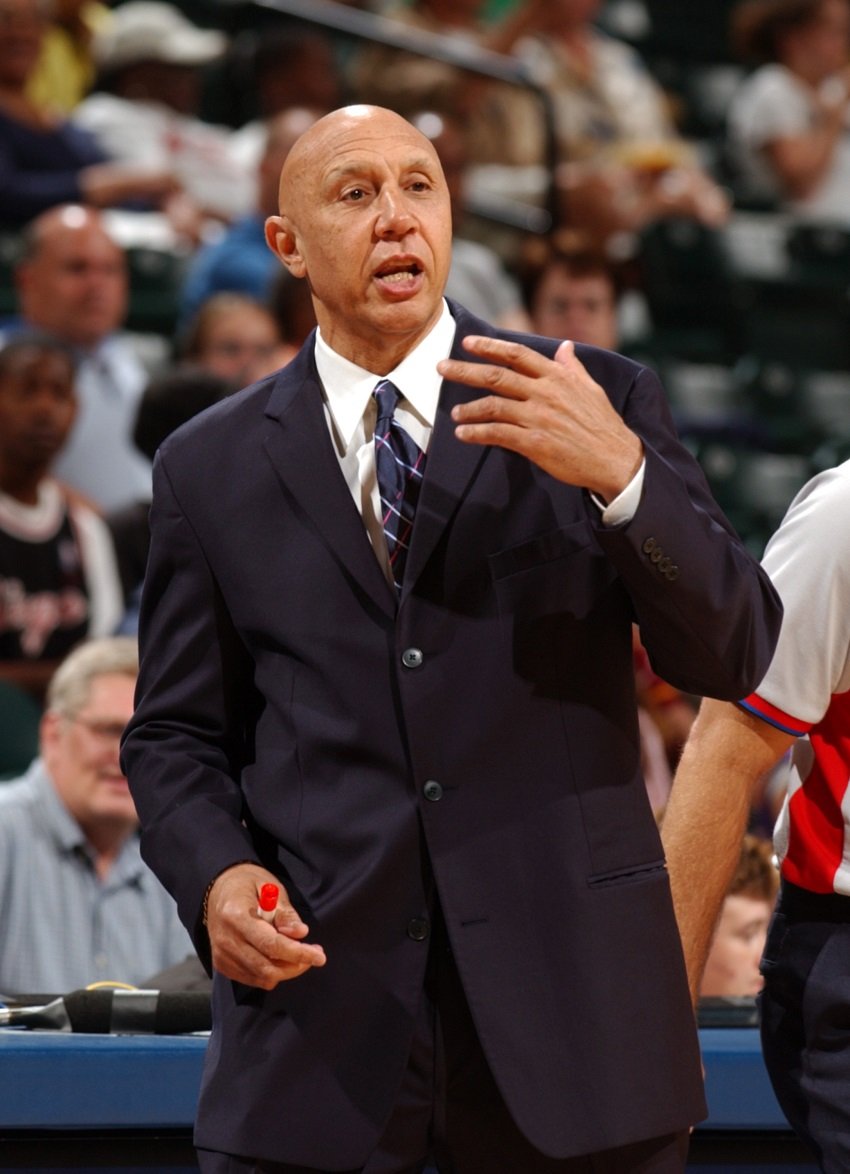 The estranged relationship that Henry had with his family negatively impacted his career, as well. He once said that, when he was recruiting young players, one of their mothers asked:
"If you can't have a relationship with your own son, how are you going to have one with mine?"
@HenryBibbyStars working with community partners in @wearephoenix @azcscottsdale @maricopacounty offers basketball camps to at risk youth. pic.twitter.com/cEwXji7Lx6

— Henry Bibby Stars (@HenryBibbyStars) September 23, 2017
Even though it took time, Mike and Henry Bibby made amends. It all began in 2002 when Mike was at the pinnacle of his career as a member of the Sacramento Kings.
During the Western Conference Finals between the Kings and the Los Angeles Lakers (with Kobe Bryant in his prime), Henry called his son to encourage him, talk about basketball, and some other topics.
MIKE AND HENRY BIBBY MADE AMENDS
From that point on, they kept calling each other and, over time, their relationship improved. After saying that he was more involved in the lives of his son and grandchildren, Henry admitted:
"I sent his kids some gifts; I let them know I loved them. I kept reaching out and Mike started reaching back. I knew one thing for sure. I would always be his dad."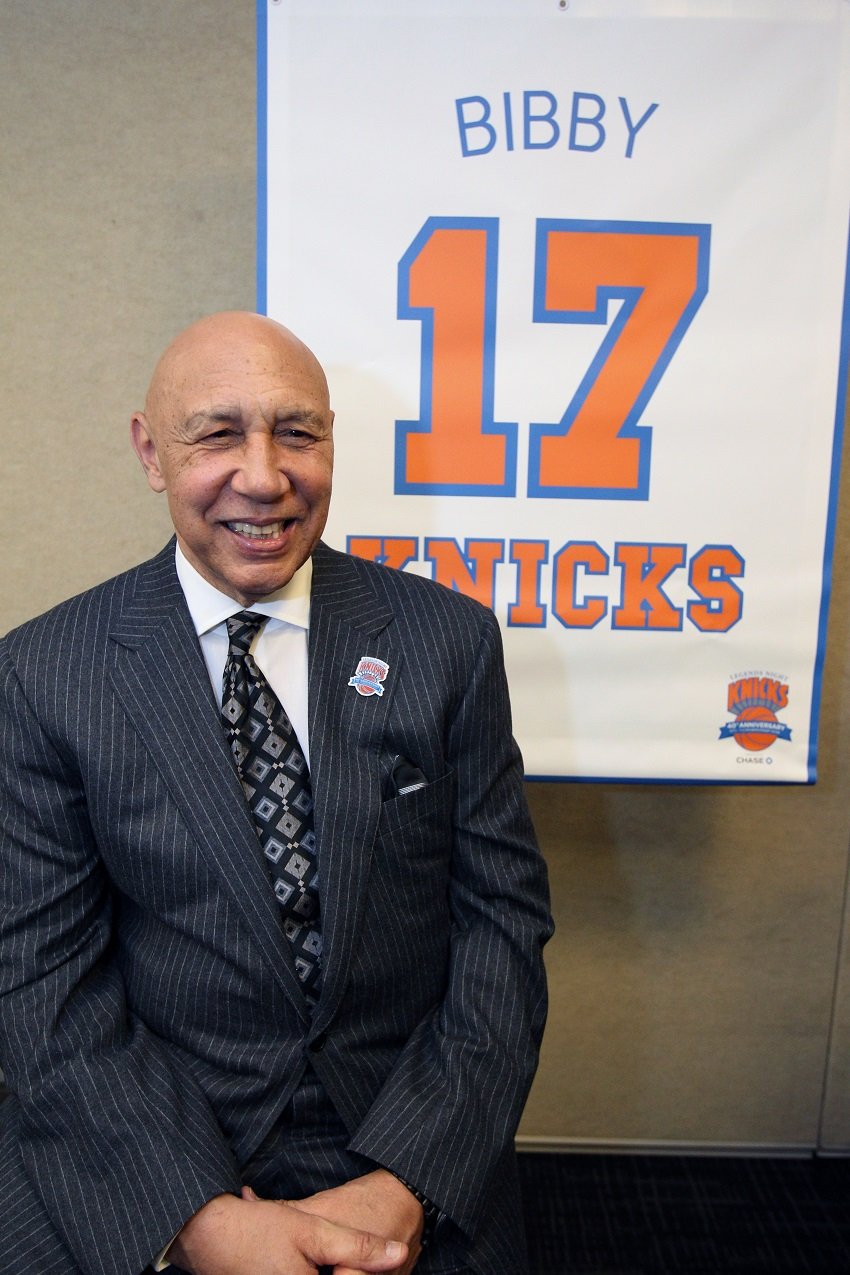 Nowadays, their relationship is in a much better place, and both of them have been focusing on their respective careers.
Mike, for example, retired as a professional player with the New York Knicks back in 2012. The following year, he worked as an assistant coach at his high school Shadow Mountain.
Between 2014 and 2019, Mike was the team's coach. Unfortunately, he was suspended after getting a restraining order following an incident that took place in February 2017.
Henry Bibby, on the other hand, was hired as the coach of the Tijuana Zonkeys, a professional basketball team from Mexico, in December 2019. Before that, he was an assistant coach for the Philadelphia 76ers, Memphis Grizzlies, and Detroit Pistons.