People: Jennifer Lopez's High School Sweetheart David Cruz Who Recently Died at 51 Was Soft-Spoken and Kind
Famous Hollywood actress, Jennifer Lopez's teen sweetheart, David Cruz, who passed away recently, was described as "soft-spoken and kind."
David Cruz died of a heart attack on Saturday, at the age of 51, at Mount Sinai West Hospital in New York. 
Cruz's romance with J.Lo started in high school, and ended after almost a decade-long loving relationship between the duo just as the Hollywood star was reaching the crux of her career.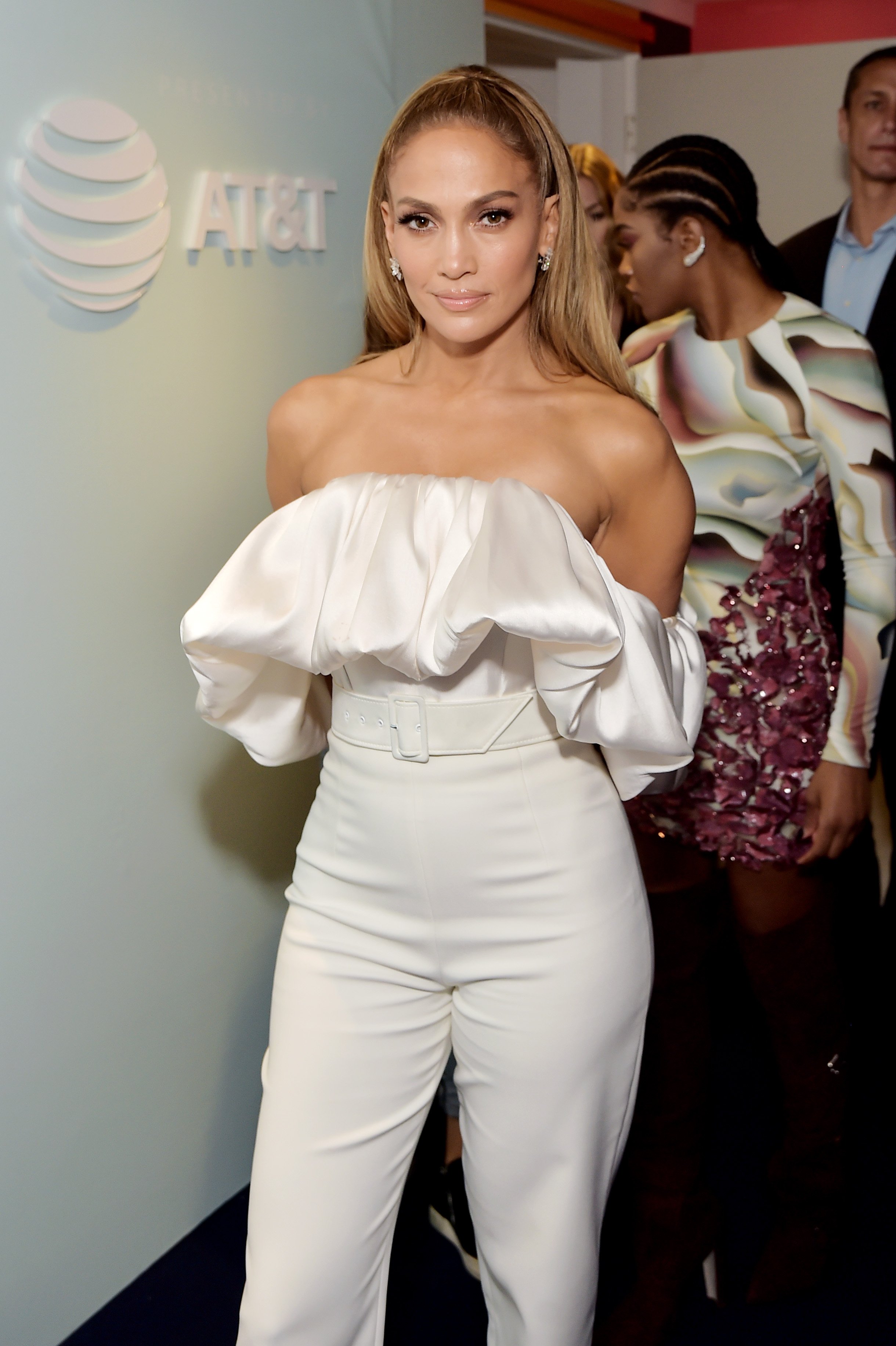 However, the actress is yet to pass any comment on her ex's demise. While commenting on the romantic relationship between the popular actress and the deceased, a source commented to People:
"He was soft-spoken and kind, and he would do anything for Jennifer... He just loved her. "
In the peak of the duo's relationship, Jennifer Lopez and her late ex-sweetheart lived together and were frequently seen together at different high profile shows and events.
One of such was the premiere of "My Family" and the Los Angeles premiere of the movie, "Money Train."
J-lo, as she is popularly and lovingly called, is now engaged to Alex Rodriguez.
Cruz was survived by his lover of eighteen years, Isa, who praised him for always being very open and for his help in raising his stepson. She described him as a loving father and a caring partner. The deceased's lover revealed:
"He always made sure to end things with an 'I love you."'
After things ended between the Hollywood star and the deceased, the actress moved on to new relationships, the first of which was Ojani Noa in 1997, who was a waiter when they started dating.
They split up after a year. She dated the hip hop star, Sean Combs in 1999, but later broke up with him in 2001 because of Sean's infidelity, as claimed by Jennifer.
The popular actress and singer also married Chris Judd in 2001. However, the two parted after barely one year of marriage. She got engaged to Ben Affleck in 2002 and was set to get married when the engagement was abruptly called off.
Lopez then married Marc Anthony in 2004 but broke up with him, seven years later. She shared two kids with Anthony. 
J-lo, as she is popularly and lovingly called, is now engaged to Alex Rodriguez, who celebrated their anniversary on Instagram some weeks ago by posting a picture of their engagement on the beach with an enrapturing caption.