Christopher Meloni from 'Law & Order: SVU' Shares Photos of His Daughter on Her 19th Birthday
Actor Christopher Meloni, best known as Elliot Stabler on "Law & Order: SVU," uploaded a slideshow on Instagram to commemorate his daughter's 19th birthday.
In the first two images, Christopher and Doris Sherman Williams' daughter was seen in unconventional poses wearing white shoes, blue jeans, and a red top in what seemed to be a grass field.
Christopher is never coming back to "SVU"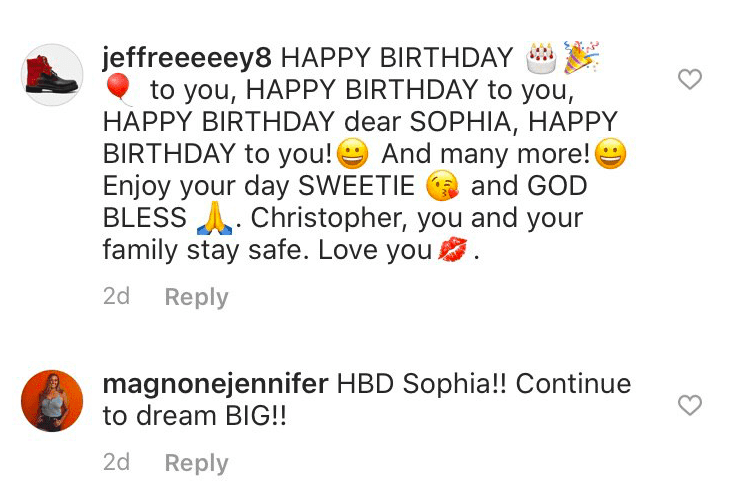 SOPHIA'S BIRTHDAY
The third pic was more conventional. It was a close-up of Sophia looking directly at the camera while slightly smiling. The black-and-white filter and the sunlight next to her face made it look very professional.
For the last photo, Christopher took a stroll down memory lane. It showed a much younger Sophia in a purple outfit jumping on a trampoline in what appeared to be the family backyard.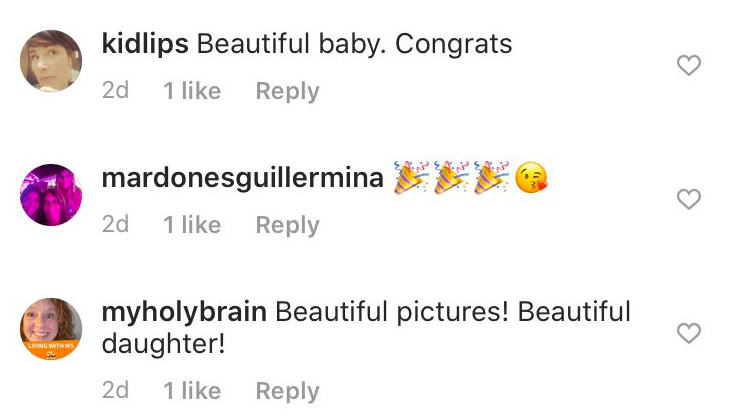 In the caption, the "Surviving Jack" star simply wrote: "Sophia-19. HBD. Celebrate ur gifts" [sic]. Christopher's followers took to the comment section to wish his daughter a happy birthday. One user wrote:
"Enjoy your day, SWEETIE and GOD BLESS. Christopher, you and your family stay safe. Love you."
DORIS SHERMAN AND CHRISTOPHER MELONI'S RELATIONSHIP
Christopher Meloni and his wife Doris have accomplished one of the most difficult things for couples in Hollywood: keeping a loving and steady relationship for over two decades.
The pair met each other for the first time back in 1989 on the TV set of "1st and Ten." Christopher, who had just started pursuing a career in the entertainment industry, felt attracted to Doris, who worked as a production designer, almost immediately after she arrived to work on a motorcycle.
Her short, blonde hair and retro sunglasses were enough to attract the young actor's attention. Unfortunately for him, Doris was already in a relationship, so they had to wait a few years before starting a relationship.
The two eventually reconnected in Los Angeles and started dating. They were meant to be together, so they tied the knot in July 1995 in a medieval-themed wedding in Malibu.
In January 2004, three years after Doris gave birth to Sophia, the couple welcomed their son, Dante, to the world. The former "SVU" actor is as proud of his son as he is of Sophia, and he frequently uploads photos of him on social media, as well.
Talking to Your Tango, the couple revealed the qualities for which they believe their romance has stood the test of time: "space, respect, trust, and freedom." They added that, apart from the fact that they like each other, they laugh "a lot."
Sophia: your face is annoying me, dad. @sophiameloni123 pic.twitter.com/fHuj2TpQsa

— Chris Meloni (@Chris_Meloni) May 5, 2014
CHRISTOPHER IS NEVER COMING BACK TO "SVU"
Christopher's career has been quite successful, as well, especially during the years he played Elliot Stabler on "Law & Order: SVU."
During an interview with People, the actor reminisced on the show and remarked on the "instant chemistry" that he and Mariska Hargitay had from the very beginning back in 1999.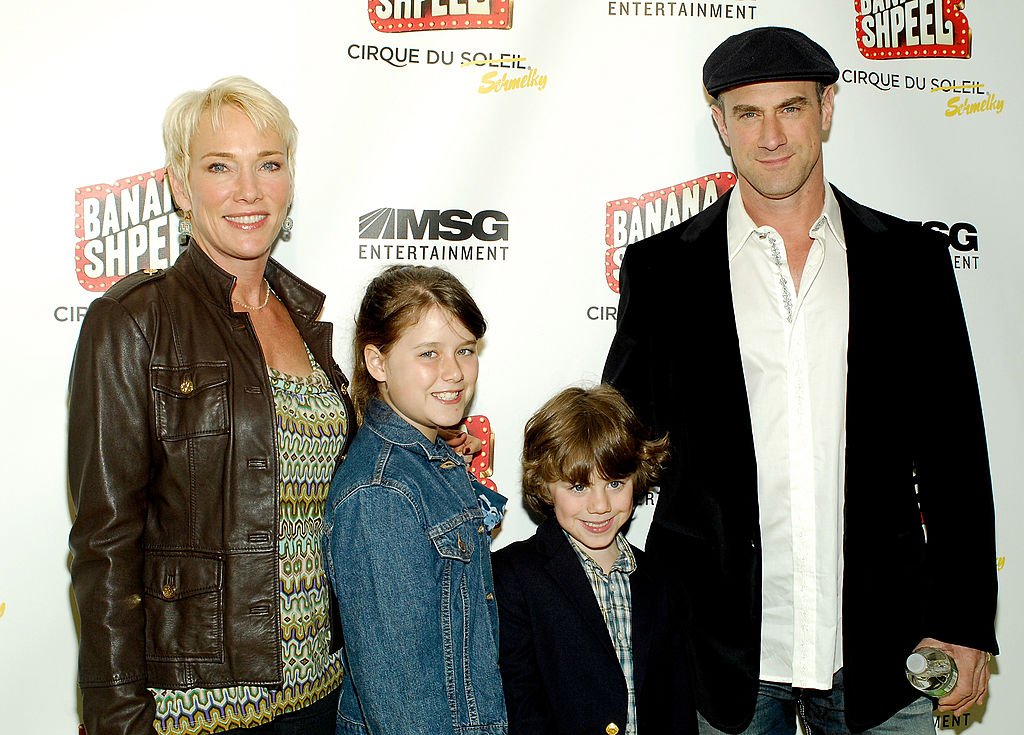 Sadly for fans of the series, Christopher Meloni's time on "SVU" came to an end in 2011. In 2017, the actor revealed that he left because of a contract disagreement between him and NBC.
The proud father-of-two also confessed during an episode of "Watch What Happens Live" with Andy Cohen that he didn't regret leaving because, as soon as the negotiations broke down, he knew it was time to say goodbye.
Most of his fans had high hopes to see him next to his former co-stars to give Elliot a proper closure. However, the "Underground" star said in a previous interview that he would never come back to the show.
At the moment, Christopher Meloni is very active in the entertainment industry as he took the lead role in "Happy!" Unfortunately, due to the coronavirus pandemic, several TV shows shut down production. "SVU," for example, is expected to release fewer episodes than expected.