Ronnie Brewer, Former Chicago Bulls Guard, Is Now a High School Coach and Radio Show Host
Ronnie Brewer Jr., a former NBA star that played with seven teams through his decade-long career in the NBA, is now passing down his knowledge to the new generation. 
Born in Portland, Oregon, on March 20, 1985, Ronnie is the son of Ronald Brewer—a former shooting guard who played with the Portland Trailblazers in the late '70s and early '80s—and his wife Carolyne Brewer.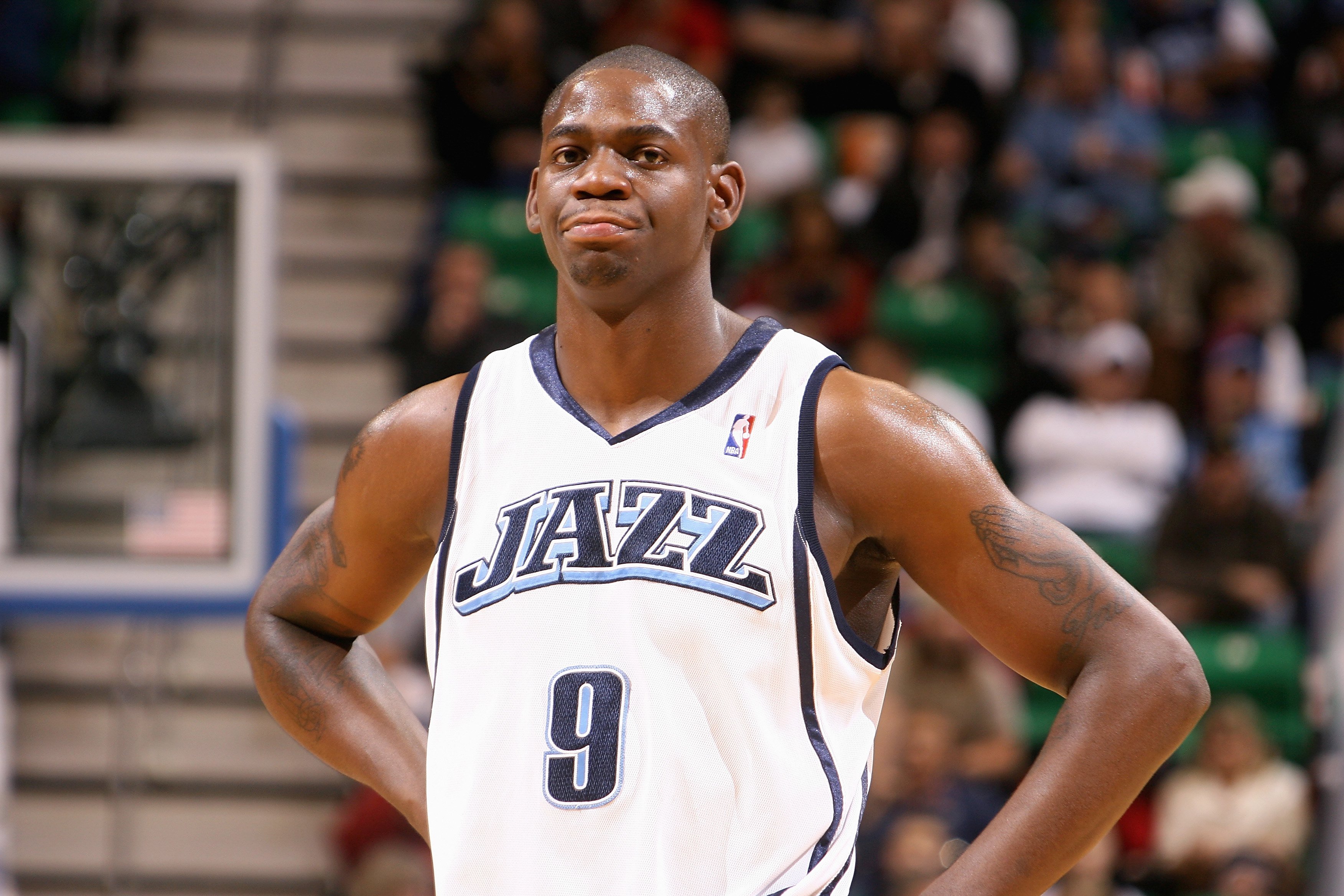 MOLDING AN NBA STAR
Ronnie was raised in Fayetteville, Arkansas. He's the youngest of three siblings, and his two older sisters, Candice and Elisha, were also involved in sports.
Ronnie also organizes annual summer basketball camps for the youth in his hometown.
Candice played basketball for the University of Tulsa, and Elisha was an All-American sprinter.
From a young age, Ronnie was interested in finding his place in the sports-passionate family too, but his father was busy helping his sisters. So, it was up to Carolyne to instill patience in Ronnie.
"I'd say, 'Ronnie, it's going to be OK. Just wait your turn. I promise you — Dad's going to work with you,'" Carolyne recalled talking to Deseret News.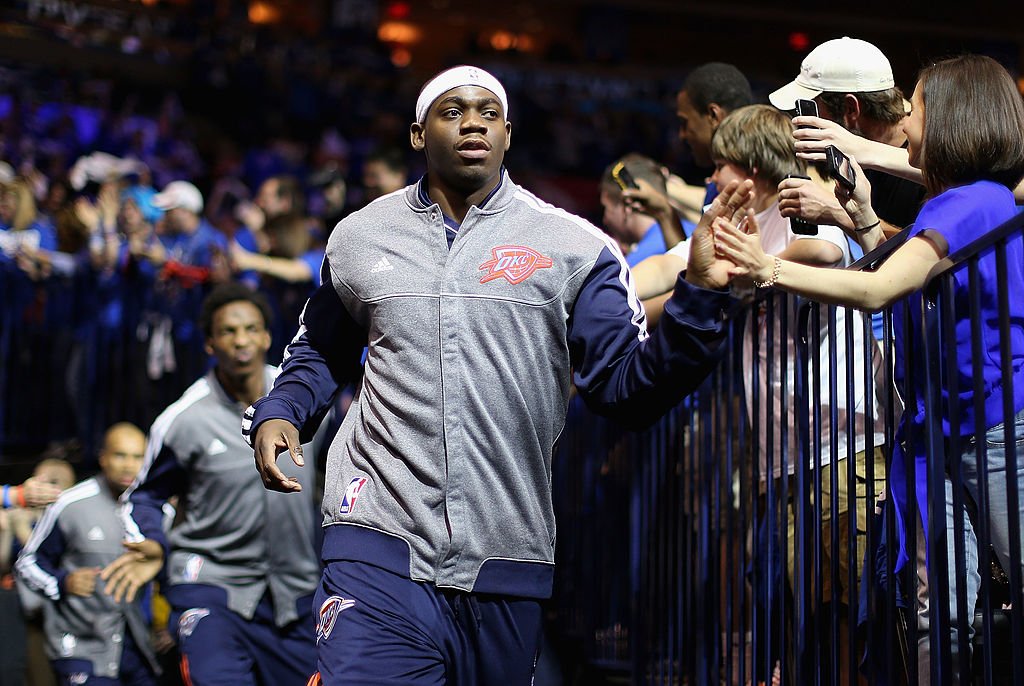 When his turn came, Ronald didn't have to work so hard on his son. He got the talent in his genes. "I see a lot of his mannerisms," said Carolyn, and added:
"I see the way he holds his hands. When he runs, the defense — I see a lot of his dad."
Ronnie worked with his dad without really seeing what the older man could do in the basketball court because Ronald didn't have tapes to show off.
That was useful because Ronnie could train and learn without the overwhelming idea of filling someone else's shoes.
"He never knew how good I was," Ronald said. "He was hearing what other people were saying about me, (but) all he knew is, 'I'm Dad.'"
THE COLLEGE DECISION
Ronald couldn't keep his son in a cocoon for so long, and eventually, someone showed Ronnie some tapes of his dad's best plays. That's when he realized the comparisons that were waiting for him.
When Ronnie became aware of people asking, "Is he as good as his dad?" he became determined to shut people up and started working harder.
"He wanted them, when it was said and done, to say, 'He was better than his dad,'" Ronald explained.
Part of marking the difference between him and his father was choosing the right college to go. Ronald went to the University of Arkansas, and although he wanted his son to follow his steps, Ronnie had other options on the table.
Oklahoma, Connecticut, and Kansas were interested in Ronnie. Connecticut was the first out of the picture because Ronnie wanted his mom to move with him, and that wasn't happening.
So, they needed something close to home. Kansas took the scholarship off the table because Ronnie wasn't fast enough to make his decision.
Ronnie had to decide between Oklahoma and Arkansas, and in the end, he went for his father's alma mater.
He played for the Razorbacks from 2003 to 2006, with an average of 18.4 points. Then, ahead of his senior year, Ronnie decided—with his father's encouragement—that he would enter the NBA draft.
However, Ronnie promised to finish his degree in journalism while playing for the NBA, something that would come in hand for him later in life.
NBA CAREER
Ronnie was drafted on the 14th pick in the 2006 NBA draft by the Utah Jazz. Although he didn't play much on his rookie season, the following year, Ronnie proved his worth and became Utah's starting shooting guard.
He played with the team until 2010 when he was traded to the Memphis Grizzlies. Ronnie spent only five months in Memphis before he signed with the Chicago Bulls, where he spent two years.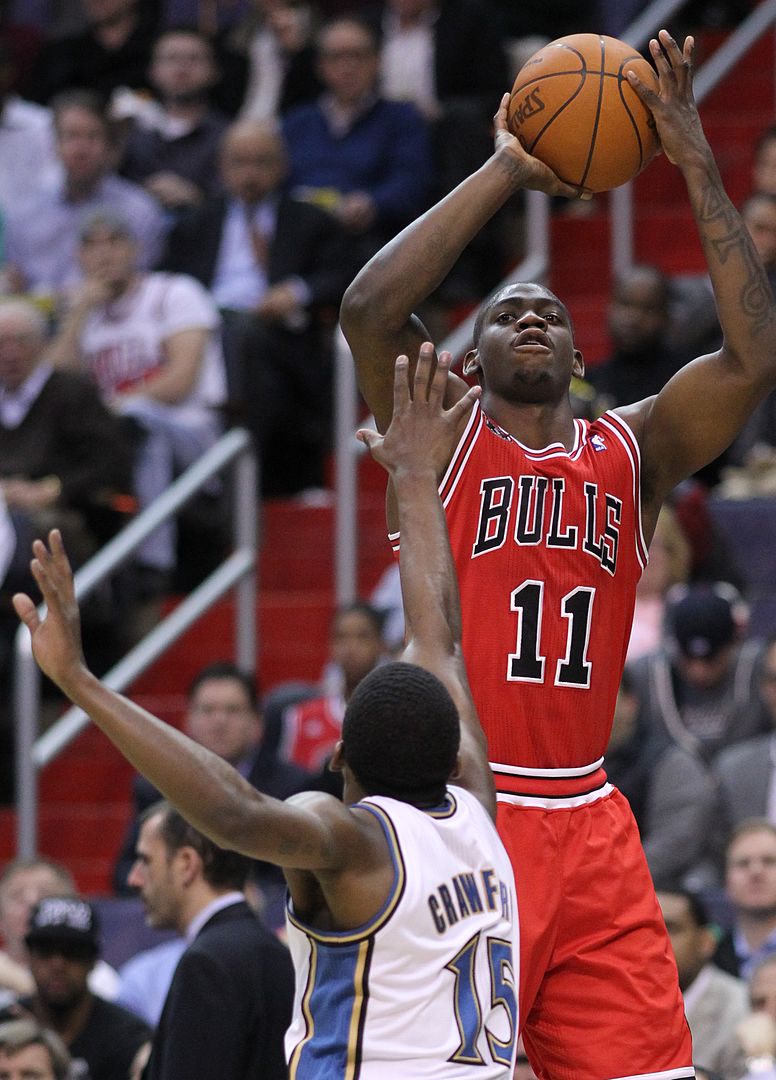 Then, in 2012, he went to the New York Knicks. During his time with the Knicks, Ronnie underwent an arthroscopic knee surgery that left him out of the game for six weeks.
In 2013 he was traded to the Oklahoma City Thunder, and in the following year, he joined the Houston Rockets, had one more stint with the Bulls, and his final home was the Santa Cruz Warriors from 2015 to 2016.
LIFE AFTER THE NBA
Ronnie created the Ronnie Brewer Foundation in 2007 to "support communities in at-risk situations while promoting education, physical fitness, and the importance of working together as a team."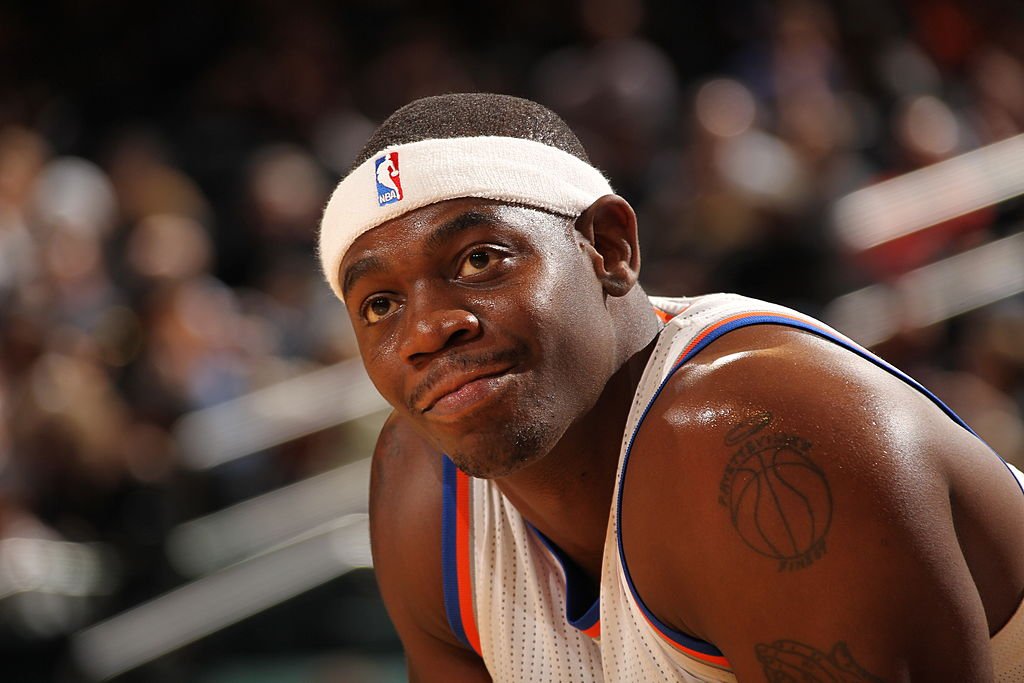 In 2009, he donated $50,000 to the University of Arkansas journalism scholarship fund and was honored with the Silas Hunt Award in 2009 for his philanthropical efforts.
Ronnie also organizes annual summer basketball camps for the youth in his hometown and has created jobs in his community with his Brew Crew Transportation Trucking Company.
He was inducted in Fayetteville High School's Hall of Greats in 2017, and these days, he is back at the high school as a counselor for the basketball team and a communications teacher.
"I felt like it was my duty to come back and give these kids hope that, the mountain top is not the University of Arkansas or the college you go to," he told the Pig Trail Nation, and continued:
"If you strive for greatness and work hard and continue to work on your craft, there is a higher place you can go."
Ronnie says his role on the team is basically to talk to the players, calm them down, and made them understand what is going on in the court so they can increase the IQ in basketball.
Ronnie is also a radio host for ESPN NW Arkansas 99.5 FM's Power Hour, and he thanks his mom for making him promise he would finish his journalism degree for that job.
The 34-year-old is also the proud father of an 11-year-old girl, Lani. However, it is not clear if he's married or a single father.