Mirror: Harry & Meghan May Choose Different Last Name for Their Family after Megxit
Prince Harry and his wife Duchess Meghan are set to officially step down from their royal lives at the end of March. According to the "Mirror," the pair won't be using the titles anymore.
The Duke and Duchess of Sussex revealed in January 2020 that they wished to step down as senior members of the British Royal Family. The couple has already relocated from the UK to Canada where they live with their son Archie.
As of April 1, several things are set to change for Harry and Meghan. Currently, the pair is still able to use their official HRH (His and Her Royal Highness) title which technically means they don't have last names.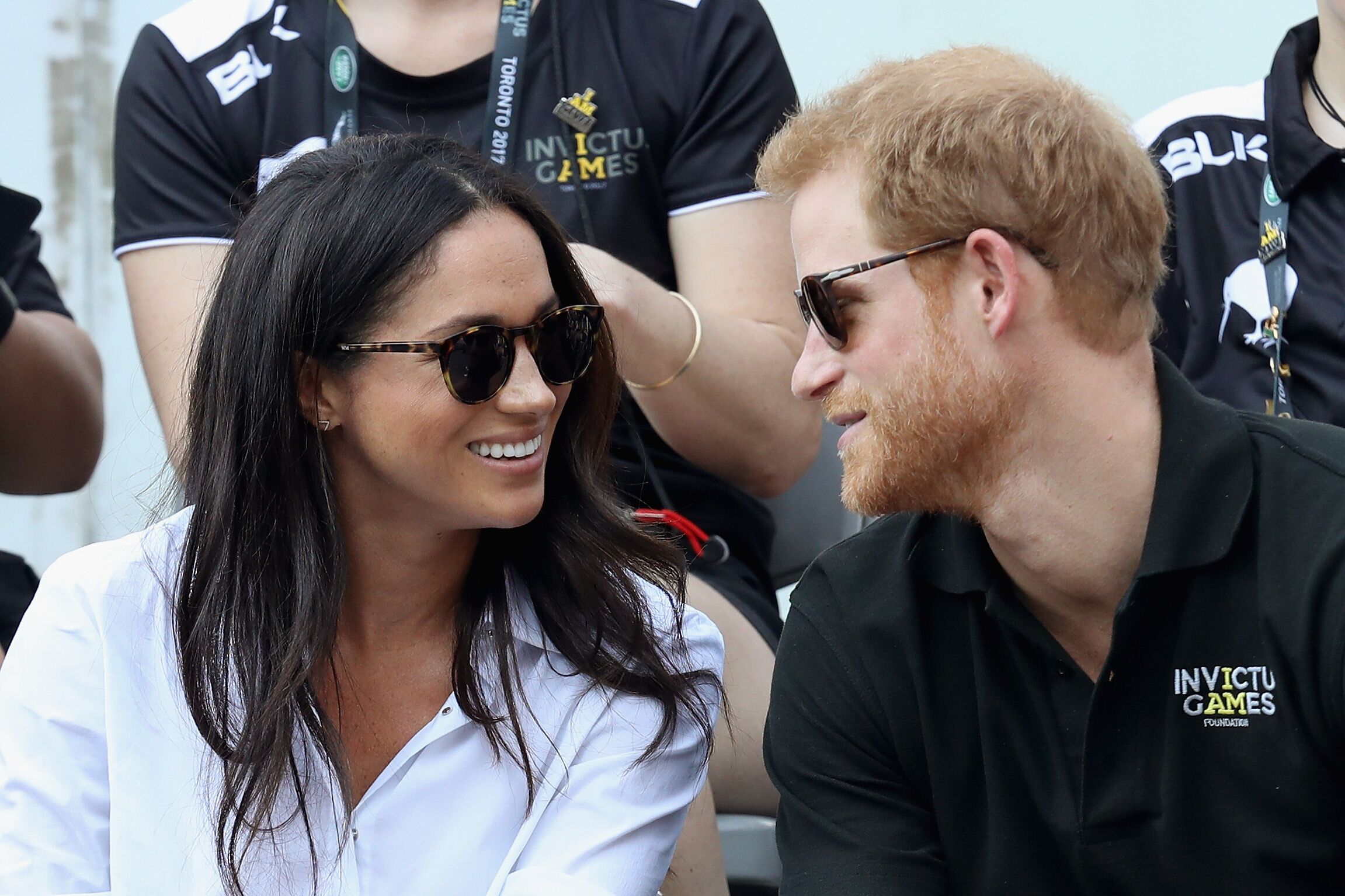 Harry & Meghan to drop titles
By order of the Queen, the couple will need to drop their titles when they leave their senior roles. Harry and his brother, Prince William, used their dukedom, Wales, for school and when they were in the military.
William's children Prince George, Princess Charlotte, and Prince Louis use Cambridge as their last name. So it is possible, according to the "Mirror" that Harry and Meghan could keep using Sussex as their last name.
Harry might use "Wales" as his last name
However, the publication noted that Harry could opt to use Wales again. While his wife might choose to use her maiden name, Markle.
Another last name option for the couple
The young couple could also choose a last name they can use as a family. Archie's last name is Mountbatten-Windsor, which happens to be the Royal Family's official last name.
The last name for members without titles
The last name is used by all members who don't have a title. The Royal Family began using it in 1973 as a combination of Prince Philip and the Queen's names.
Changing a Royal Family last name
Last name changes are not a new thing for the Royal Family. In the middle of World War I, they were forced to renounce their Saxe-Coburg style because of the war with Germany.
Harry's wish to let go of title
In 2017, Harry alluded to wanting to give up his "Prince" title as he longed for "an ordinary life." At the time, he allegedly told "Daily Mail" that he wished to just be "Harry."