Cuban Man Who Was in China Amid Coronavirus Pandemic Details His Experience
In an exclusive interview with AmoMama, a 25-year-old Cuban man opened up about his time living in China during the coronavirus outbreak and admitted that he felt safe there.
Reynaldo Escobar Mayedo, a dentistry student intern and musician from Holguín, Cuba, reached out to us to talk about the current situation in Cuba and how things were handled in China while he was living there.
Reynaldo's mother made "almost 200 masks."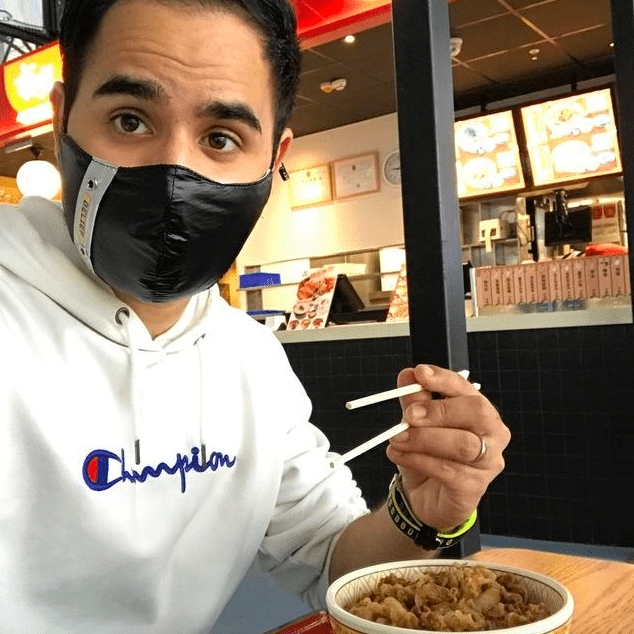 MEASURES TAKEN BY PEOPLE
Initially, he revealed that schools, universities, and many more institutions related to the educational system were suspended, so far, until April 20. Places like gyms, swimming pools, and nightclubs were closed.
Interprovincial transportation and flights from and to Cuba were also suspended. Social distancing is one of the required measures for people who make lines in front of stores. They are supposed to be at least one meter (3.3 feet) away from the rest of the buyers. He added:
"The most common measures [implemented] are washing your hands as soon as you came back from the streets, and cleaning your shoes with towels with hypochlorite placed in the front door."
People older than 60 were required to stay home, and different TV channels have been broadcasting special programs to keep the population informed about the virus.
According to Reynaldo, people in Cuba are not panicking. They are simply following the previously mentioned measures and trying to spread the word so that more citizens do the same.
As per the products in stores, he pointed out that nothing has changed. Reynaldo remarked that, with or without a global pandemic around the corner, Cuban grocery stores have scarce products available, and that most of them are too expensive.
Thankfully, some crucial products that help prevent the disease from spreading can be found very cheap, including bottles of hypochlorite (one liter for five cents of a dollar) and bleach (four bottles for almost five cents). Foods like meat, rice, beans, and oil are also cheap.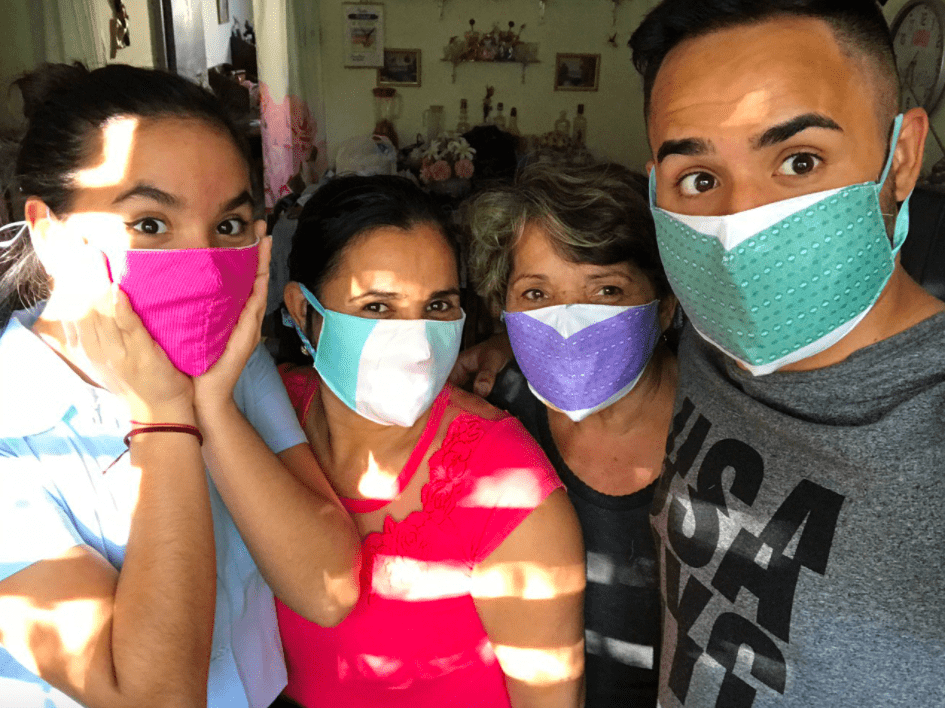 REYNALDO'S TIME IN CHINA AMID THE CORONAVIRUS
He also talked about his time living in China. The dentistry student intern told us that he spent ten months working in Qingdao. He had to leave the country on February 12, 2020, following the expiration of his contract.
According to Reynaldo, Qingdao didn't have as many coronavirus cases as other cities. He even confessed to feeling "safe there" because almost everybody stayed home and followed the mandatory restrictions. He said:
"In each building, there was a special group of doctors and policemen who would take your temperature and make sure you wash your hands."
Reynaldo pointed out that he and many other people in Qingdao stopped working on January 26, and from that point on, they stayed home as much as possible, going out just to get food or water.
He felt safe even at the grocery stores as people would take everybody's temperature and make them wash their hands, as well. Even when he left China, officials in the airports of Beijing, Moscow, and Havana verified that he was okay.
Before finally making it back to Holguín, he spent 14 days in quarantine in Havana, Cuba's capital city.
REYNALDO'S FEARS
Reynaldo also said that working remotely in Cuba was almost impossible due to how expensive Internet services are. According to him, Cubans have to pay about $10 for 1gb, and dentists make about $40 a month.
At the time of the interview, he didn't know anyone infected with COVID-19. Even though he was not afraid of getting infected, he was worried about his mother, grandmother, and young sister, who live with him.
He also mentioned his stepfather, who has asthma problems. To avoid getting coronavirus, Reynaldo's mother made "almost 200 masks" for her family, neighbors, and people on the streets.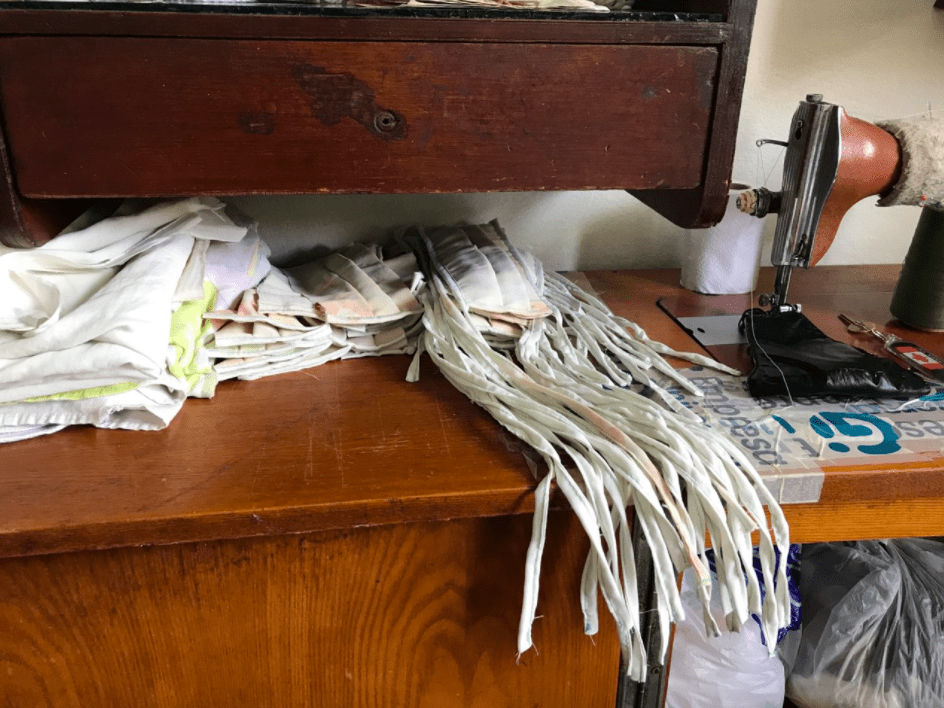 CORONAVIRUS IN CUBA
Speaking of face masks, CNN reported that a textile factory in Cuba started producing them in order to fight the shortage of such an essential item.
It was also revealed that three Italian tourists were the first confirmed cases of the virus in the Caribbean island and that they were held in isolation at a hospital in Havana.
Cuba has sent doctors and nurses to Italy to help fill a shortage in Lombardy, the region hit hardest by the coronavirus outbreak. pic.twitter.com/e5uY1KhUcH

— DW News (@dwnews) March 23, 2020
According to NBC News, Cuba had 57 confirmed cases, 1,479 people were hospitalized for surveillance, and 37,788 were being monitored at their houses (as per March 25). Only one person, a 61-year-old Italian tourist, died from COVID-19.
Notable celebrities and political figures have also contracted coronavirus, including UK Prime Minister Boris Johnson, Tom Hanks and his wife, Rita, and Idris Elba and his wife, Sabrina.
ⓘ We at AmoMama do our best to give you the most updated news regarding the COVID-19 pandemic, but the situation is constantly changing. We encourage readers to refer to the online updates from CDС, WHO, or Local Health Departments to stay updated. Take care!