Chris Bosh Celebrated 36th Birthday with Wife & Their 5 Kids Amid Quarantine in Touching Pics
Christian Bosh's wife and kids make him feel special as he turns 36 with a heartwarming celebration in their home.
The former NBA player posted pictures of the Bosh family, giving a view of how his day went, along with a heartwarming caption in which he stated that there was no better place to have spent his day. He engaged in different activities with his kids, such as picking herbs and received special gifts.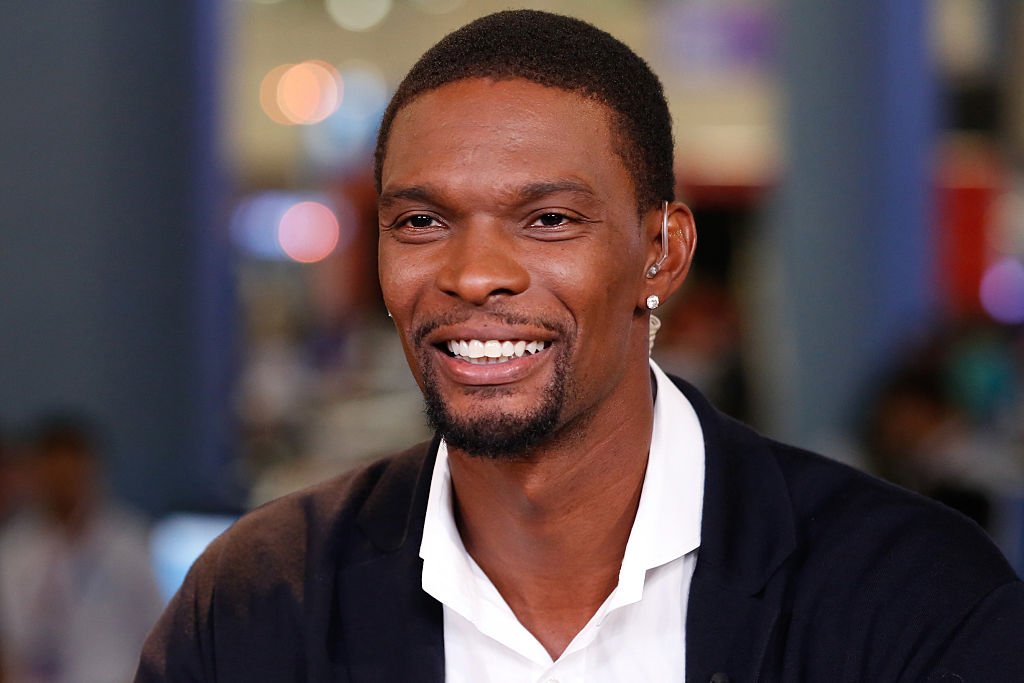 He also expressed gratitude to his wife and everyone who sent him birthday wishes. Mrs. Bosh also took to her Instagram page to post pictures of the same images. It was followed by a caption thanking her husband for being there for her and the kids:
"Thank you for setting an example to our children every single day and for loving all 6 of us so unconditionally."
CHRISTIAN'S BASKETBALL EXIT
Back in 2019, Christian Bosh suffered the fate of early retirement. The basketball star who had been healthy throughout his basketball career started having a blood clotting issue. Although it was a sad time for him, he was later able to accept it, and he says there is no going back in an interview with Billy Simon from The Ringer:
"I could have kept playing. But man, that time has passed. I've made the decision not to pursue it anymore."
Christian is grateful for his new life as he gets to spend more time with his family and watch his kids grow up. They all helped him to get through the aftermath of the retirement.
MEMORIES OF TEXAS
Christain's birthday is not the first time the Bosh family has blessed our screens with amazing pictures. Back in 2018, Mr. and Mrs. Bosh posted breathtaking images from a holiday photoshoot, which took place at Austin, Texas.
The couple has not had a smooth sail throughout their marriage as there has been drama for both of them.
It is nice to see that the love in this family has not dwindled in the least, as it remains evident in their pictures and captions.
CLAIMS AND CUSTODY
The couple has not had a smooth sail throughout their marriage as there has been drama for both of them. A custody battle took place between Christian and his ex, who he claims she altered information in the custody case to extort him of his money.
American rapper Lil Wayne also claimed that he slept with Adrienne Bosh and a couple of other women as part of his rant, which allegedly took place because he had been kicked out of a heat-Lakers game in Miami. Adrienne responded indirectly by retweeting a couple of tweets, including Gabrielle union's, who was also mentioned in the rant.