Kourtney Kardashian & Ex Scott Disick Reportedly Made Son Mason Delete His Instagram Account
Television personalities Kourtney Kardashian and Scott Disick decided to delete the Instagram account of their son Mason after the 10-year-old secretly created one.
On March 25, Kourtney revealed on her Instagram Live video that Mason created an Instagram account. She added that the preteen didn't even ask them, as reported by US Weekly.
The "Keeping Up With the Kardashians" star was then asked by her friend when Mason got a phone. To which she replied that "he doesn't."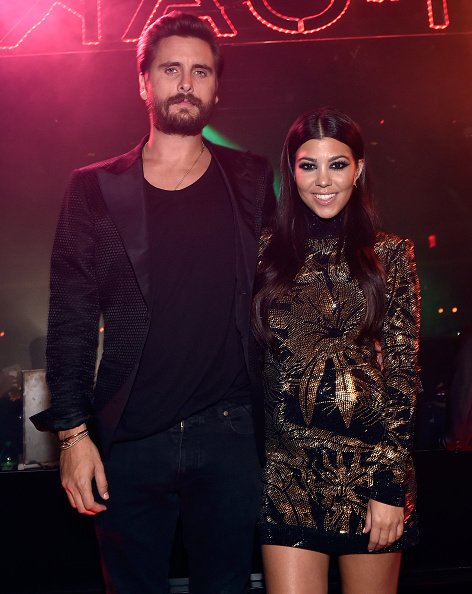 THINGS THAT WORRIES HER
"He has an iPad and a computer for his school," Kourtney explained. "Scott and I just felt like, he's 10. I think there's an age limit with Instagram. I think it's 13."
The Poosh founder said she thinks with Instagram, what stresses her with her youngsters is simply the comments. She pointed out that people can be so mean.
Mason joined the popular photo and video-sharing social networking service on March 24. During a live video, he shut down recent rumors that Kylie Jenner and her ex-boyfriend Travis Scott have reunited.
A COUPLE AGAIN
Kylie and Travis called it quits in October 2019 subsequent to dating for two years, as reported by Hollywood Life. The former couple started speculation that they reconciled in the recent months.
That happened after Kylie shared throwback photos of both of them to her social media account. Since then, numerous reports claimed they were a couple again.
Kylie wouldn't seem to need to expose that they are back together until there is more dedication from her ex.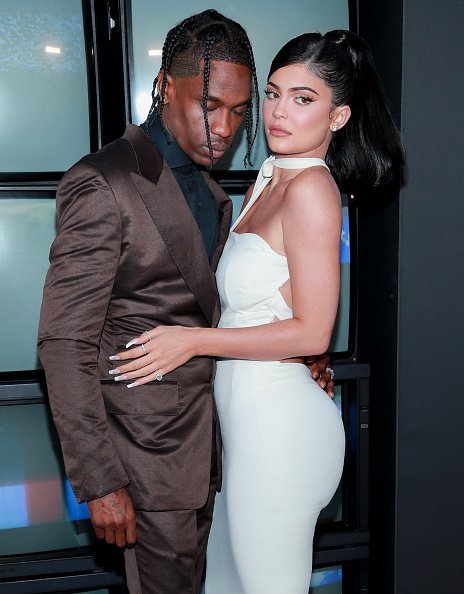 TOO SOON TO CONCLUDE
In any case, on March 8, an insider revealed to TMZ that Kylie and Travis are not "linked together romantically." The pair shares two-year-old daughter Stormi.
Another source also told PEOPLE that despite the fact that the exes are cheerful, it's too soon to assume that they are officially back together. 
Kylie wouldn't seem to need to expose that they are back together until there is more dedication from her ex. Also, even without Travis, the famous reality star has done well undoubtedly. 
The supportive family of Kylie knew she would continue progressing excellently, regardless of whether things with the rapper don't work out. 
In a 2019 interview with XXL magazine, Travis said he adores Kylie and that he generally will. The rapper added that the critical part about relationships is trying to be in one without a million outside voices barging in. 
Travis additionally discussed fatherhood. He told the magazine he has been spending time with his family and with Stormi.