Princess Maria Teresa of Spain Becomes World's First Royal to Die From Coronavirus
Princess Maria Teresa of Bourbon-Parma, a member of the Spanish royal family, has died from the coronavirus.
News of Princess Maria Teresa's death was shared in a Facebook post published this morning by Prince Sixto Enrique de Borbon. The princess, who was 86 years old, is the virus' first regal casualty.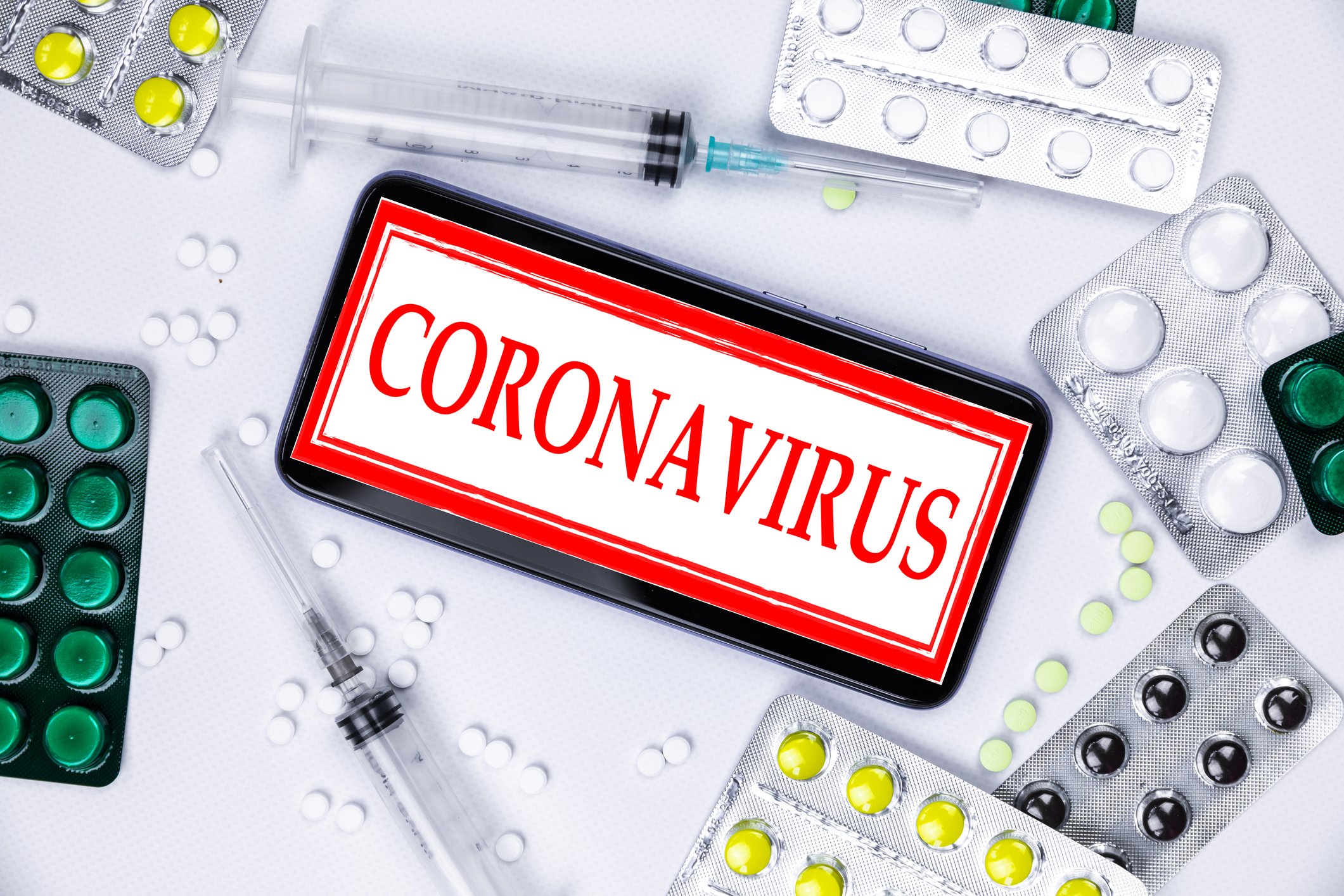 The princess was born in 1933, grew up, and spent the majority of her life in Paris. She schooled and also worked significantly in France. The post continued by stating that Don Sixto Enrique pleads with people to put his sister in their prayers. It read,
"Tomorrow Friday in Madrid will officiate a funeral the Rvdo. and H.E. Mr. D. José Ramón García Gallardo, officer of the Order of Proscribed Legitimacy."
Early in her career, the late Princess worked as a professor at the Sorbonne in Paris. Her work included teaching Sociology at the Complutense University in Madrid.
There, she held the rank of professor and focused her study on Islam and women's rights advancements in Arab nations. She also spent a significant amount of time pushing the cause of women's rights and the propagation of socialist ideas. She reportedly never married.
Her cousin, King Felipe VI of Spain, also reportedly tested negative for the virus last week. Regardless, his cousin's demise will be an unpleasant surprise for him.
T
he Queen, has also left Buckingham Palace with her husband as a safety precaution.
Princess Maria Teresa is definitely not the first to test positive. In the United Kingdom, Prince Charles, the Prince of Wales, has confirmed a positive diagnosis.
The news became public last week, with the prince having reportedly shown some symptoms of the virus. He and his wife, Duchess Camilla, are isolating in Scotland, where he will continue his recuperation.
Her Majesty, the Queen, has also left Buckingham Palace with her husband as a safety precaution. The two of them will be staying away from the palace in the interim, like the Prince of Wales and his family.
Given their age and the propensity for older people to catch the virus, officials are putting additional precautions in place to ensure their health is not compromised.
However, one of her royal footmen also showed symptoms of the disease and has tested positive. Footmen are people responsible for walking the Queen's dogs.
The unnamed man reportedly worked for six years at the palace and got promoted in 2019 to be even closer to Her Majesty. His job now includes taking her meals and managing other essential tasks.