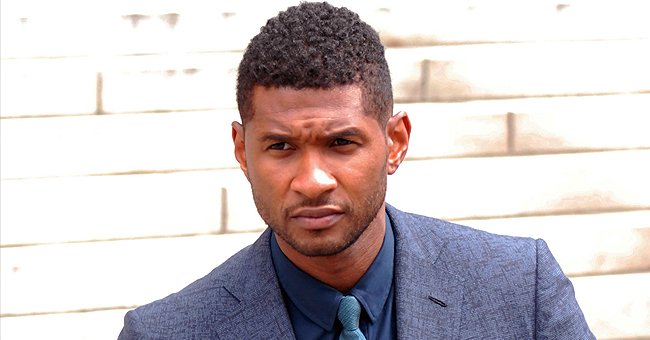 Getty Images
Usher's Ex-Wife Tameka Foster Pays Tribute to Late Son Kile on His 19th Birthday via Instagram

Tameka Foster shares a heartfelt tribute to her late son Kile who would have been celebrating his 19th birthday if not for an accident that claimed his life almost eight years back.
Losing a loved one is a painful experience, but losing a child is an experience one can never get over. Usher's ex, Tameka Foster, shared a moving tribute to her late son Kile on his 19th birthday. She said:
"Today is my baby Kile's 19th Heavenly Birthday! ♥️ In case you missed other years, he was a budding chef, amazzzzing vocalist, actor, and artist."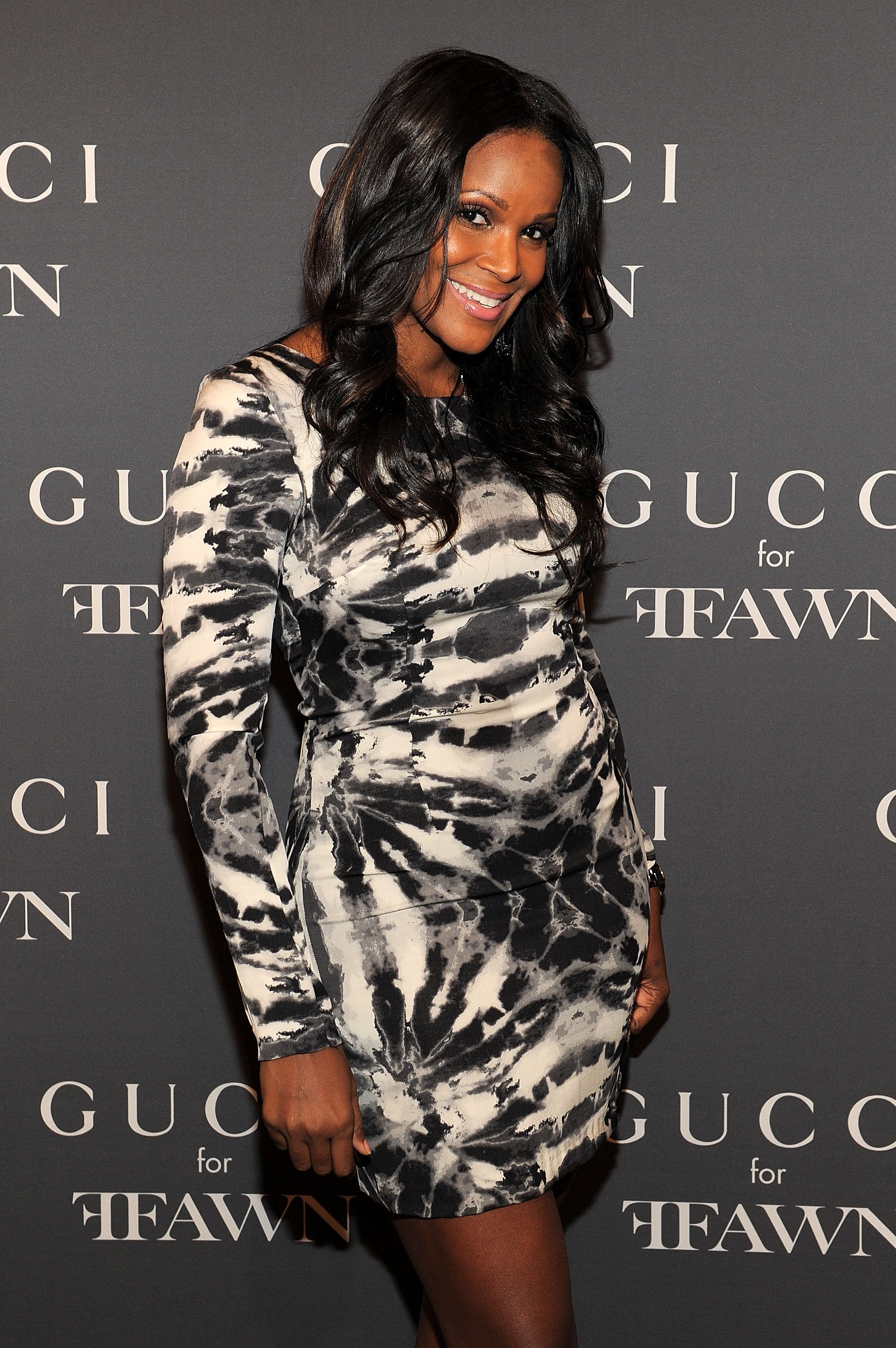 Tameka Raymond attends the Gucci celebration of Fashion's Night Out at Gucci Fifth Avenue on September 10, 2010 in New York City. | Photo: Getty Images
Tameka further expressed that everything she did was for him. As he had served as her motivation, over the years, to be a better person, she also revealed that:
"Be certain that ALL of the projects I do (webinars, pop-ups, 5K runs, workshops, camps any designs) are for HIM."
Foster concluded her caption saying that she was working on an animated series that she was self-funding to honor her son, promising him that the project will come to fruition and also assuring that she loved him.
Tameka, who also happens to be the mother of two other boys, shared different pictures of Kile's life, which showed him cooking, smiling and hanging out with his mom while always spotting a full grin.
According to the singer, the two of them had an excellent relationship.
Lovers of Tameka took to the comments section to share their thoughts and prayers with her. Most joined her in wishing a happy birthday to Kile and others urged her to be strong.
Others shared their experience, stating that they have an understanding of how Tameka felt but that they understand that everyone processes pain differently. Someone said:
"Happy Heavenly Birthday, Kile!! Thank you for being your Mama's Guardian Angel!!"
While it might count as a sad occasion, it was great to see Tameka appreciate the life that Kile lived and reminisce on the memories they shared while he was alive.
Kile, who died in 2012, was Tameka's son from her previous marriage to Atlanta based clothier, Ryan Glover. After being hit in the head by a Jet Ski, Kile was declared brain dead and removed from life support.
The devastating passing took place when Usher and Tameka were in the middle of a nasty custody battle for their two sons Usher V and Navyd. During this period, Usher urged Tameka to put their court meetings and settlements on hold to focus on what happened.
Usher might have been Kile's stepfather, but according to the singer, the two of them had an excellent relationship that caused him to be crushed when he heard of his death.
Tameka has two other sons with Usher, and despite the bitter divorce and custody battle, the two have ensured that their sons remain a priority.
Please fill in your e-mail so we can share with you our top stories!