Tyler Perry Shares Details of His Hair Department Evolution After Being Publicly Slammed Over 'A Fall From Grace' Wigs
American producer, Tyler Perry, has decided to use better wigs on actors after receiving severe backlash due to the quality of wigs used in "A Fall from Grace."
Tyler Perry recently had an interview on T.I's widely known podcast where he talked about his wigs situation. 
Social media users did not go easy on the hair situation at all when the movie debuted, especially when it came to the hair that was used by the males.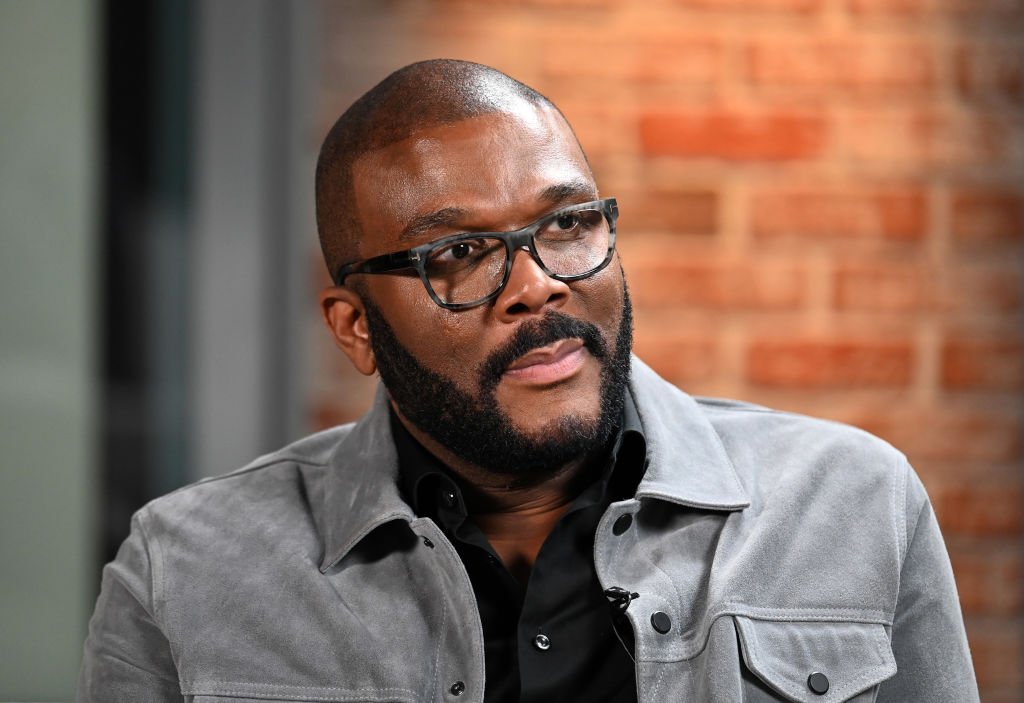 Tyler revealed that he felt the pressure for his hair department as most of them had not worked on production sets before.
"They work 10 to 12 hours a day. So a lot of them are new and trying to get it together and learning."
The star actor admitted that after negotiations with his team, they were now focused on making better styling decisions. Although he recognized the mistakes, Perry claimed that the quality of acting shrouded the hair issues.
During the process of shooting the movie, the leading lady, Crystal Fox, had a serious argument with Perry over the condition of the hair provided for one of the scenes.
Later on, during an interview with Hello Beautiful TV, the actress, who understood the impact of hair worn by black women on TV, tried to make him see things from her point of view. Tyler did not respond in the best way possible: 
"I think hair is very important... I don't have time to wait five hours and spend $10 million to figure out which curl is right for you."
The interview took place before the release of the movie in January, and Crystal was right after all. Fox stars in Perry's latest film "A Fall From Grace" as a middle-aged woman who finds herself heartbroken after her ex-husband's affair. 
She falls in love with a younger man (Mechad Brooks), but their short-lived romance leaves her desperately seeking retribution on the man who stole her heart and wealth.