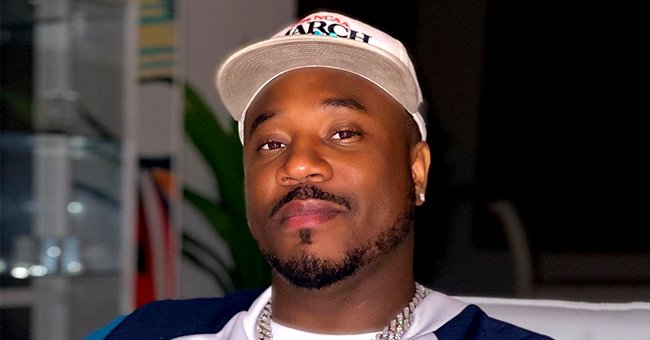 Instagram/sincereshow
Sincere Show of 'L&HH: Hollywood' Tests Positive for Coronavirus

The former reality star advised his followers to take the Coronavirus pandemic seriously as he tells his story from the hospital where he's getting treatment.
Former "Love & Hip-Hop: Hollywood" star Sincere Show is currently seeking treatment at a hospital after testing positive for the Coronavirus. The reality star shared a clip to reveal his story and send out a message to the public.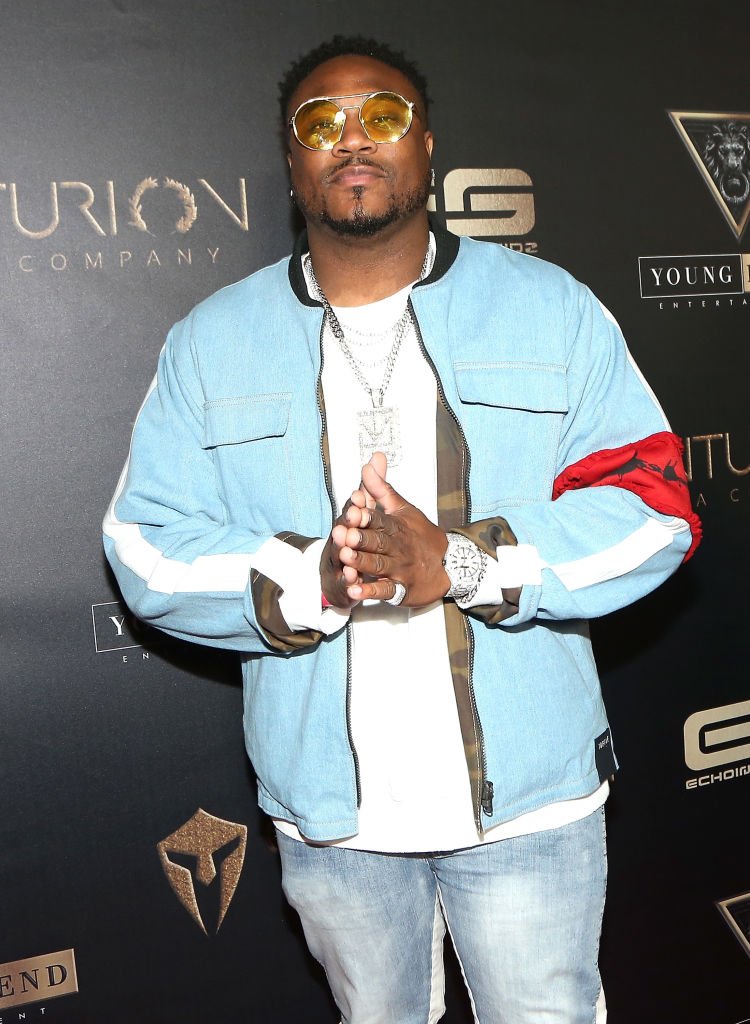 Sincere Show at the "Young Legend Nights" Performance Series in January 2019. | Photo: Getty Images
Show, whose real name is Vincent Coffey, confessed it took him "a lot" to make his video admitting he's a private person. But he felt it was important to share his story so people would take the pandemic seriously.
"Protect yourself protect your family," he wrote to caption his clip taken from his hospital bed. He was evidently breathing laboriously as he addressed his followers.
Show began by recounting the events leading to his hospitalization. He revealed feeling ill a week ago and decided to call an ambulance. After all necessary tests were made in the hospital, his results turned out positive for COVID-19. He has been in the hospital ever since.
"This thing man it's not a game," Show warned after describing his ordeal. He said he had pneumonia in both his lungs which made it difficult for him to breathe.
In 2015, Show slammed LH slammed "Love & Hip-Hop" for being too scripted, blaming the producers for his decision to leave the show.
Show added that the scariest part about the virus is "not knowing." Even medical professionals don't fully understand what it is and what it's capable of. However, he assured his fans that he'll be okay.
"I'm gonna be alright," he said, confident that he had the strength to recover from the virus. Before ending the clip he added, "This thing is serious, man. Playtime is over."
Show was a supporting cast member during the first season of "Love & Hip-Hop: Hollywood" which also features Ray J and his wife, Princess Love, among others. This turned out to be the only season he would appear in apart from the show's reunion special.
In 2015, Show slammed "Love & Hip-Hop" for being too scripted, blaming the producers for his decision to leave the show. He said he was being pressured to portray a character he wasn't comfortable with.
We wish Show the best as he works towards his full recovery.
Please fill in your e-mail so we can share with you our top stories!