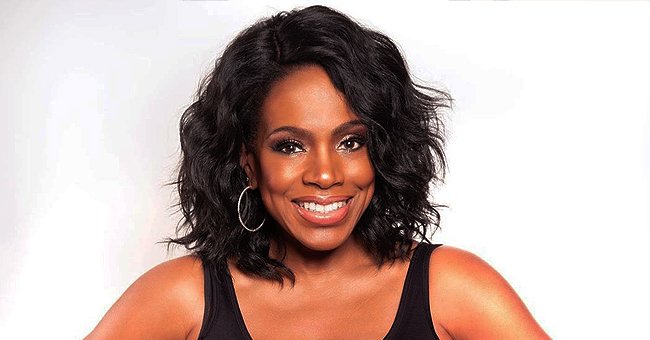 Twitter/diva3482
Sheryl Lee Ralph of Broadway Musical 'Dreamgirls' Urges Fans to Stay Inside & Wash Hands Amid Pandemic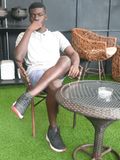 "Dream Girls" star, Sheryl Lee Ralph, had some profound words for fans while urging them to stay safe and adhere to health guidelines while the fight against COVID-19 is on.
Star actress Sheryl Lee Ralph opted to do her part as a celebrity in the on-going eradication of the Coronavirus. The Broadway Musicals star took to her Instagram page to pass across her message of safety to followers.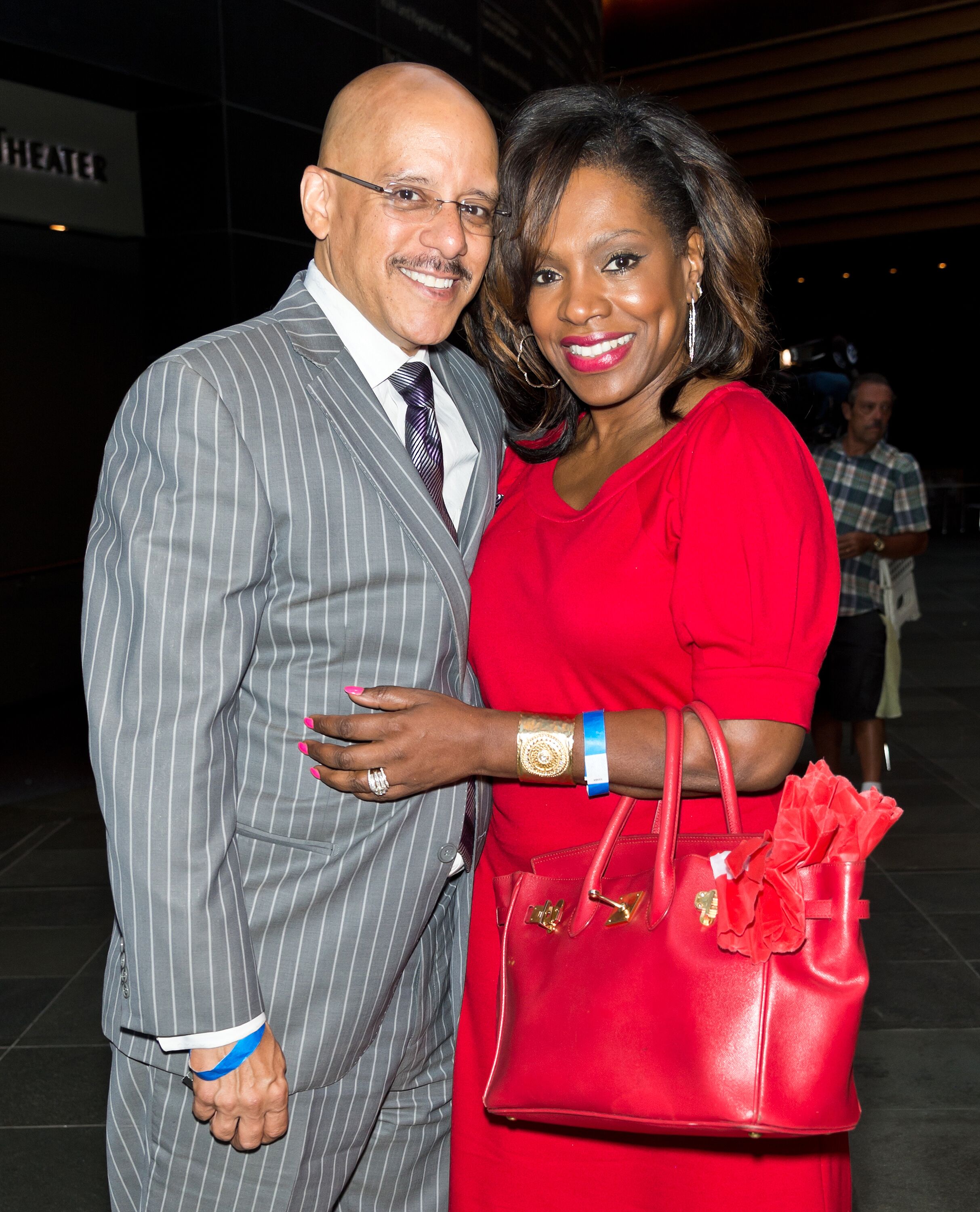 Sheryl Lee Ralph and Senator Vincent Hughes at a red carpet screening of "The Butler" in 2013 | Photo : Getty Images
#STAYHOME
In her video, Lee Ralph looked all glammed up and colorful, but of course, she was indoors. The TV star rocked a brightly colored kaftan while she wore her hair in a straight style.
She completed her look with bright red lipstick and a lovely smiley shaped neckpiece. The actress wrote in her caption:
"Stay home so we can break the #Corona infection chain! Wash those hands!..."
THINGS TO DO WHILE AT HOME
Talking on in her video, the "To Sleep with Anger" star listed off safety measures including washing hands with hot soapy water and social distancing. She went on to tell fans that strict adherence to the health rules would help "get a child on this virus."
The 63-year-old star knows it will surely be boring to stay at home without getting busy. She also added a thoughtful list of activities that fans and the general public could get busy with. Sheryl made sure to include a message of love for fans, making it known that "love keeps us together."
Years later, her role was reprised by music icon, Beyoncé Knowles Carter.
SHERYL LEE'S NEWS
According to her, getting one's head in books, soaking up on lifestyle and fashion magazines, going through old school vinyl records, perhaps a little surfing through the house and coming across artifacts wouldn't hurt.
She also mentioned that learning a new language will go a long way. Before the clampdown on the economy and other outdoor activities, the early part of March saw Sheryl bag a new role in ABC's drama pilot titled "Harlem's Kitchen."
The TV series revolves around a prosperous family that owns a restaurant in Harlem. They make a day-to-day profit while trying to overcome different challenges as the episodes unfold.
When it comes to showbiz, the seasoned actress is an expert who gives in her best. This was confirmed years ago when she starred as Deena Jones in "Dream Girls."
Years later, her role was reprised by music icon, Beyoncé Knowles Carter. While Lee Ralph once talked about the movie remake, she revealed that she and Beyoncé were not allowed to contact each other, but the star songstress did justice to the acclaimed role.
Please fill in your e-mail so we can share with you our top stories!