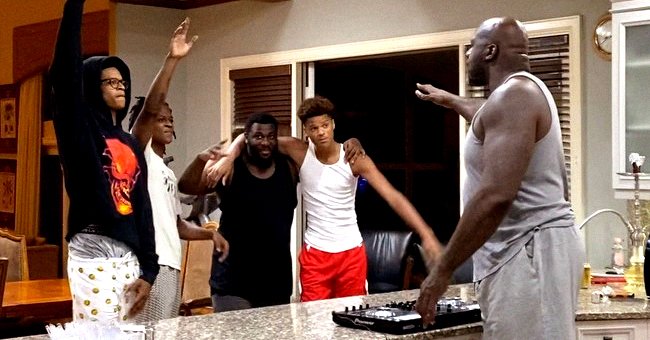 Instagram/shaq
Shaquille 'Shaq' O'Neal of NBA Hall of Fame Hosts DJ Kitchen Concert for Sons Amid Quarantine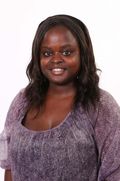 Shaquille O'Neal performed a DJ set for his son and their friends in his kitchen, and he encouraged his fans to be safe amid the coronavirus outbreak.
Shaquille O'Neal just found the best way to entertain his grown children while in self-isolation in his home by tapping into their love for music.
The proud father gathered his sons Shareef, Shaqir, and their friends for an impromptu concert. In his caption, he encouraged his followers to be safe amid the coronavirus outbreak and said, "Don't be down. Be safe love y'all. O'Neal boys kitchen concert."
Shaq's kitchen concert is one of the smaller venues he is used to performing at. He has a successful career playing at festivals like Lollapalooza and Tomorrowland, using the stage name "DJ Diesel."
According to Forbes, he stumbled onto his career behind the pyrotechnics stand after a promoter named Joe Silberzweig noticed his talent during a guest appearance at the TomorrowWorld music festival.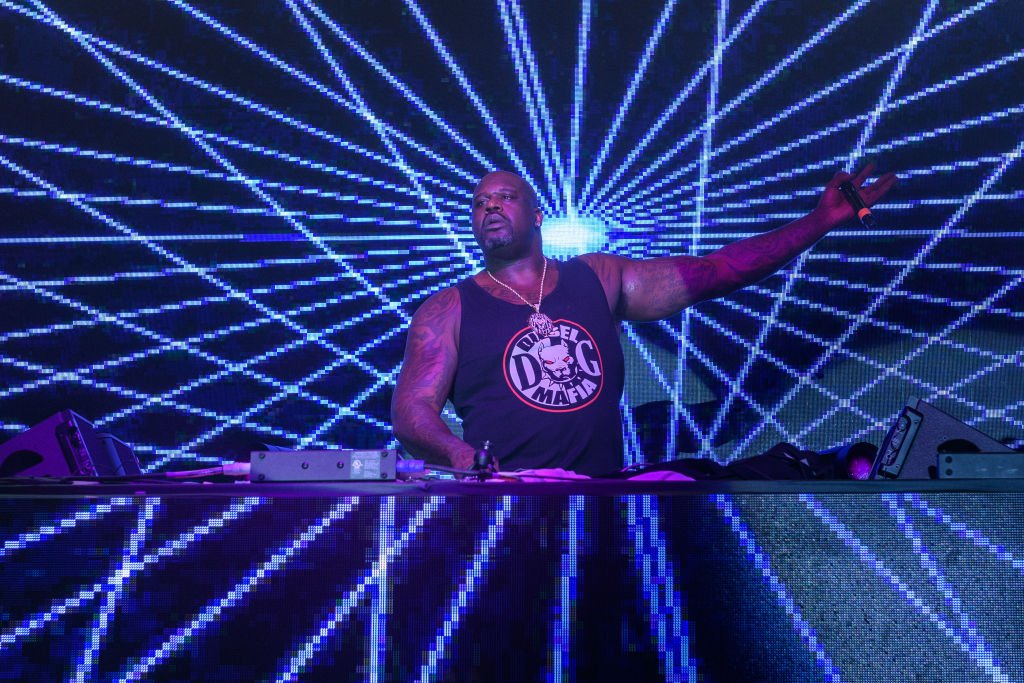 Shaquille O'neal, who goes by the stage name DJ Diesel waved his hand as he performed Shaq's Fun House on January 31, 2020, in Miami, Florida | Source: Koerner/Getty Images
Shaq has toured the country performing his music sets and drawn in thousands of people internationally at events in the Bahamas, Belgium, and China.
He admitted that he doesn't DJ for the money. Instead, he does it for entertainment, Shaq said, "I'm not trying to be the best DJ. All I want to do is rock the crowd." One fan praised Shaq's parenting skills for hosting the concert for his sons.

A fan commented on Shaquille O'Neal performing a DJ set for his son Shareef O'Neal, Shaqir O'Neal and their friends in his kitchen | Source: instagram.com/shaq
Days later, Shaq hosted another concert in his home and moved the location to his brightly lit garage, where he was joined by a slightly larger group of children.
He posed a concert challenge to his celebrity friend, including LeBron James, Chris Brown, Kevin Hart, and DJ Khaled. Showing his competitive side, he warned them about accepting the challenge, saying, "Don't be scared, bring it."
The apple doesn't fall from the tree when it comes to Shaq and his sons Shareef and Shaqir because they are both rising basketball stars and share the same passion for DJing like he does.
Shareef recently shared a video of himself and Shaqir playing their own music set with a makeshift turntable made of water bottles and a microphone. The boys called themselves "DJQir" and "DJReef" as they performed for their private "Cribchella 2020" concert.
Before he performed to a sold-out crowd of 1 800 people in Boston for the Big Night Live in January, USA Today caught up with Shaq and asked him about what his children think of the dubstep he plays for the crowd.
He revealed that his children are always at his gigs and consider him to be a "cool dad" because they love watching him perform.
Please fill in your e-mail so we can share with you our top stories!