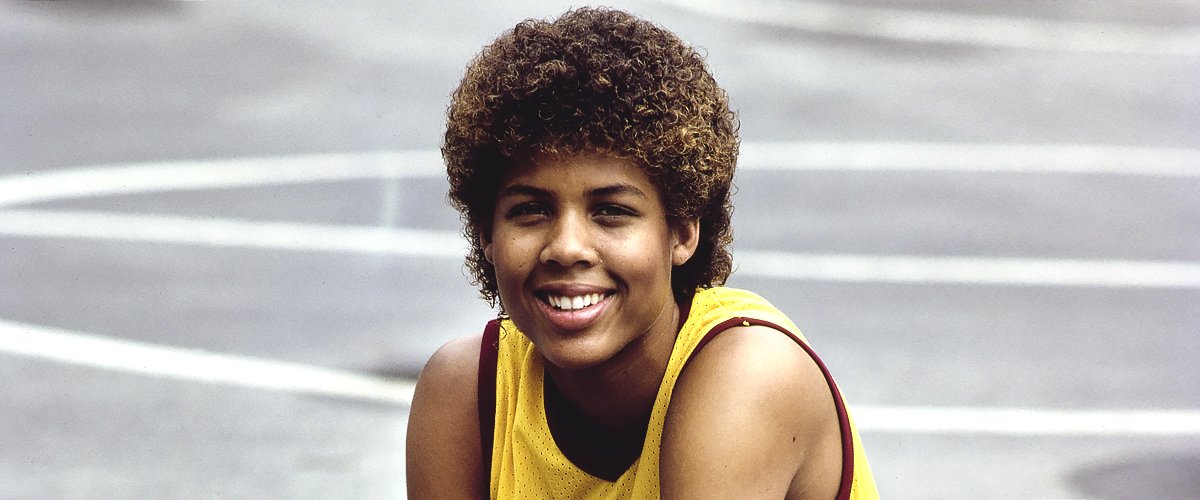 Getty images
Cheryl Miller Revealed Her Unique Hack for Making Spaghetti — inside the NBA Legend's Culinary Preferences
Women's basketball legend Cheryl Miller was an outstanding athlete during her playing days. During a recent interview, she showed fans another side to her uniqueness: a rather odd food taste.
Basketball Hall of Fame member Cheryl Miller is regarded as one of the greatest female professional basketball players of all time. And with very impressive stats, it's quite difficult to argue with that notion.
The former University of Southern California (USC) front player recently joined Jalen & Jacoby on ESPN to look back at her career and the growing influence of women on the round leather game.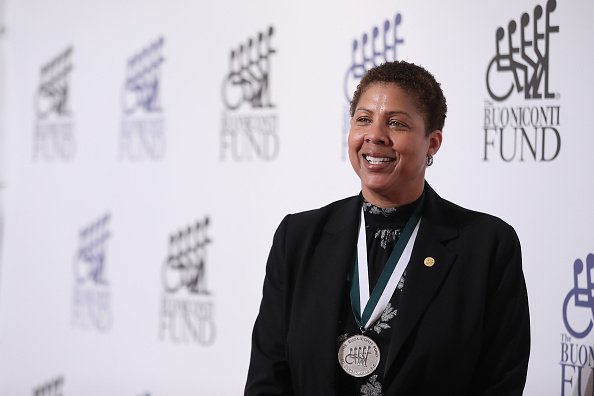 Basketball coach Cheryl Miller attends the 31th Annual Great Sports Legends Dinner to benefit The Buoniconti Fund to Cure Paralysis at The Waldorf Astoria Hotel on September 12, 2016 | Photo: Getty Images
Cheryl begins the interview with her usual charisma, which fans have come to love, boasting about her numbers on the court and passion for winning.
The retired basketball star also talks about the acceptance of women in the sport, making a bold prediction that a female NBA head coach is just right around the corner.
The interview, which was aired on sports network ESPN, took a funny turn when the co-hosts walked Cheryl into another segment of the show called "Soft Move or Boss Move." During the section, Cheryl was asked if she thinks sugar should be put into grits.
Cheryl isn't a fan of sugar with grits but would rather have some strawberry and jam with her grits. And she said you could add some biscuits or bread to go with it, and plenty of butter.
The co-hosts would, however, not be going over to Cheryl's place for dinner. Still, any doubts they had about her cooking credentials were eviscerated when the NBA legend confirmed live to the hosts that she makes her spaghetti by adding mayonnaise to it.
Cheryl has got it right on the court, but given her unconventional cooking methods, she should probably not be anywhere near the kitchen. The interview was concluded as Cheryl urged fans to check out her "Women of Troy" documentary on HBO.
"WOMEN OF TROY" DOCUMENTARY
HBO's "Women of Troy" documentary shines a light on the career of legendary female basketball player Cheryl Miller and how she was able to pave the way for younger generations to make their mark in a male-dominated sport.
Cheryl is widely regarded as one of the greatest female players by the people who were privileged to watch her grace the court with her exceptional talent.
Despite her great achievements, her story, like that of many other women in sports, is rarely told, and that is why HBO produced the documentary in association with Bill Simmons' Ringer Films.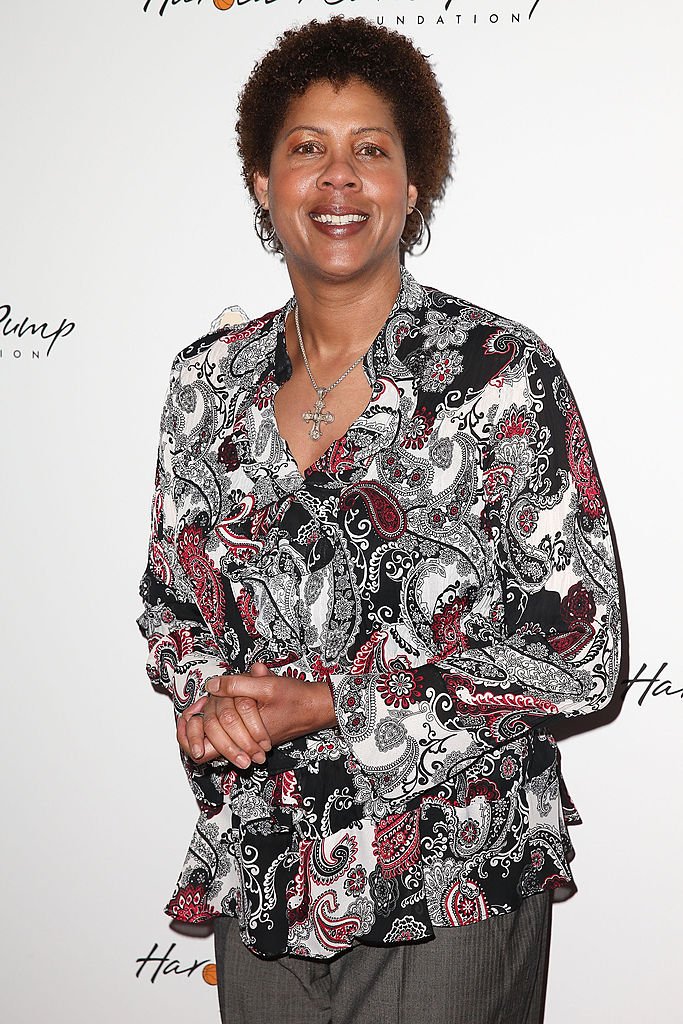 Cheryl Miller attends the 14th Annual Harold & Carole Pump Foundation Gala at the Hyatt Regency Century Plaza on August 8, 2014 | Photo: Getty Images
"Women of Troy" was directed by Alison Ellwood, and is a delve into the world of women's basketball and is passionately told through the eyes of Cheryl Miller.
The 6 ft 2 Hall of Famer was a juggernaut of the game and could do practically anything on the court. In high school, Cheryl's accomplishment on the court almost became somewhat of a folklore; the talented front player once scored 105 points in a game.
She was quickly recruited by the University of Southern California, where she rose to fame and eventually emerged as one of the leading women of the game. In a chat with authors of "Basketball: A Love Story," Cheryl said:
"I didn't like playing against the girls because girls didn't play hard."
It was quite evident that Cheryl was miles ahead of most of the other female players of her generation. She is even rumored to have outplayed her brother, NBA Hall of Famer Reggie Miller.
The documentary also shows the impact of other notable female basketball players such as the McGee sisters and Cynthia Cooper, who were Cheryl's team members at USC.
Cheryl's impact on the court was unfortunately cut short after a glorious college career due to an ACL injury, which ended her playing days. She did manage to continue to influence the game as a reporter, coach, and mentor.
WHAT IS CHERYL MILLER DOING NOW
Cheryl Miller is currently the head women's basketball coach at California State Los Angeles. She took up the role on May 26, 2016, and her time as a coach has been hugely successful.
Before taking up a career as a coach, Cheryl worked as a sideline reporter for the NBA. She has also worked as an analyst and a commentator. Today, the NBA legend mentors many young girls who love the game and hope to build a career in basketball.
IS CHERYL MILLER MARRIED?
The answer to this is NO. There is no news report of Cheryl being romantically linked with anybody or exchanging marital vows. The basketball Hall of Famer lives a very private life with no love links or scandals.
Please fill in your e-mail so we can share with you our top stories!