Comet Almost Half the Sun's Size Will Light up the Night Sky in April
Comet Atlas, which is about half the size of the Sun, will appear brighter than Venus from Earth by the end of April.
Skywatchers have a lot to look forward to in April as Space.com predicts that a comet half the size of the Sun would surface.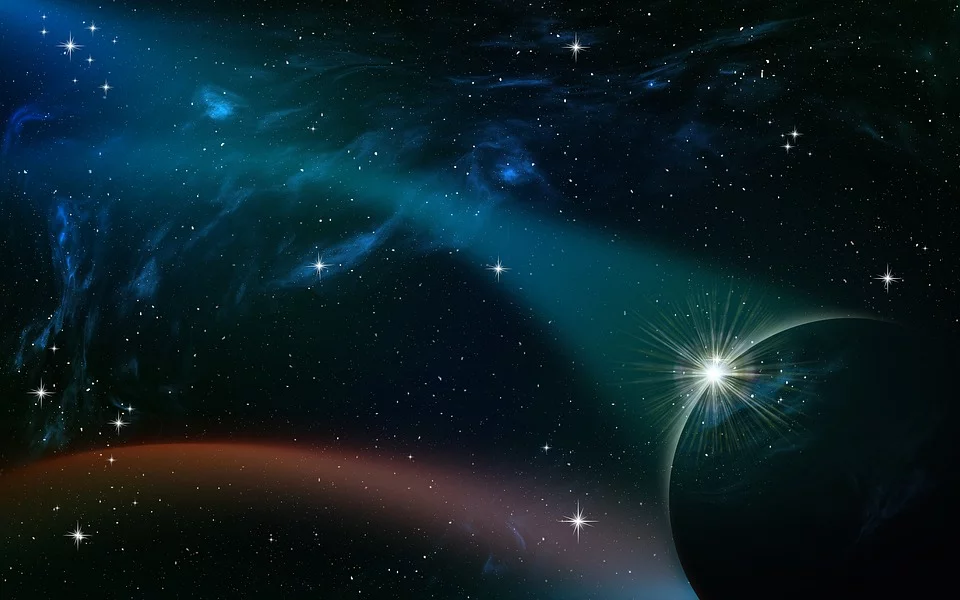 The site noted that even though comets are known to be unpredictable, this particular comet, known as Atlas, should be noticeable in binoculars during April.
There would also be a super pink moon in April, and to that end, there were a few tips for skywatchers.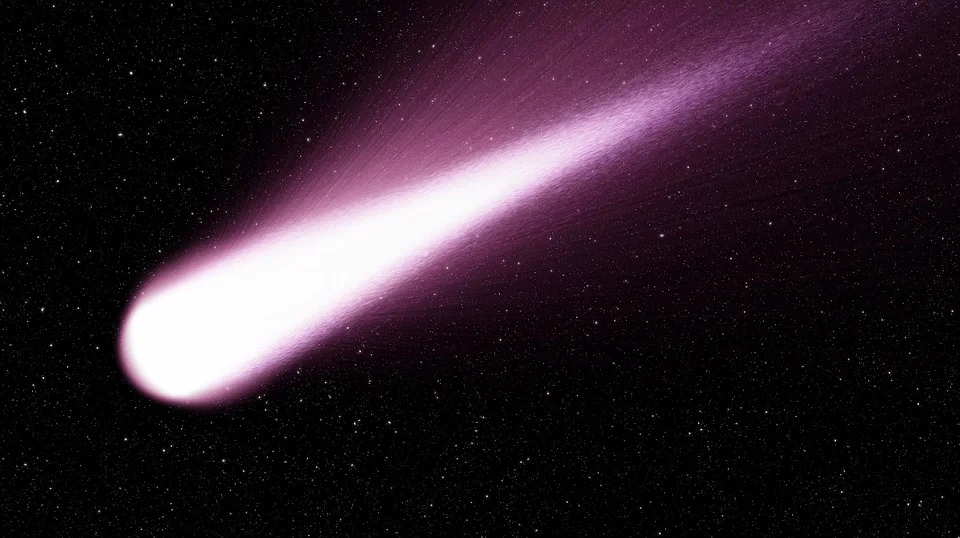 Daily Mail added that while the precise size of the rugged, icy core of the strange comet has remained unknown, it is likely only a few miles across.
Comet Atlas, which is reportedly close to Mars' orbit, is increasing in speed as it makes its way towards the Sun and will make its closest approach to Earth sooner rather than later.
When it eventually arrives at the inner solar system, the comet would become one of the brightest objects in the night sky, which could potentially make it the "comet of a generation."
Comet FIVE times the size of Jupiter is set to light up the night skies in April https://t.co/iT8JeBITxR

— Daily Mail Online (@MailOnline) April 1, 2020
Since its first discovery in December, the gaseous envelope surrounding Atlas has grown in diameter to an unbelievable 447,387 miles. Meanwhile, the Sun has a diameter of 865,370 miles, Jupiter's diameter is 86,881 miles, and the Earth is only 7,917 miles.
Daily Mail also pointed out that even with its size, the comet posed no real threat to Earth as even at its closest point it would be more than 72 million miles away from our planet.
According to the news outlet, it wasn't uncommon for a comet to become so large as they "spew prodigious amounts of gas and dust into space."
Comet C/2019 Y4 (ATLAS) moving from Ursa Major to Camelopardalis. Animation shows movement of last night from 22:58 to 00:50 UTC. 174x30" frames at f/4.8 with @zwoasi 183MM#Comet #CometAtlas #Astrophotography pic.twitter.com/H5EhrA7Ae7

— CosmoNowa (@CosmoNowaMD) March 30, 2020
Forbes disclosed that the comet was discovered in Hawaii by the NASA-funded ATLAS (Asteroid Terrestrial-impact Last Alert System) survey on December 28, 2019. With the date it was found, Comet Atlas became the last comet discovered in 2019.
Fox News pointed out that there would also be a super pink moon in April, and to that end, there were a few tips for skywatchers. According to the site, the best way for people to enjoy the pink moon was for them to find an open area.
Super pink moon: NASA's top tips for April skywatchers https://t.co/1NALi1WNlS via #FoxNews

— Jorge Luis Lopez Esq (@lopezgovlaw) March 31, 2020
The last time that sky gazers caught sight of such a moon was in March when there was a full moon, which is also referred to as a worm moon or a supermoon.