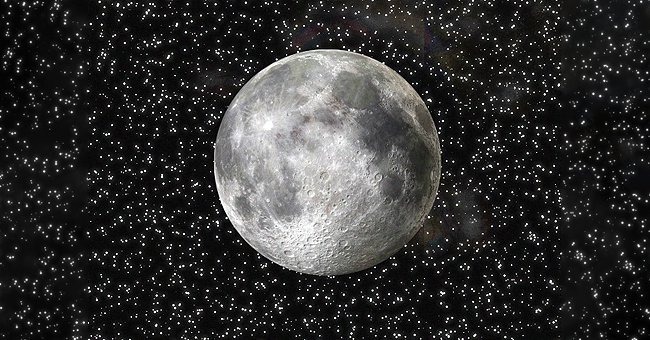 Public Domain Pictures
Earth Has Temporarily Captured a New 'Mini-Moon' Which Is an Asteroid Called 2020 CD3 According to NASA Scientist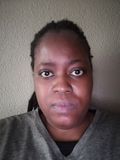 This week, researcher and scientist Kacper Wierzchos revealed that he had discovered that Earth has a second moon. The second moon was called a "mini-moon" and has been accompanying the actual moon.
The "mini-moon" was discovered by Wierzchos and Theodore Pruyne as part of the NASA-funded Catalina Sky Survey project in Tuscon, Arizona. The discovery was made on February 15, 2020, by the team
This phenomenon won't last very long as the "mini-moon" is expected to leave the Earth's orbit in April. Wierzchos took to Twitter to share the discovery.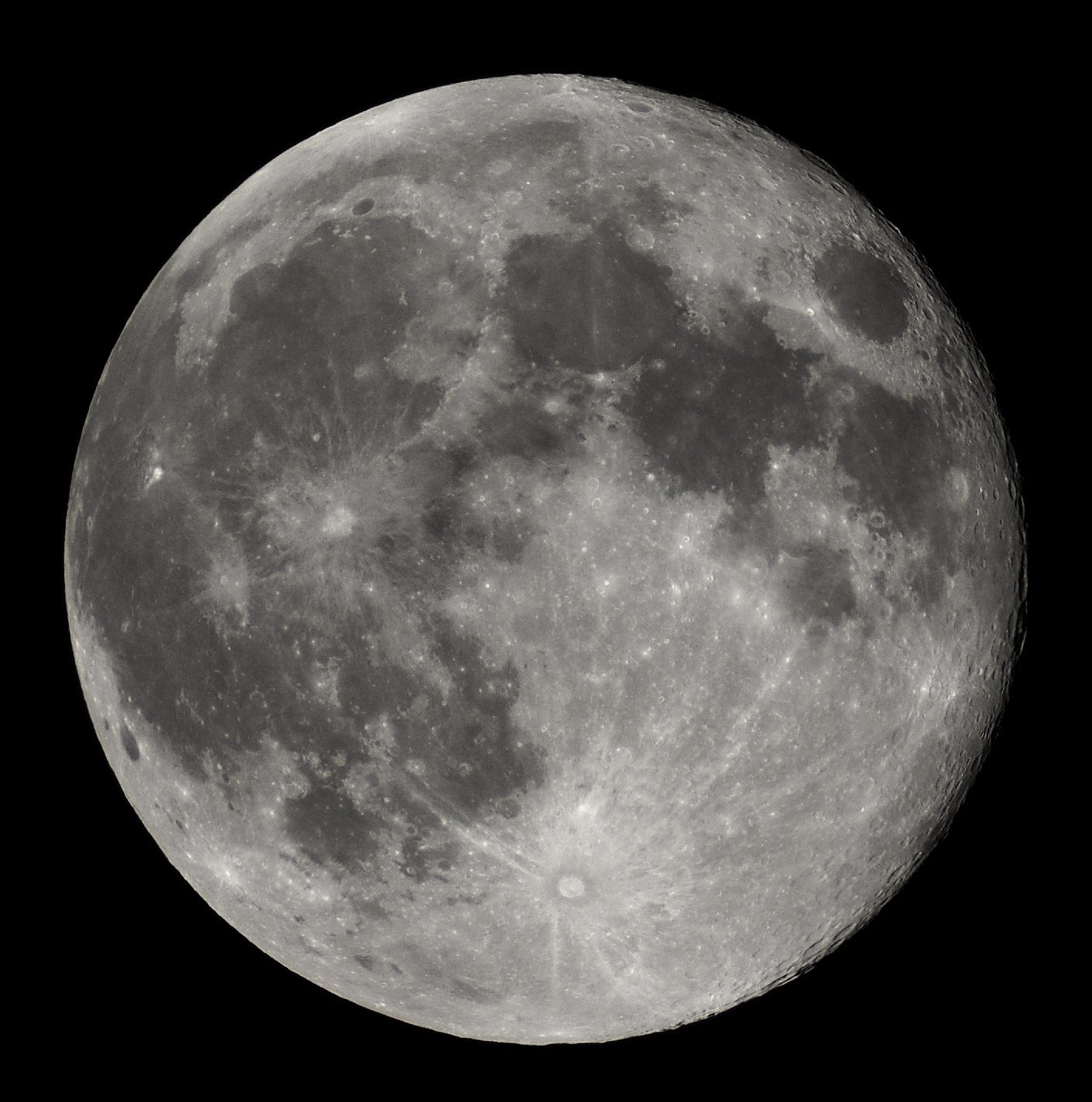 Nearly Full Moon view from Earth in Belgium, Hamois, on October 7, 2006 | Photo: Wikimedia Commons/Luc Viatour
Mini-moon discovered
The scientist also shared images of their observations. The "mini-moon" is only the second asteroid known to orbit Earth, and Wierzchos shared that it probably entered Earth's orbit three years ago.
The asteroid was measured at roughly 6 to11 feet in diameter and about the size of a car. Like all things in science, the "mini-moon" was given a name: 2020 CD3.
Temporarily captured object
The Minor Planet Center called the discovery a "temporarily captured object" on their website. The center also encouraged "Further observations and dynamical studies."
In an email to "CNN", Pruyne revealed that more observations were yet to come as the team looked into the origin of the object. He explained how small objects like the "mini-moon" were often "pulled in close to the Earth."
How do small objects get captured
Pruyne stated how objects would get pulled when the "Earth intersects close enough to asteroids in orbit to the sun." The researcher explained that "If the object is close enough to the Earth, Earth's gravity will pull on the objects, changing the object's orbit."
The first asteroid to orbit Earth
In September 2006, the first known asteroid orbited the Earth. Asteroid 2006 RH120 was discovered using the Catalina Sky Survey.
One of the greatest discoveries
Such objects are known as a TCO, or Temporarily Captured Object, to astronomers. One of the great discoveries ever made by scientists occurred in 2008.
Asteroid found before impact
At the time, the first asteroid in history to be detected before it impacted the Earth was discovered. CSS observer Richard Kowalski discovered object 2008 TC3 20 hours before it exploded in the atmosphere above northern Sudan.
Fragments of the small stony asteroid were recovered from the desert floor by a team of scientists.
Please fill in your e-mail so we can share with you our top stories!